Free Webinar: Tuesday 25th June
10AM EST | 3PM GMT | 4PM CET
---
Regulatory Update on Global Extended Producer Responsibility Directives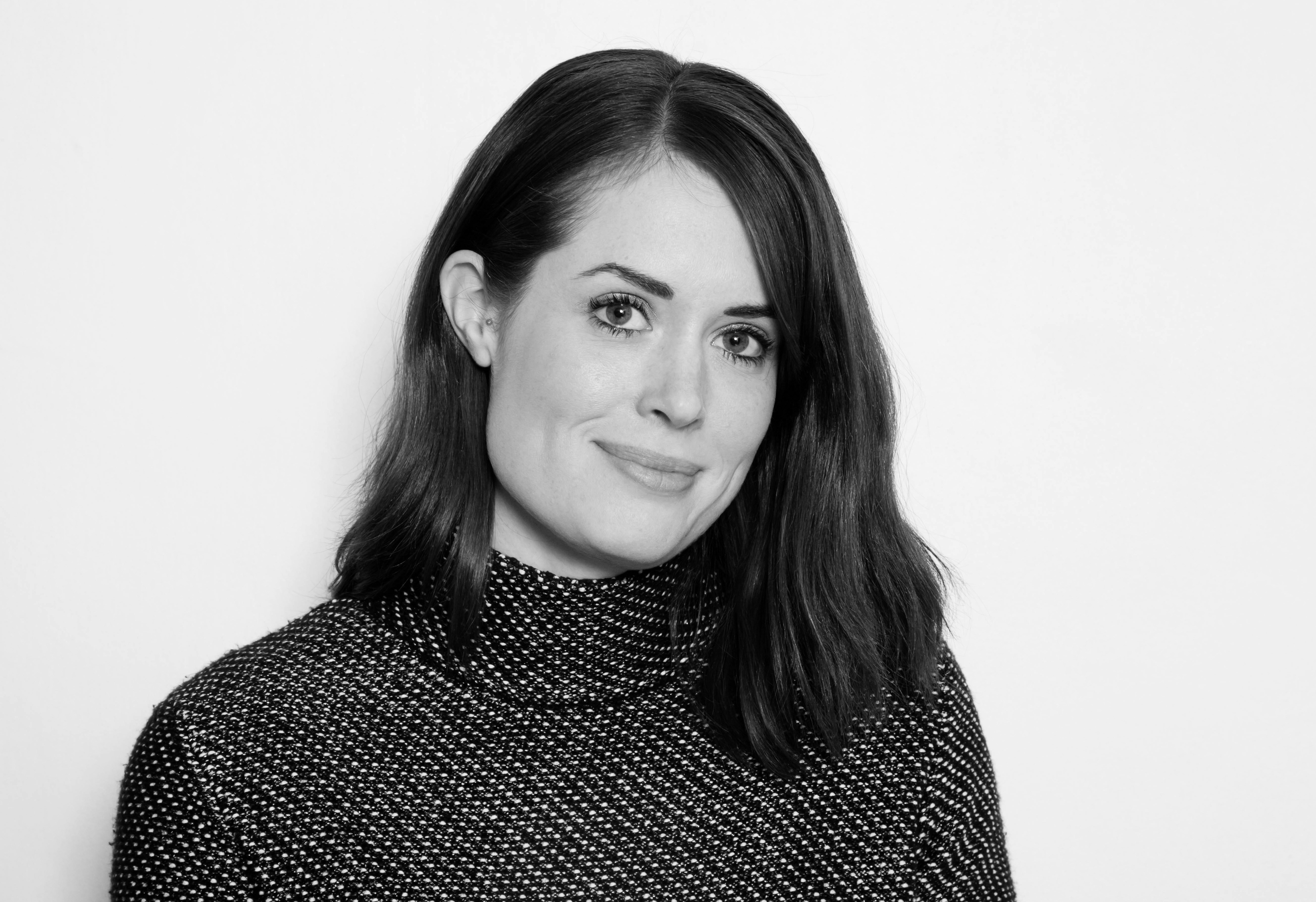 This Webinar aims to give you an up-to-date briefing on the current global EPR reporting obligations. This vital knowledge will equip you to forecast, and minimize the budgetary impact.
You will hear from our Environmental Compliance Manager, Emma Mundy, on how to address topics such as:

Global updates for Extended Producer Responsibility
Trends we are seeing for 2019

Environmental developments for Extended Producer Responsibility in 2019

Developments in the EU Circular Economy Package
How recent legislation changes might affect your business and reporting
Guidance on next steps to remain compliant
EPR compliance reporting obligations are now extending well beyond the established waste directives on packaging, WEEE, and battery recycling into many other product areas. Increasingly, multinational companies are uncertain of their changing global reporting obligations and how best to manage and reduce the cost.
This Webinar will focus on new and updated regulations, and instil the confidence that your company can meet your legal reporting obligations in new jurisdictions. Generally, the Regulations are robustly enforced: if you fail to register and pay your fees, you may face stiff financial penalties and reputational damage.​

After registering, you will receive a confirmation email containing information about receiving the webinar recording.​​​

Request the recording