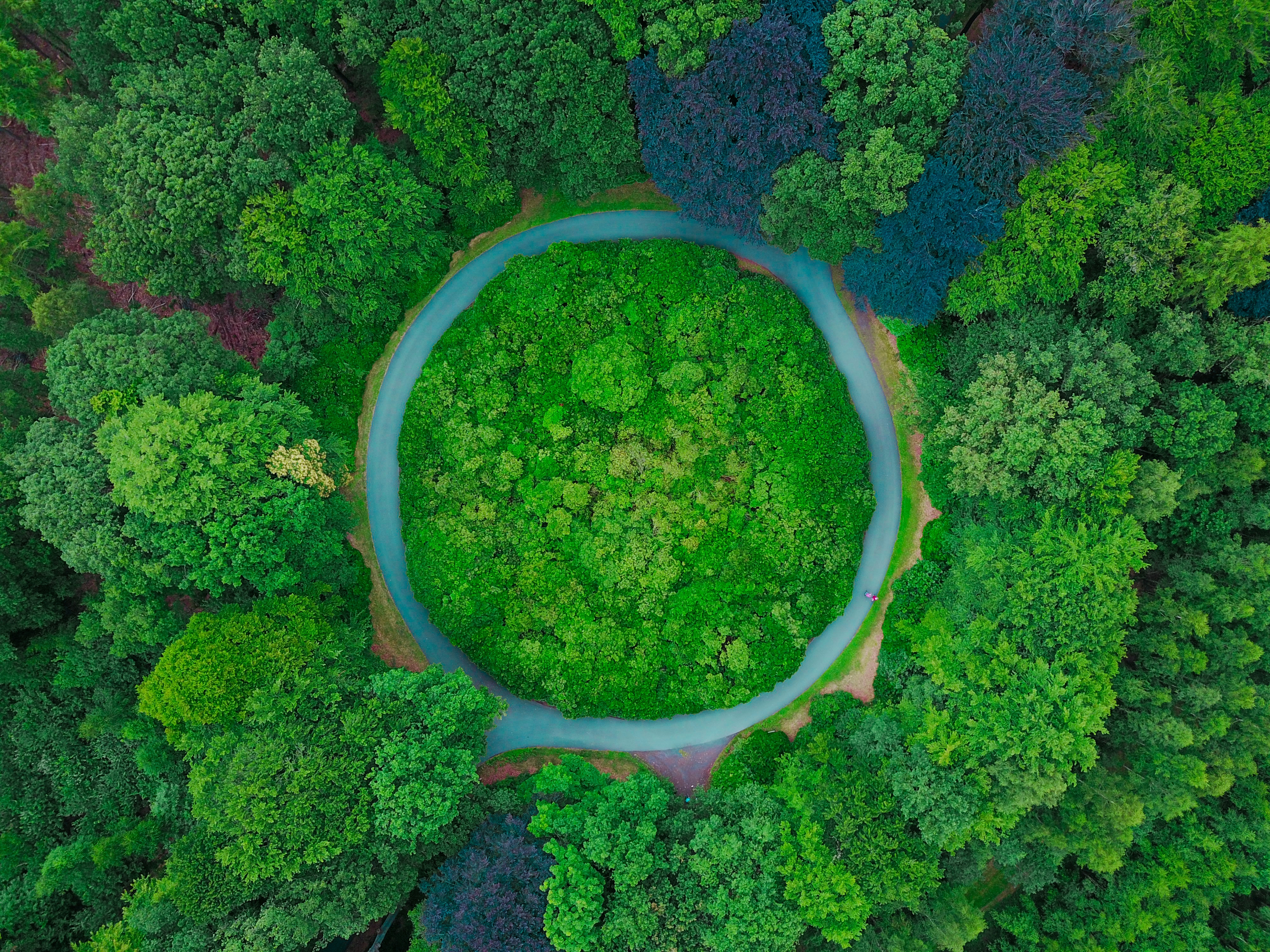 On the 8th March, the European Parliament published amendments to the Cohesion policy and the circular economy draft opinion​. ​​​​​The amendments include numerous changes and several new paragraphs concerning implementation of the circular economy in Member States and the impact of China's new restrictions. The amendments bring​ a focus onto the need fo...
​Back in August Dual Systems, otherwise known as compliance schemes, Der Grüne Punkt, BellandVision and Interseroh released a statement to announce that they are terminating their clearing agreements. They stated that some systems are repeatedly failing to meet their obligations and that new clearing agreements ensure fair competition and an equitable tra...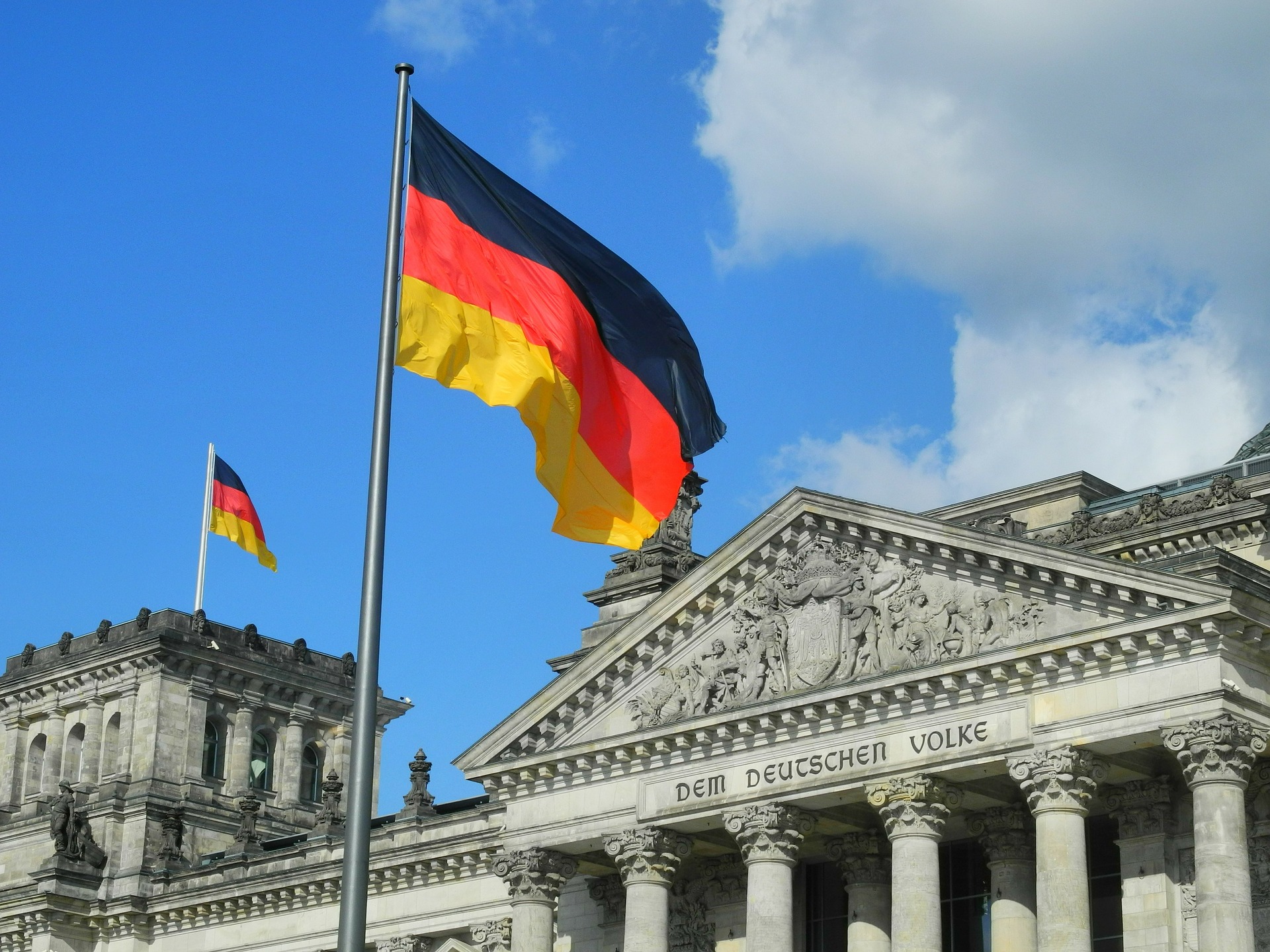 ​Producer obligations for packaging waste in Romania are undergoing some changes. The Romanian Government has passed two Emergency Ordinances into law which are having a profound impact upon the waste sector. These Ordinances have not only expanded liability, but also introduced uncertainty for producers and waste management companies alike. The question ...