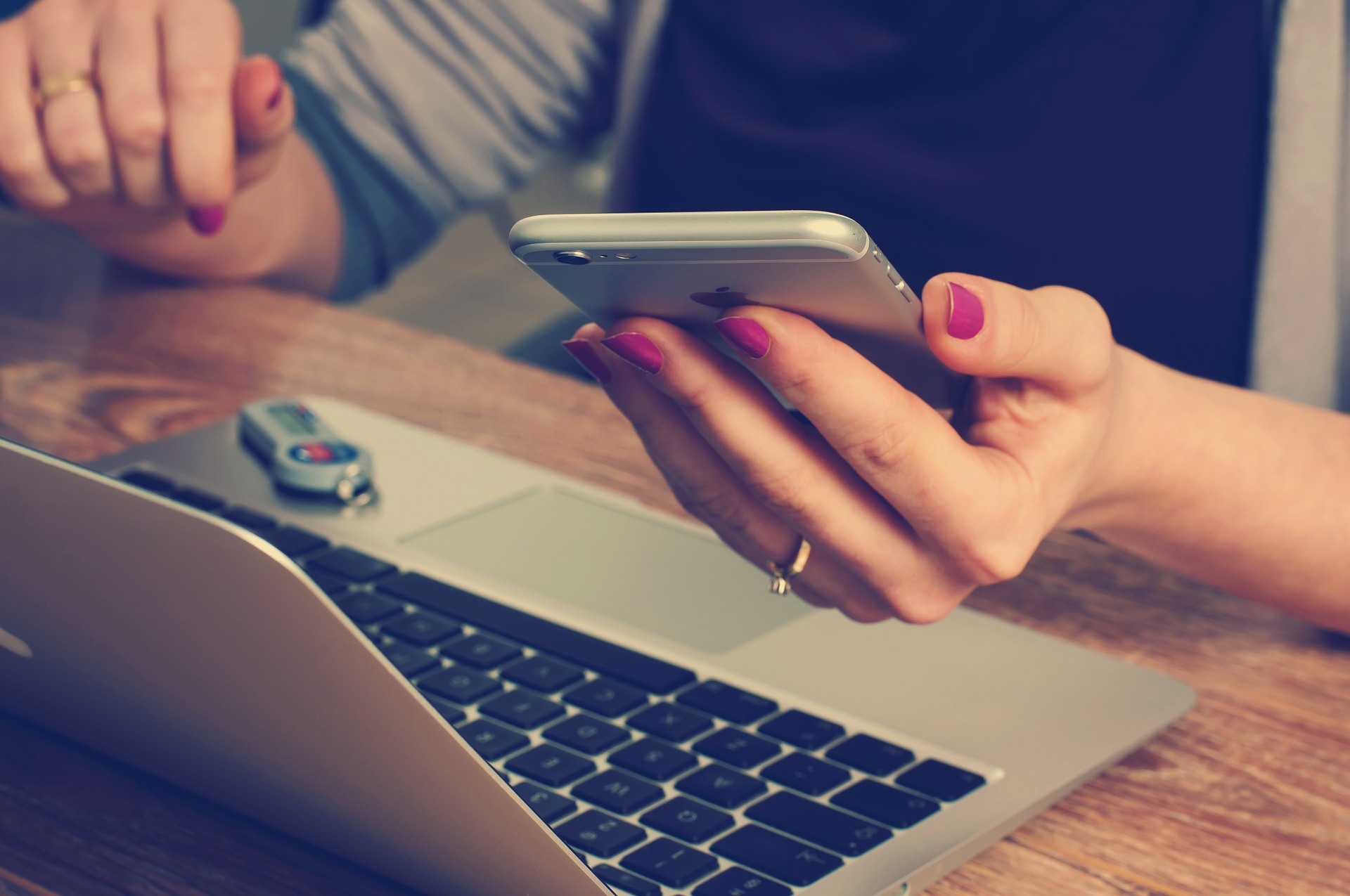 The OECD published a report in June 2018, detailing the impact of online sales of electronic and electrical equipment (EEE) in Europe, the United States and Canada. Online sales of EEE are now a major and growing part of retail in most OECD countries. A very significant proportion of these sales involve cross-border trade, and free-riding related to this ...
​The Electronic Equipment Recycling and Reuse Act requires manufacturers who sell covered electronic equipment​ (CEE) in New York to provide a convenient system for collecting, handling and recycling or reusing electronic waste. The law, signed in on 28th May 2010, prohibited consumers from throwing out e-waste in their normal rubbish bins. Manufac...
EU REACH regulations enco​​​​mpass the Registration, Evaluation and Authorisation of Chemical substances manufactured or imported into the EU or EEA above 1 tonne per year. This regulation provides an extensive database of the risks and uses of chemical substances, mixtures and articles and the opportunity for information sharing between companies who use...