Cevko is a packaging scheme in Turkey which charges a fee per tonne for different packaging types. The scheme covers primary, secondary and tertiary packaging and there are no obligation thresholds - the first piece of packaging placed on the Turkish market is obligated. Submission date: 28th February for annual report.Upcoming changes: Turkey recently pu...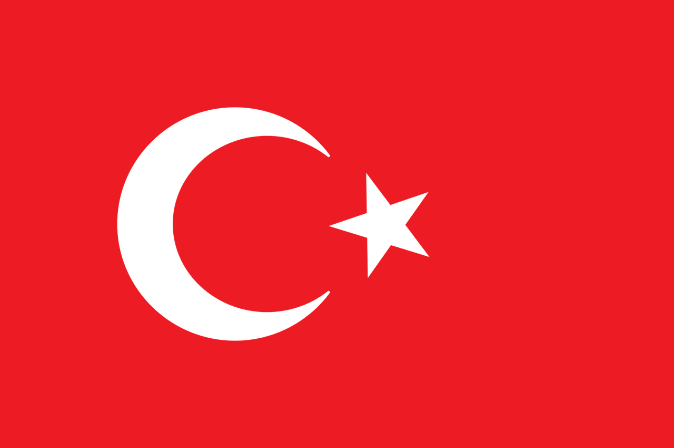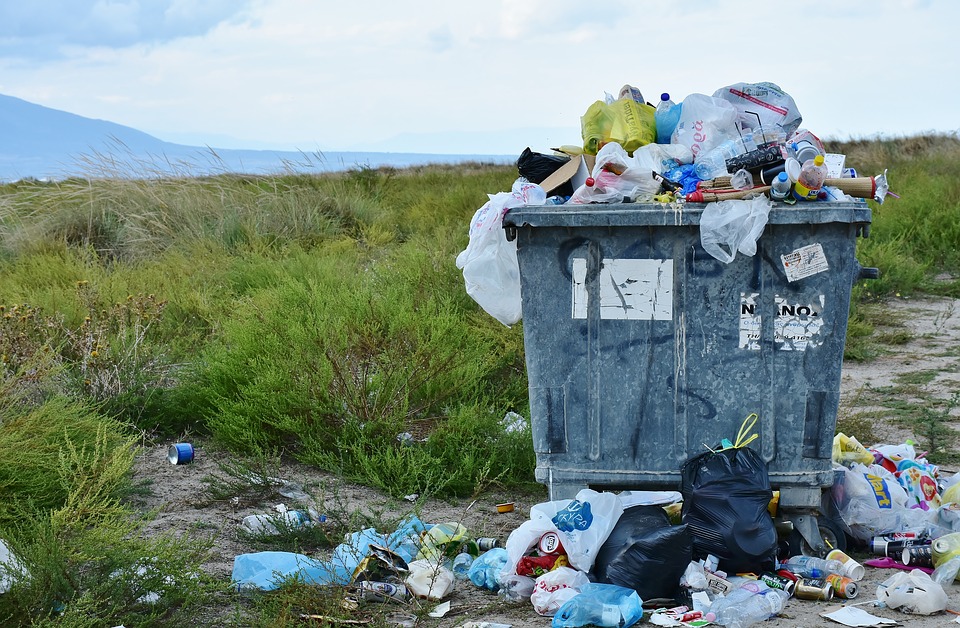 In Turkey, The Regulation on Packaging Waste Control was published in the country's official gazette on 27 December and took effect on 1 January 2018. The new regulation details new recycling targets, changes to EPR and will introduce a charge on plastic bags from 1st January 2019, prohibiting the distribution of free plastic bags. ​Under the revised regu...
EU REACH regulations enco​​​​mpass the Registration, Evaluation and Authorisation of Chemical substances manufactured or imported into the EU or EEA above 1 tonne per year. This regulation provides an extensive database of the risks and uses of chemical substances, mixtures and articles and the opportunity for information sharing between companies who use...