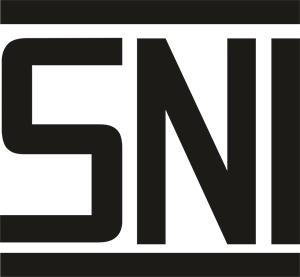 ​Are you an exporter or a producer to Indonesian market? Be careful with your labelling making environmental claims because Indonesia has recently introduced a new eco-labelling criteria to promote environmentally sustainable practices across the country. The criteria, known as the SNI (Standar Nasional Indonesia or Indonesian National Standard) eco-label...
​According to a draft bill that is expected to pass soon, Sweden will be introducing extended producer responsibility legislation for textiles from 1 January 2022. The EU Waste Framework Directive requires all Member States to set up separate waste collection for textiles by 2025. This is corroborated in the EU Circular Economy Action Plan, and Lorax EPI ...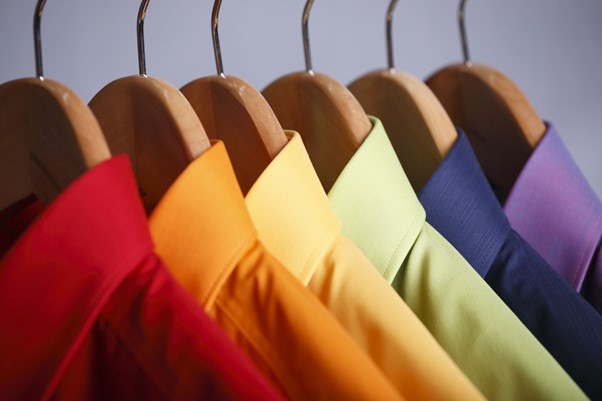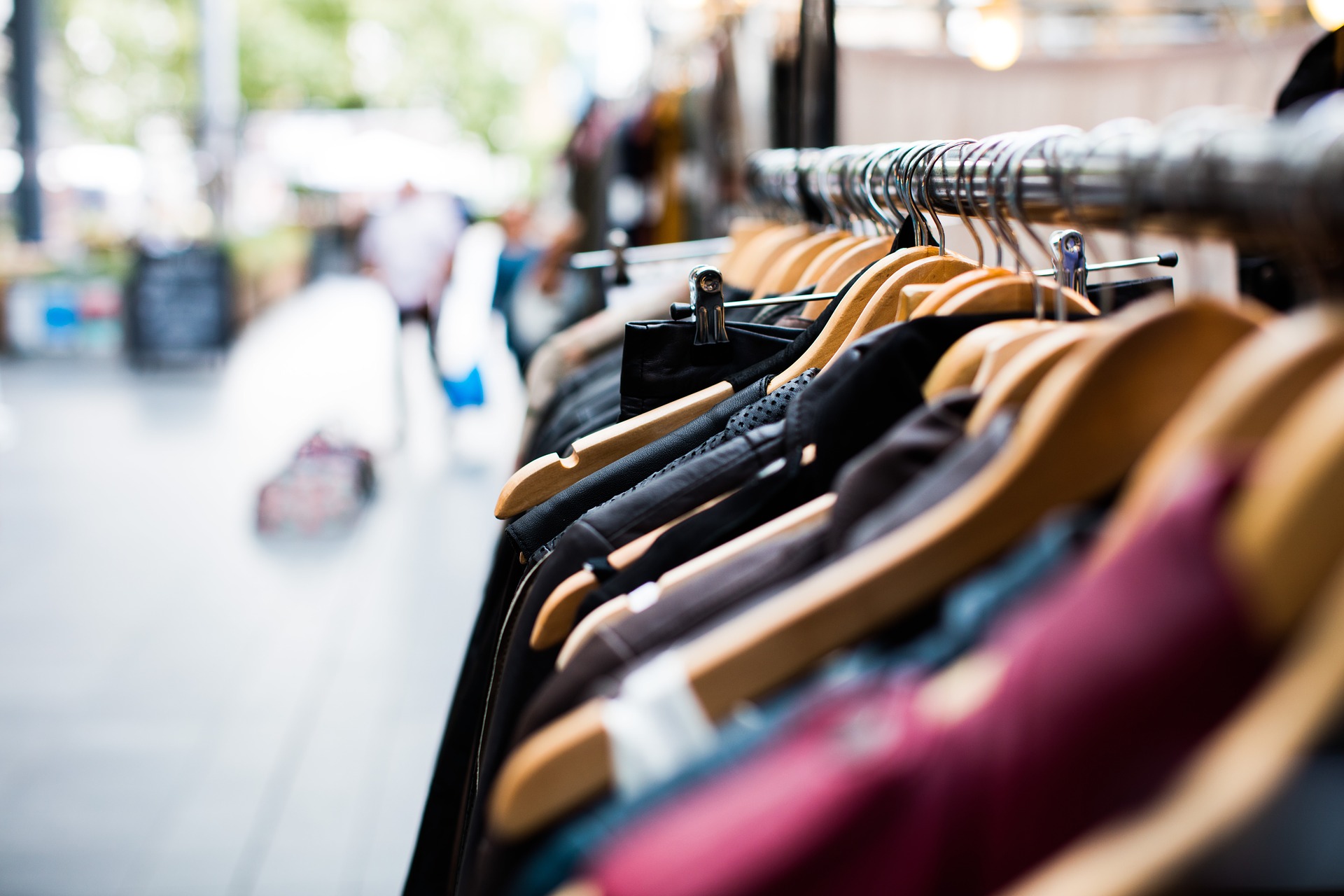 The Environment Audit Committee (EAC) is investigating the social and environmental impact of disposable fast fashion and the wider clothing industry. The inquiry is looking into how clothes can be recycled, and the waste and pollution reduced. On 27th November, the EAC questioned leading high street, luxury and online fashion retailers as part of their i...