​Following a few months of silence, the UK government has now published more information about the plastics tax. So what do we know about it?Following the publication of draft legislation ​on November 12th, we now know that some things have changed from the proposal contained in ​the March consultation (covered in a previous blog post).​ Key details tha...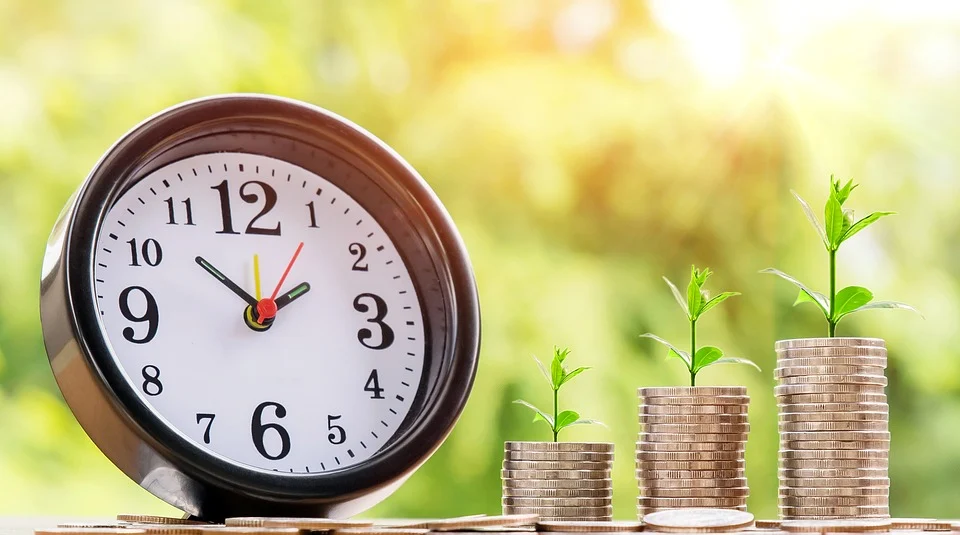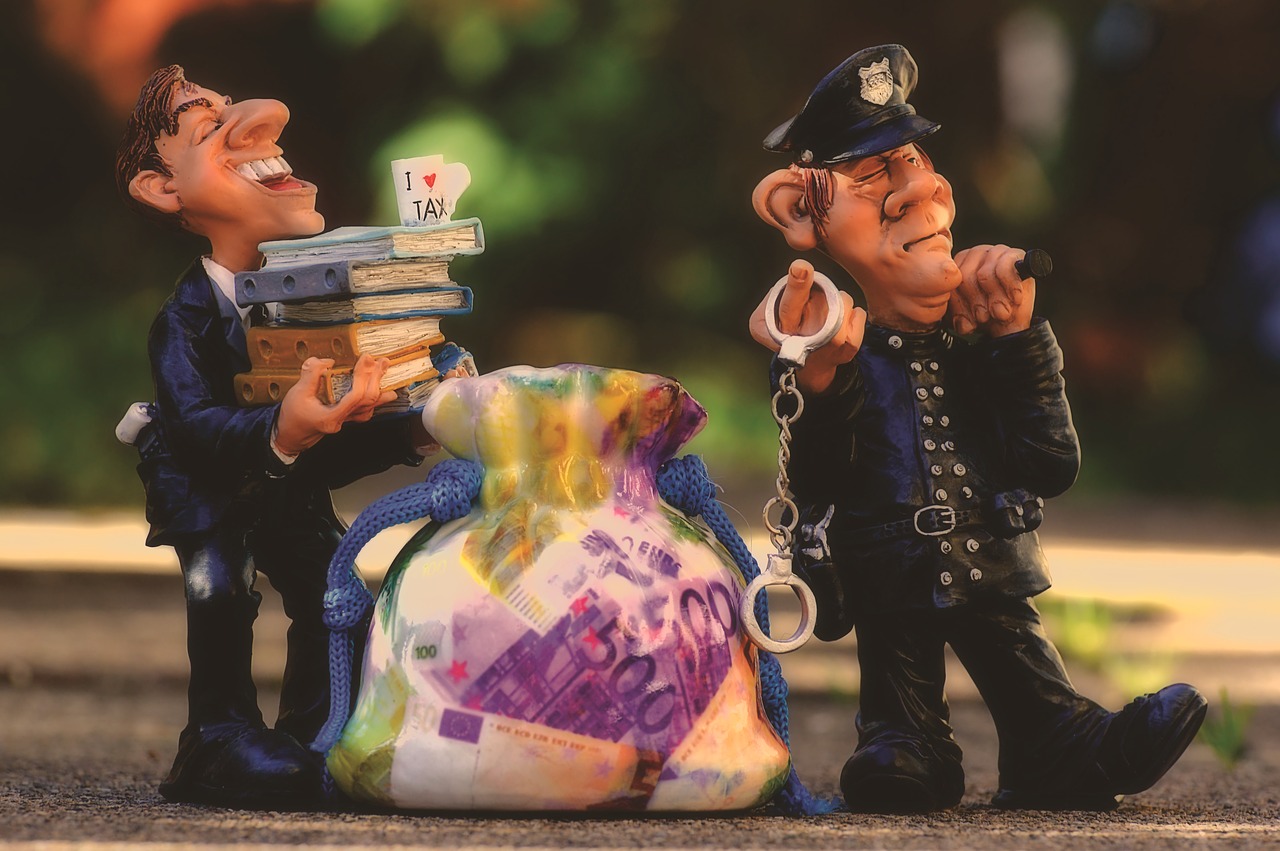 ​The UK has launched a consultation on the finer details of its Plastic Packaging Tax, confirmed as going ahead in the Chancellor's Budget 2020 speech last week.​Some elements of the tax have been confirmed, and are not subject to consultation:The tax will be implemented from April 2022;It will be charged at a rate of £200 per tonne of plastic packaging m...
Following an amendment to Turkey's Environmental Act (link in Turkish) that came into force on January 1, 2020, certain products are now subject to a Recycling Contribution Fee (GEKAP).The GEKAP has been introduced to help reduce waste, by obliging producers to pay a fee proportionate to the weight of the products they place on the market. Affected produ...