​Did you know that new regulations on​ WEEE and packaging will come into effect in Singapore from 2020? The Resource Sustainability Act 2019 will affect companies operating in Singapore who produce or import electronic and electrical equipment (including batteries), as well as those who supply goods in packaging.​Obligated companies will need to register...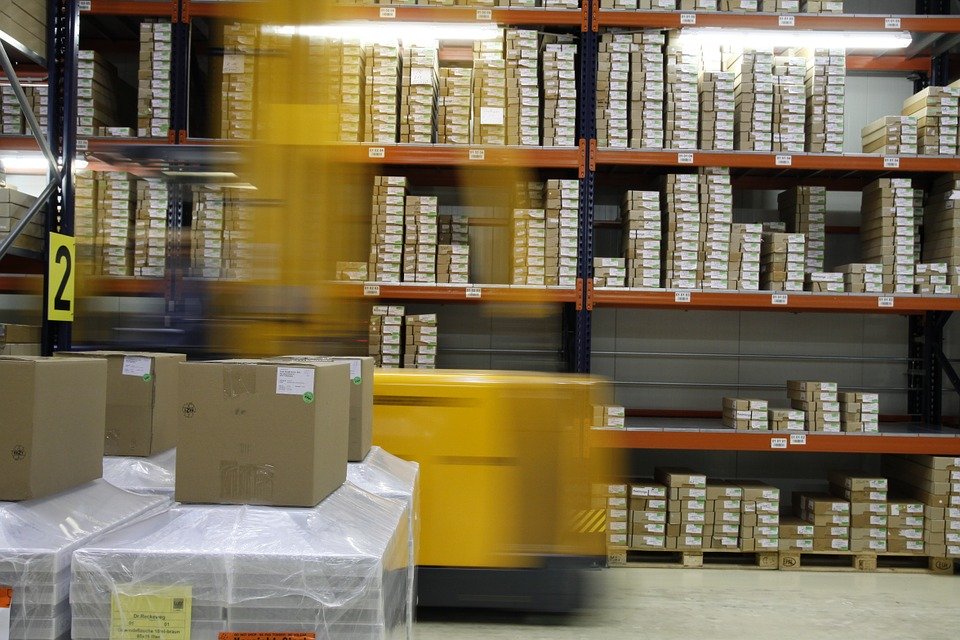 ​What is the future of the battery and does it have a place in our rapidly changing technologies? Ever since the discovery of electricity, modern man has developed ways to store it through the use of batteries. A discovery in 1938 by archaeologist Wilhelm Konig that has puzzled many is the discovery of the 'Baghdad Battery'. The Baghdad Batt...
In recognition of World Oceans day 2016, this month's blog is dedicated to all things plastic and the environmental solutions we can all contribute to lessen the amount of plastic waste ending up in our oceans. Because there's no two ways about it, plastic is polluting the ocean. World Oceans Day on 8 June aimed to raise awareness of the impact that plast...