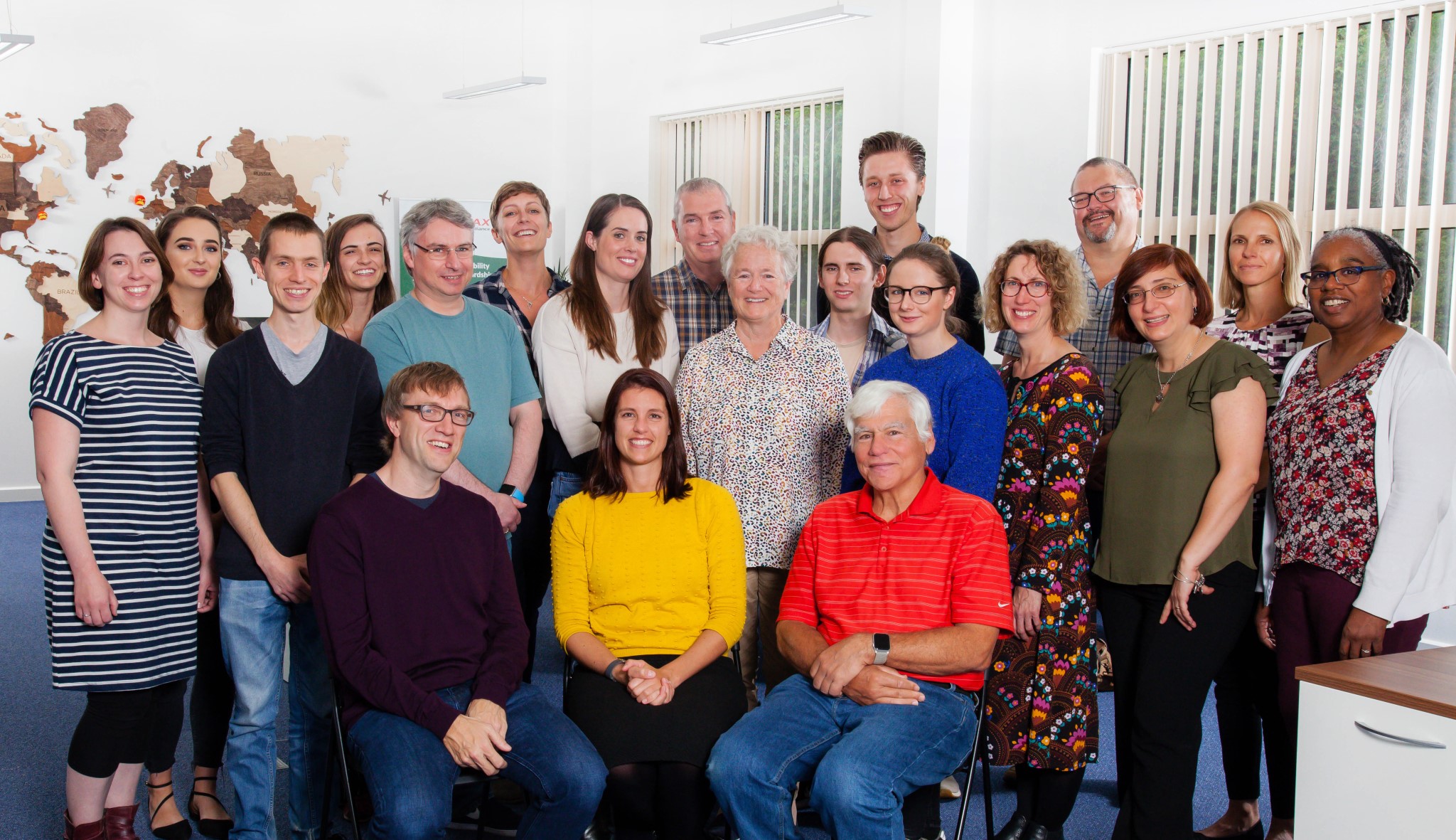 At the end of September Lorax Compliance reached 5 years in business and we celebrated the occassion by welcoming all of our new US colleagues to the UK for a company-wide meeting. It was a busy week full of team building exercises, staff training and sessions to share our knowledge and expertise and it was wonderful to get to know our new colleagu...
​Today Lorax Compliance is very pleased to announce the acquisition of Environmental Packaging International (EPI), a US consultancy based in Rhode Island, that specialises in environmental compliance, product stewardship and sustainability goals reporting. Lorax Compliance was founded in 2014 and provides software and consulting services to support com...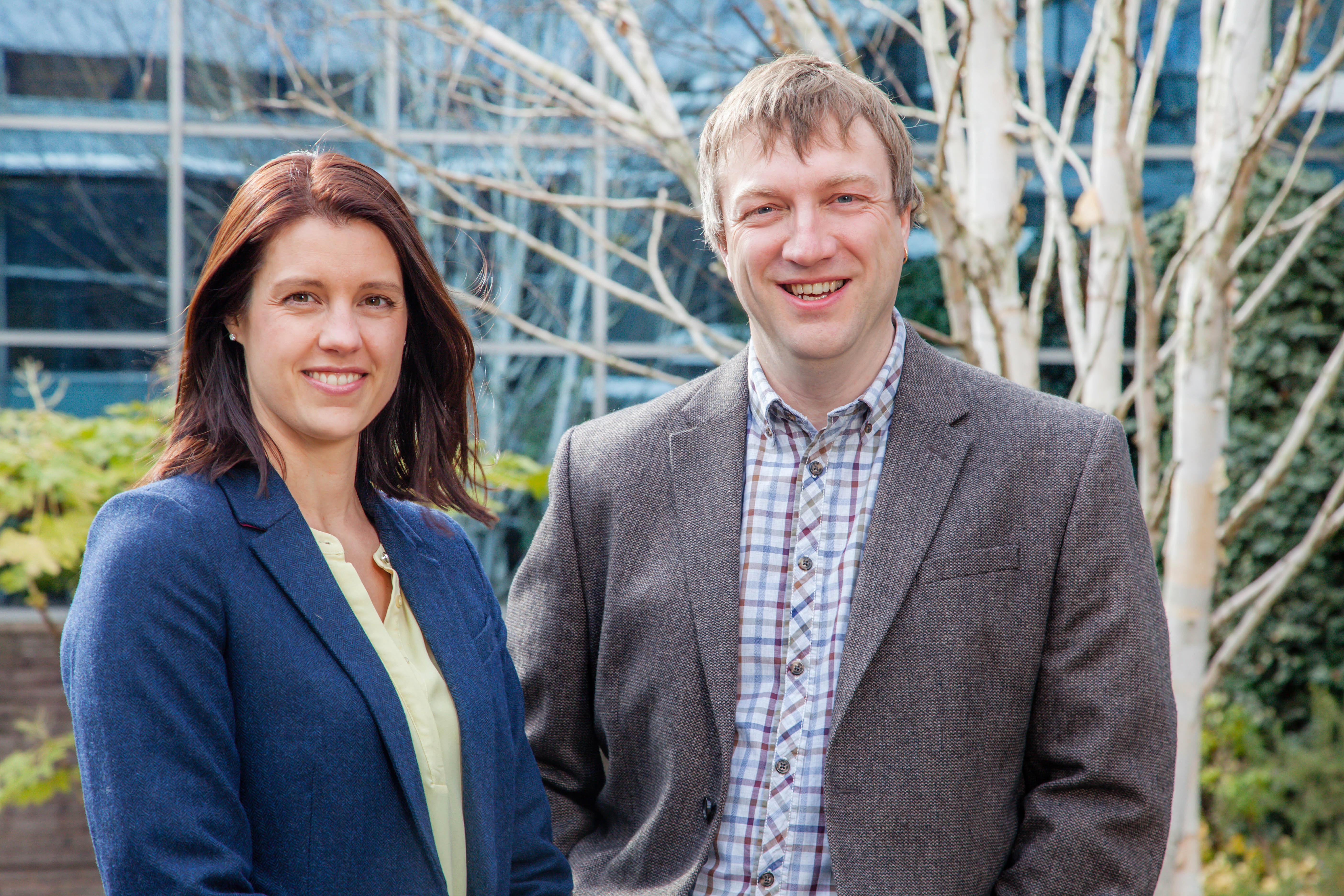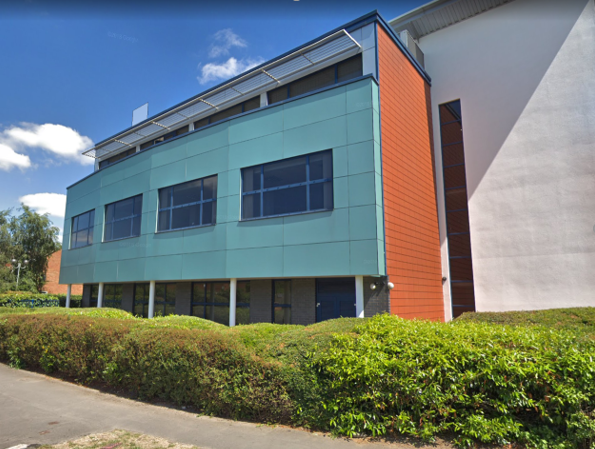 We are very excited to announce that Lorax Compliance HQ is moving to a new location in Rugby this week. Our serviced offices have served us well and over the last 4 years we have grown through 4 different office suites, from a couple of hot-desks to our current office of 12. However, with more new staff starting next month, it is time to move on aga...