Whilst the beginning of 2022 brought many new producer obligations, packaging requirements and legislative discussions, the end of 2021 also marked the end of a legacy, as Lorax EPI wished our US Managing Director, Victor Bell, a happy retirement after more than 30 years of service in the environmental industry.Victor Bell is a Lifetime Certified Packagin...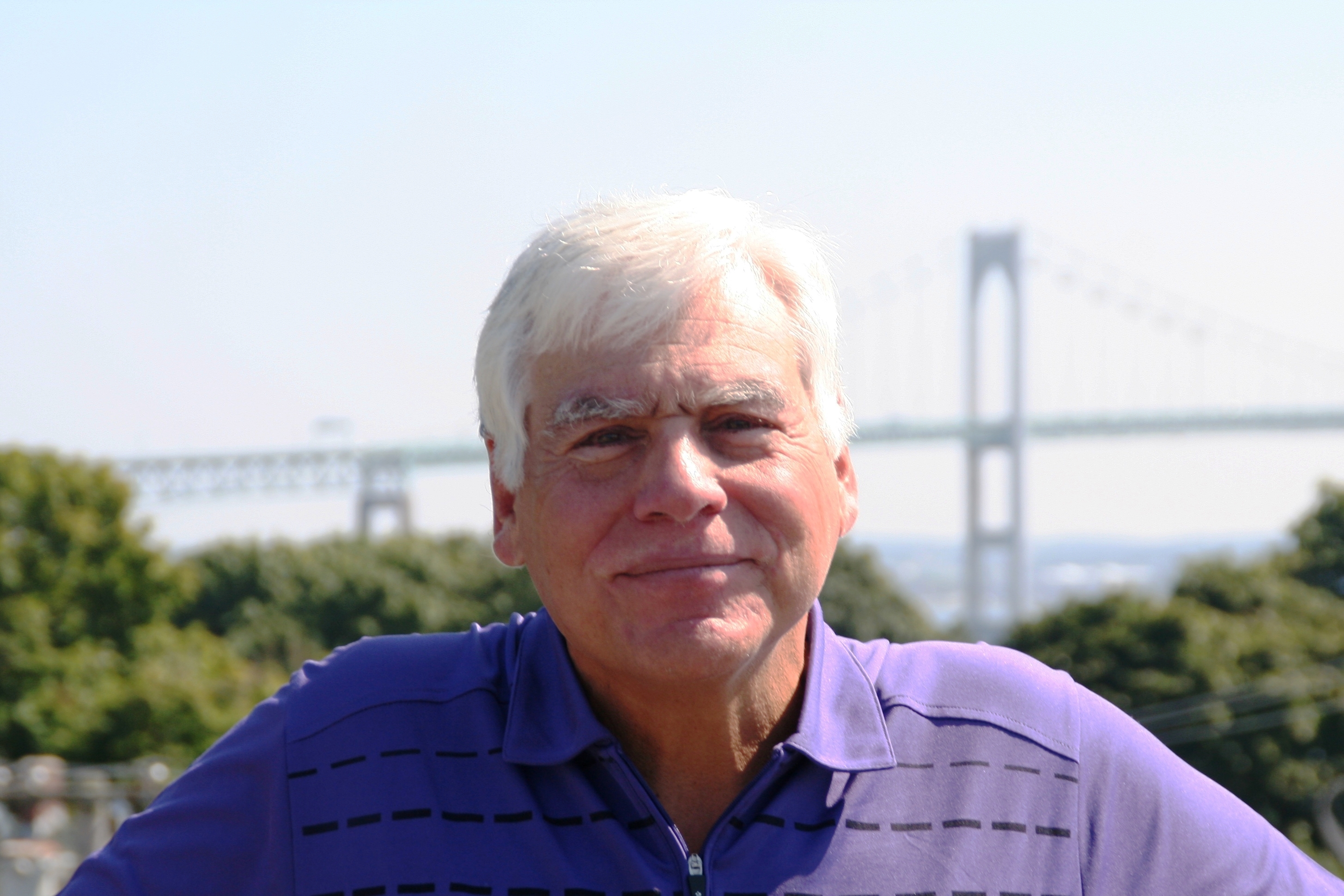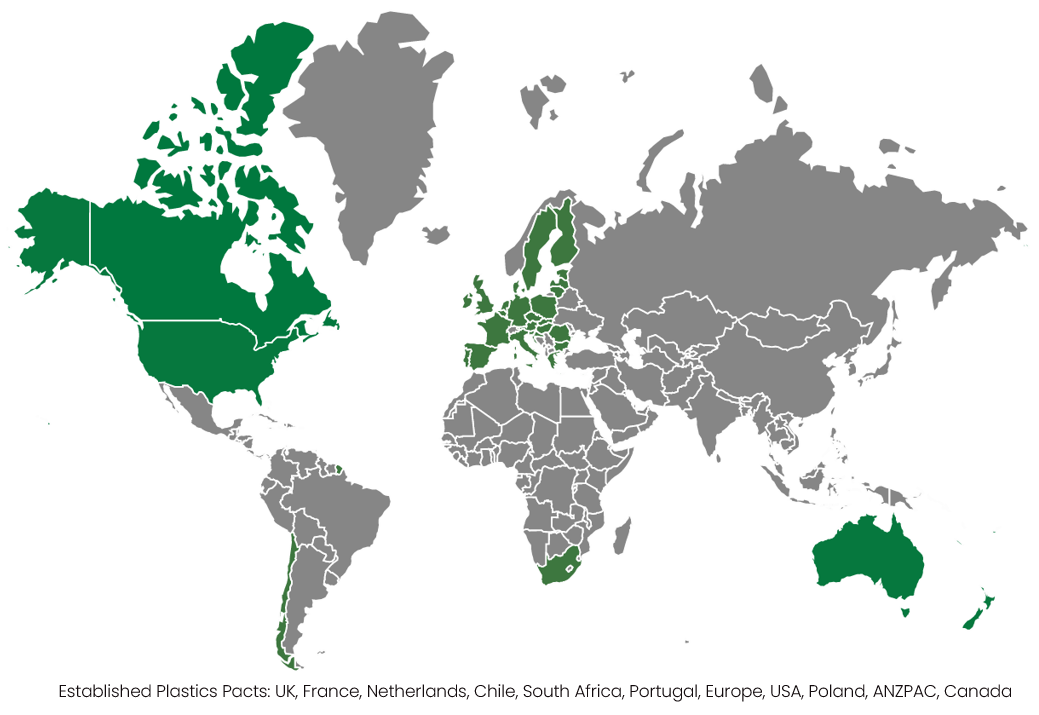 More than 450 organisations, representing 20% of all plastic packaging produced around the world, are now signed up for the Ellen MacArthur Foundation's New Plastics Economy Global Commitment, voluntarily agreeing to increase the circularity for plastic waste and eliminate all problematic and unnecessary plastic items. The Ellen MacArthur Foundation has a...
​As we approach the holiday season, the last thing anyone wants to think about are Waste (packaging/WEEE/battery) submission deadlines coming up in the New Year. Compliance teams will be using the first few weeks back from the holidays to frantically collect together sales data, product data, materials and weights, as well as, remember what was done a yea...