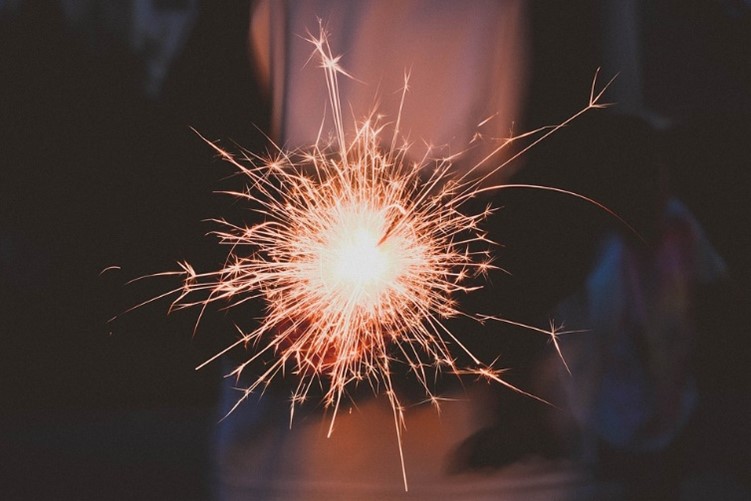 Lorax EPI would like to wish everyone a Happy New Year! With the new year comes new obligations. This blog explores some of the global environmental packaging legislation that came into effect on 1 January 2022.Labelling: France's mandatory labelling system has been updated to obligate use of the Triman logo on all packaging. Sorting instructions must be ...
​The Middle East and Africa (MEA) have historically been smaller producers of waste. However, this is all beginning to change, as many areas within the region are beginning to rapidly urbanize and grow. In some of the higher income Middle Eastern countries, waste production per capita can be up to 2kg per day. In Sub-Saharan Africa, annual waste generatio...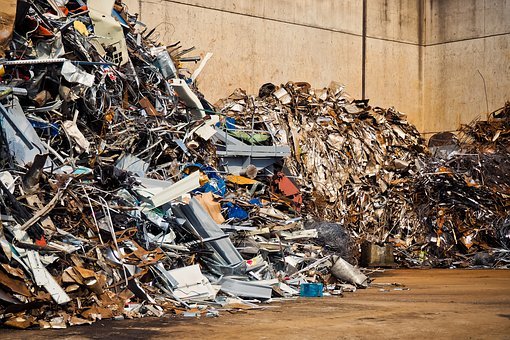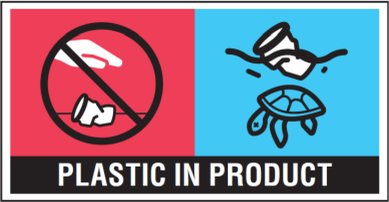 The EU Single-Use Plastics Directive, which was passed by the EU Commission in May 2019, enacts bans on certain single-use products, recycled content targets for some plastics and measures to reduce plastic food and beverage containers. It also requires Member States to ensure that national laws mandate new labels for sanitary towels, wet wipes, tobacco f...