This blog is part of a wider series from Lorax EPI, taking a deep dive into the current and future landscapes for packaging extended producer responsibility​ (EPR) regulations on a global scale.Due to the uneven social and economic development in the Asia Pacific region (APAC), the EPR legislation progress in APAC presents a large variety. This post will ...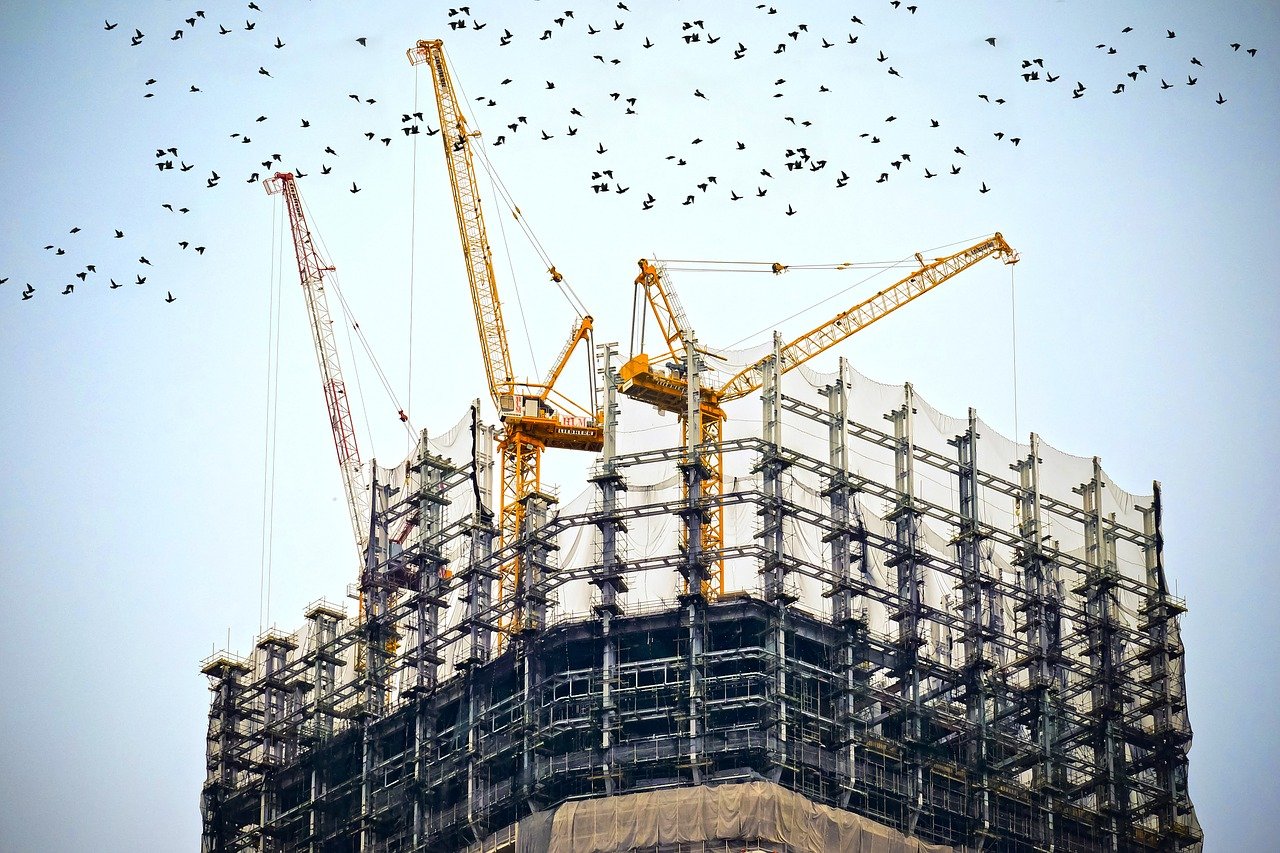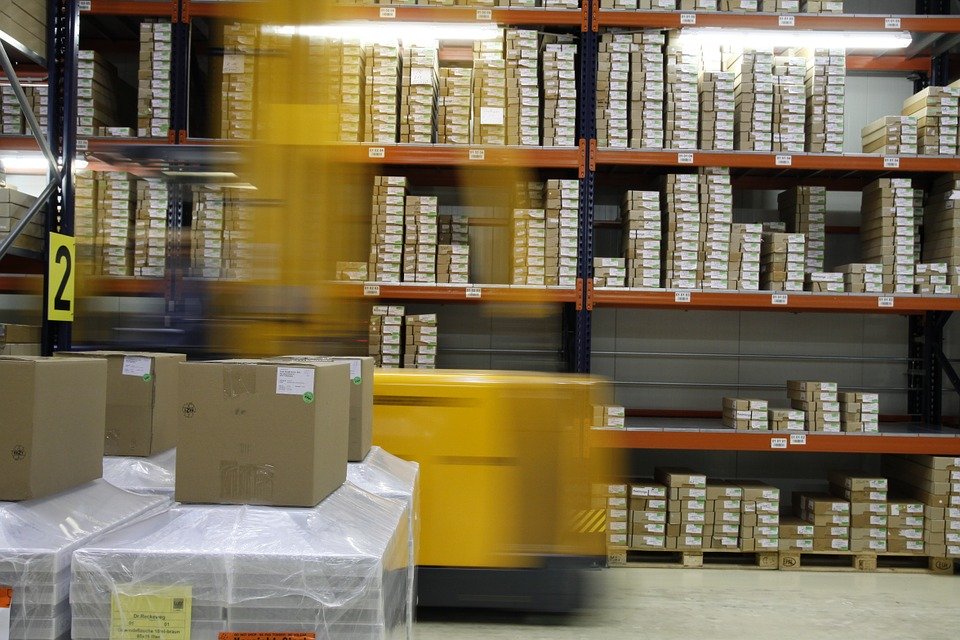 ​Did you know that new regulations on​ WEEE and packaging will come into effect in Singapore from 2020? The Resource Sustainability Act 2019 will affect companies operating in Singapore who produce or import electronic and electrical equipment (including batteries), as well as those who supply goods in packaging.​Obligated companies will need to register...
The Singapore Packaging Agreement facilitates the National Environment Agency (NEA) of Singapore and industry to work together in reducing packaging waste. The agreement introduces the principle of product stewardship for the lifecycle management of packaging for consumer goods. In Singapore, packaging waste constitutes around a third of domestic waste. ...