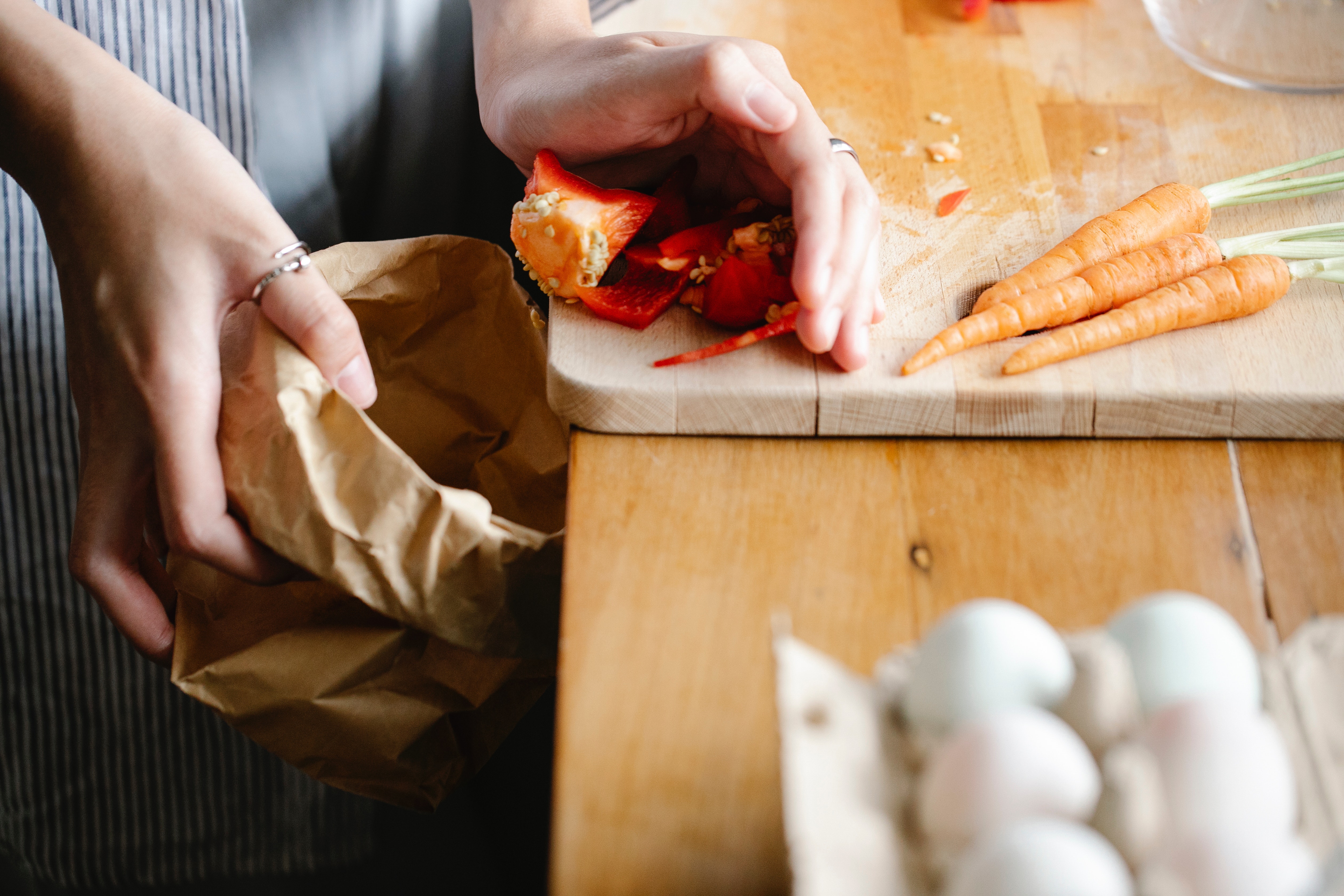 ​Junior Environmental Compliance Consultant Qin Audiawarman recently took part in a UN-sponsored packaging design project in Indonesia, in this blog we hear from Qin about the initiative, and look into why it is so important: 'I am thrilled to announce that I recently took a part in designing the packaging solution for Indonesia. This innovation was subm...
​EPR legislation, SB54 or the Plastic Producer Responsibility Act, was signed by Governor Newsom into law on 30th June 2022. The bill requires that businesses in California take responsibility to pay for the cost associated with the recovery of materials they sell in the state.SB54 passing has kept the Plastic Pollution Reduction Act, a plastics fee ballo...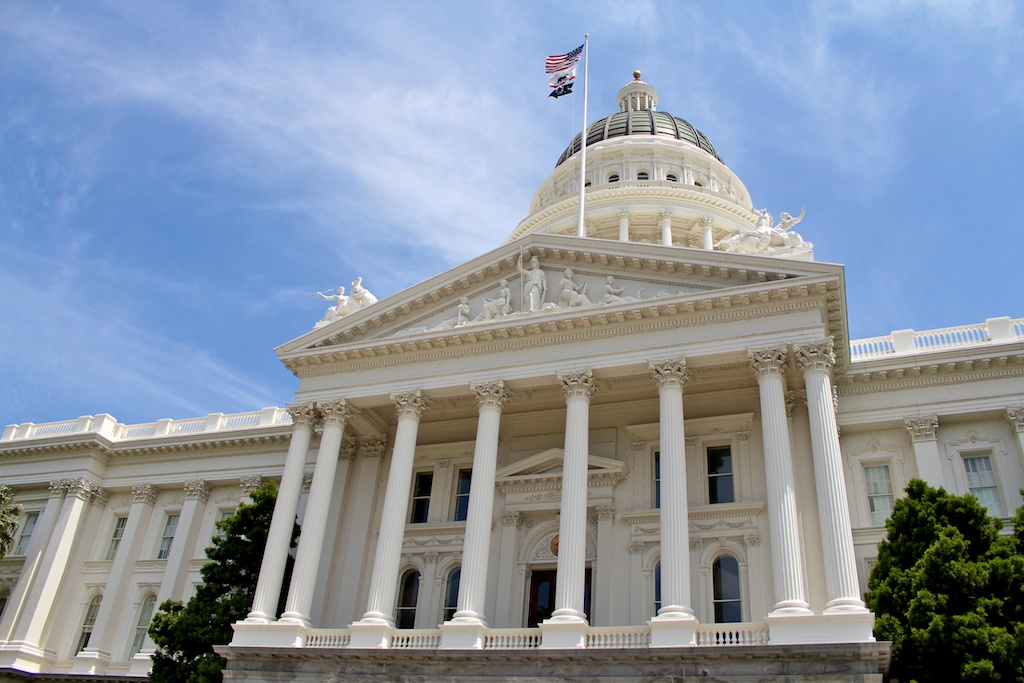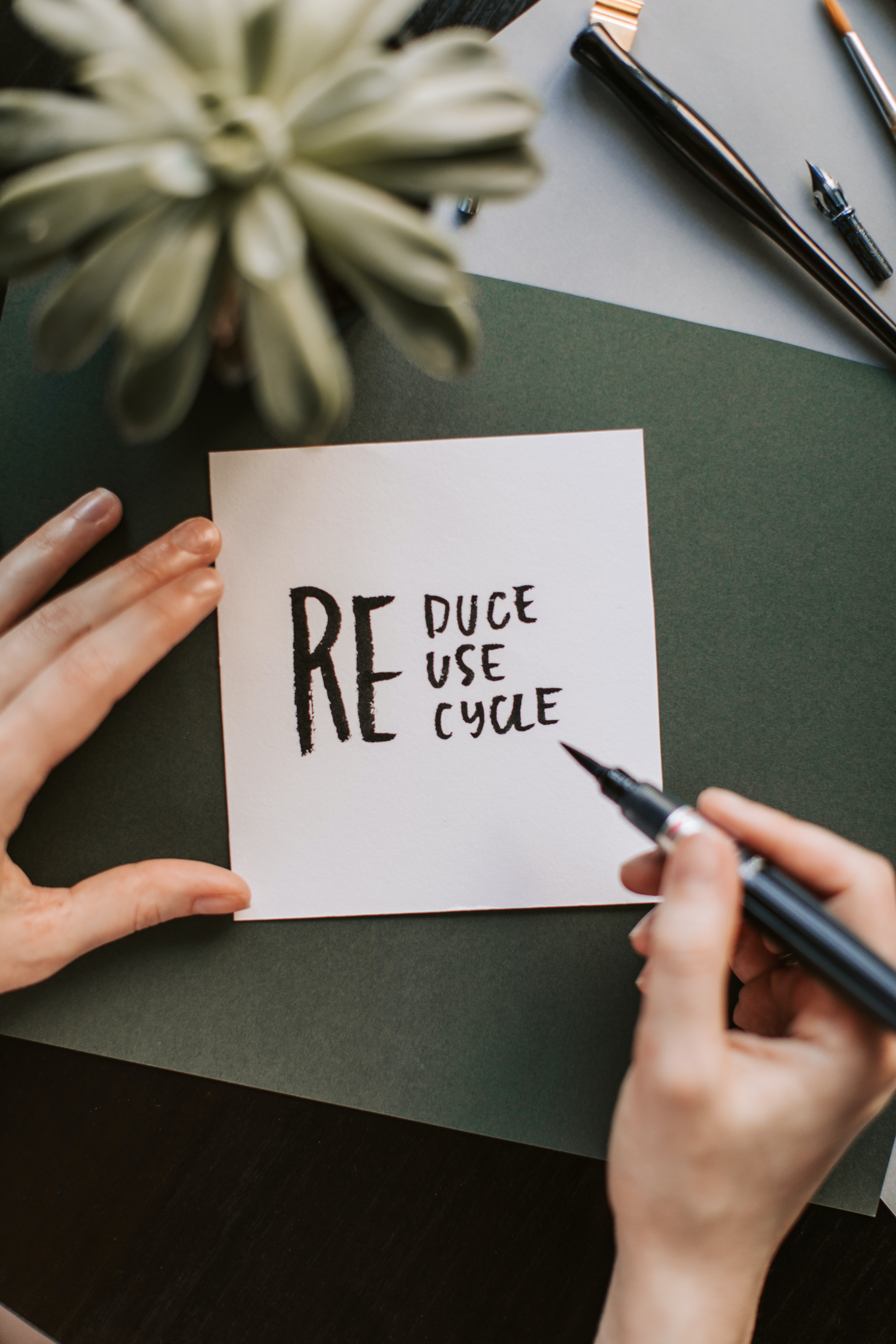 3R principles (Reduce, Reuse, Recycle) have been brought up more regularly in countries' waste management policies. One of the key elements – 'Reuse', has been integrated into legislative requirements for packaging in some countries.There are three main types of requirements regarding reusable packaging:Mandatory targets for reusable packaging have been s...