The Environment and communications references committee has made many recommendations to the Australian government concerning the waste and recycling industry. Following evidence and comments from the industry, proposals have been submitted relating to the establishment of a circular economy; prioritisation of the waste hierarchy; the phasing out of petro...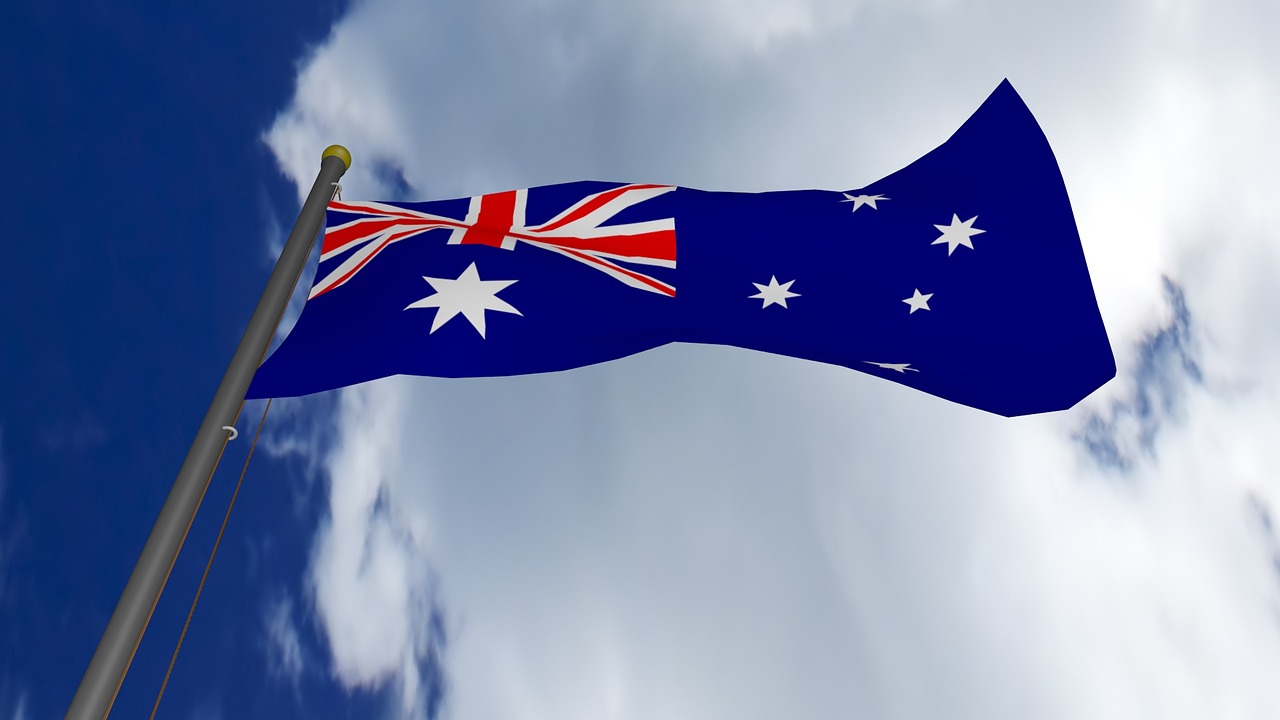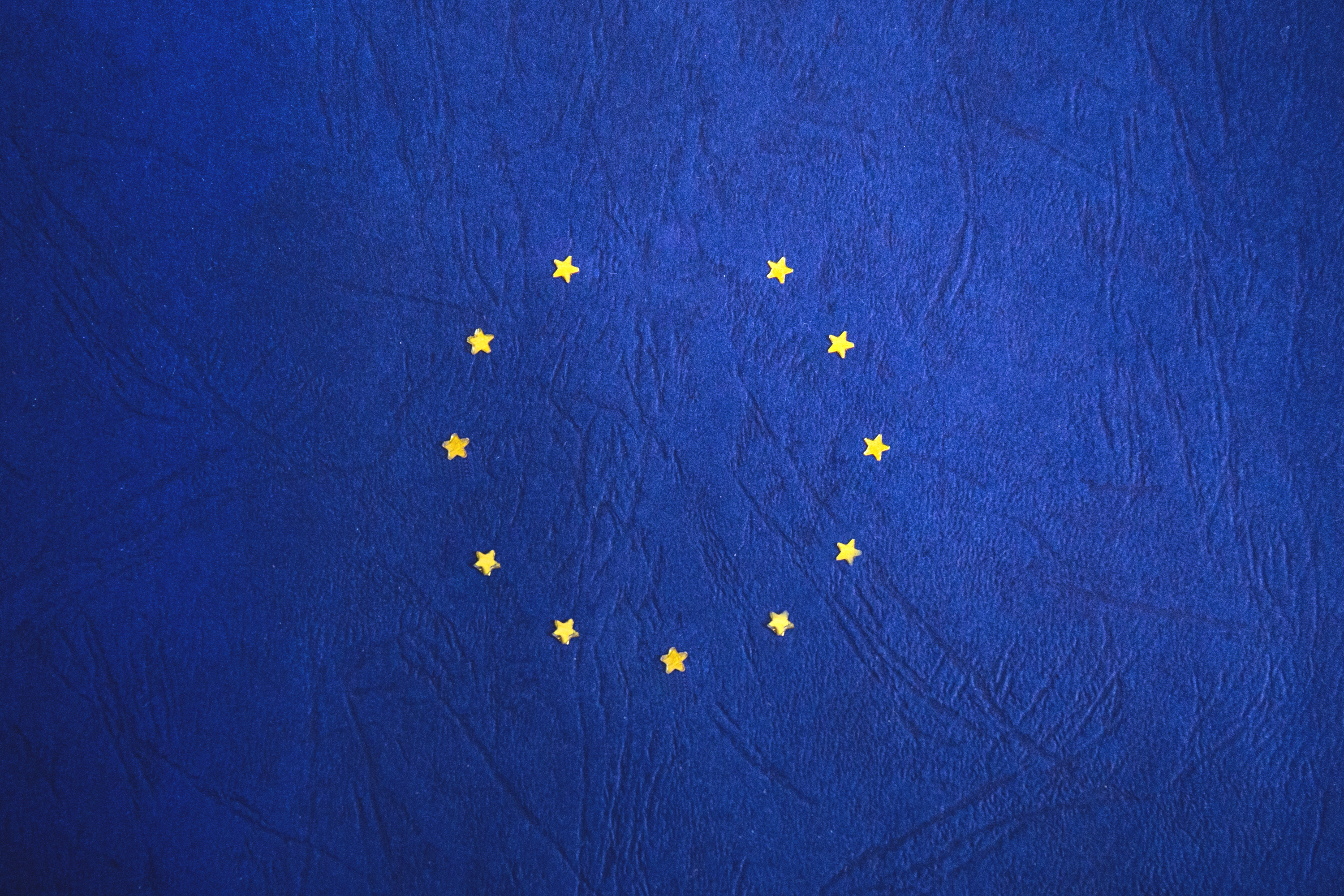 On 18th December, the Estonian presidency reached a provisional agreement with representatives of the European Parliament on all four legislative proposals of the waste package. The revised circular economy package was presented by the European Commission on 3rd December 2015 with four waste legislative proposals of the waste package and an Action Plan in...
​The Electronic Equipment Recycling and Reuse Act requires manufacturers who sell covered electronic equipment​ (CEE) in New York to provide a convenient system for collecting, handling and recycling or reusing electronic waste. The law, signed in on 28th May 2010, prohibited consumers from throwing out e-waste in their normal rubbish bins. Manufac...