​Across the globe we are starting to see more movement on mandatory requirements being established for post-consumer recycled content (PCR) to be included in packaging. With the likes of Sweden and a handful of the US states already having mandatory requirements in place, will it be long until we see more countries implement these requirements? With the...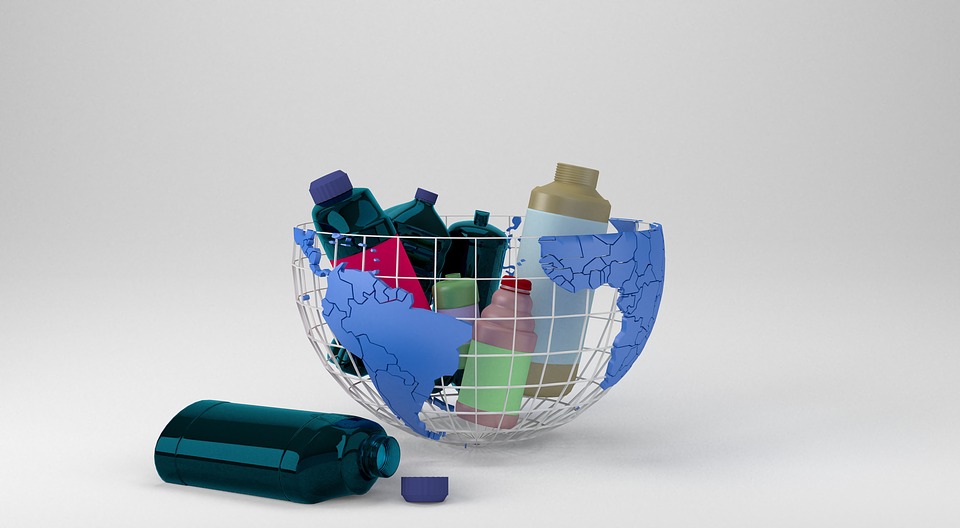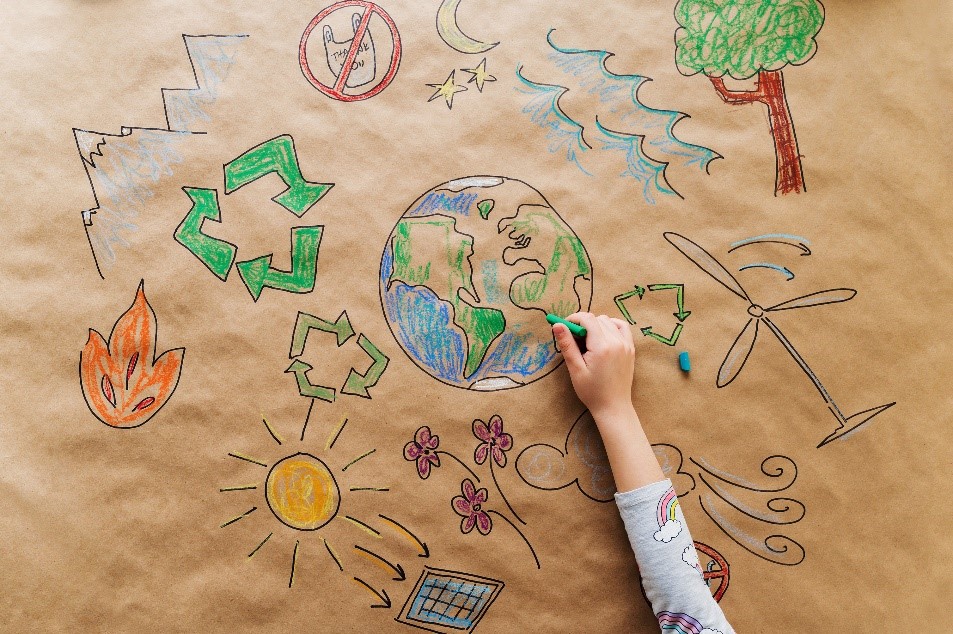 ​In the United States, post-consumer recycled content (PCR) requirements for packaging are starting to be established by several state governments. These laws largely apply to plastics, but most packaging extended producer responsibility (EPR) bills introduced this legislative session either include PCR requirements by material type, for all materials, or...
​It is the countdown for the beginning of the UK plastic packaging tax.Next month, on 1 April 2022, if you import or manufacture more than 10 tonnes of plastic packaging annually, you will be obligated to register with HMRC for the UK plastics packaging tax. The first accounting period will be from 1 April to 30 June, and the first tax return and payment ...