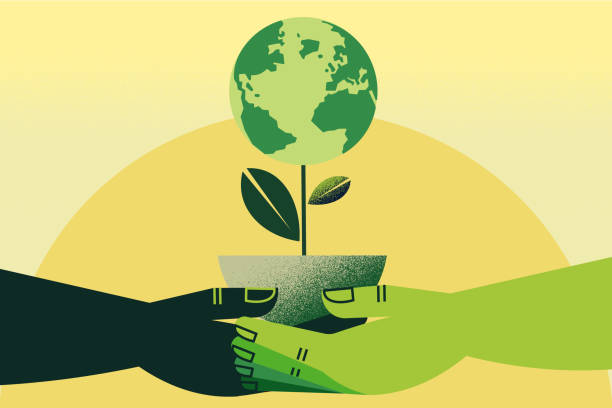 ​It is becoming increasingly clear that the planet is under intense pressure from the over-consumption and exploitation of finite resources - creating severe consequences for nature and people worldwide. We can and must all play a part in creating a more sustainable present and future, which can start in both our personal and working lives.Knowing and und...
​PCR Content and Its BenefitsPost-consumer recycled content (PCR) refers to material that is made from items recycled by consumers. Usually, recyclable items such as plastics, metals and cardboards/paper are collected by the local recycling program and transported to facilities for sorting based on material type. Recycled bales will then be purchased and ...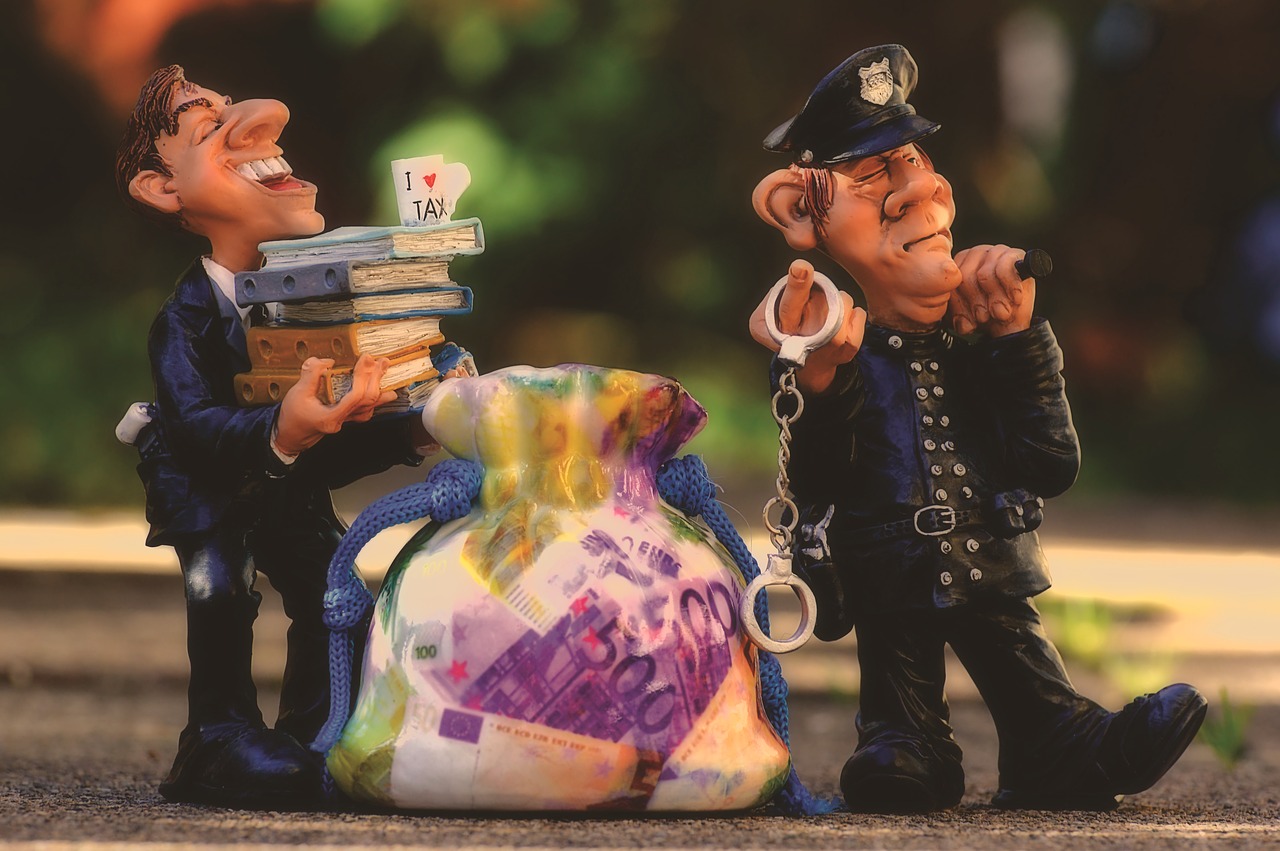 ​The UK has launched a consultation on the finer details of its Plastic Packaging Tax, confirmed as going ahead in the Chancellor's Budget 2020 speech last week.​Some elements of the tax have been confirmed, and are not subject to consultation:The tax will be implemented from April 2022;It will be charged at a rate of £200 per tonne of plastic packaging m...