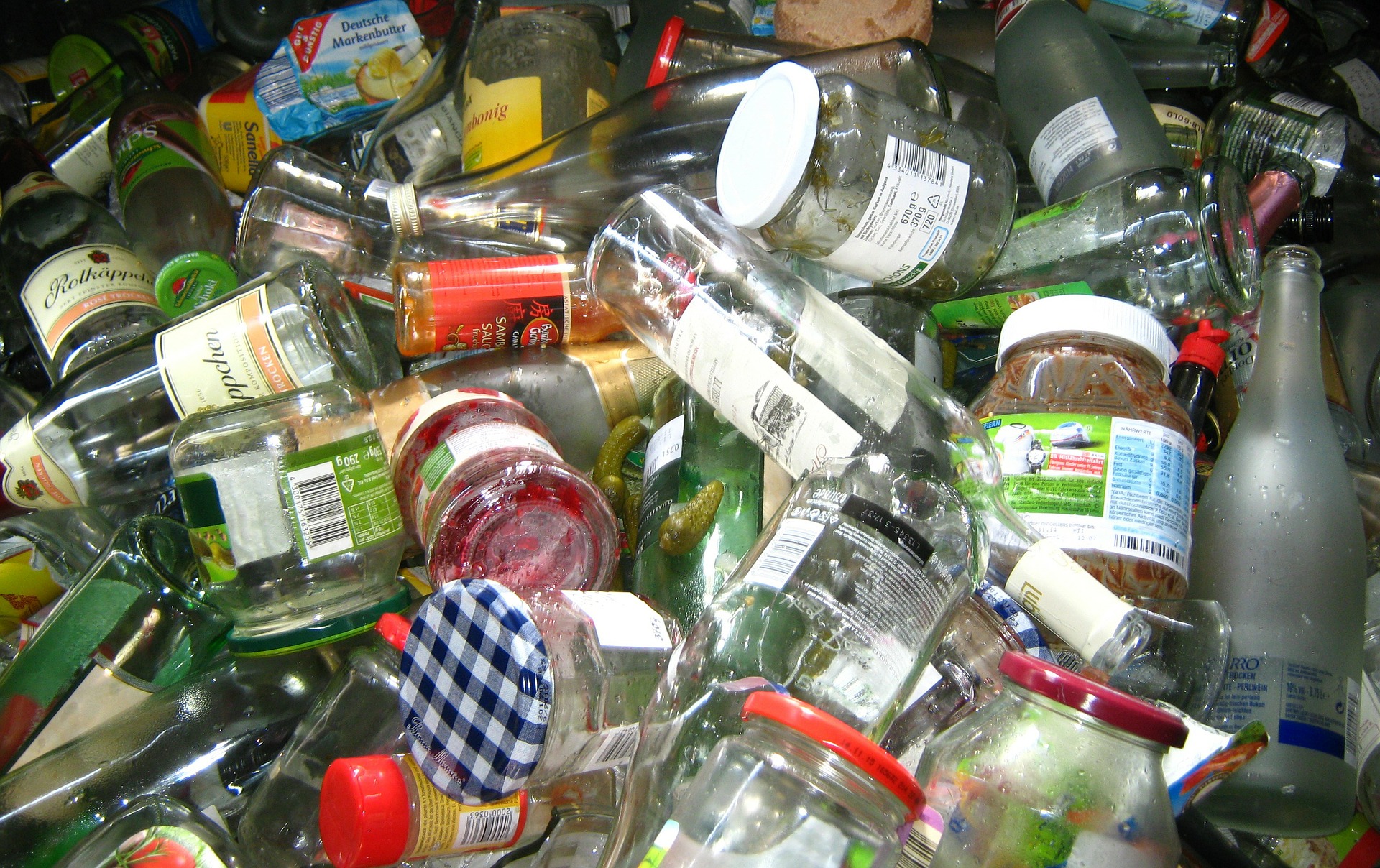 A report by the National Audit Office examined the packaging recycling obligations in the UK in response to a request from the Environmental Audit Committee. The report was published on 23 July and below summarises the key findings. The UK's Environment Audit Committee asked the National Audit Office to review the system due to concerns that it could b...
Earlier this year, the Secretary of State for the Environment in the UK, Michael Gove, announced a reform of the current PRN system based on a consultation taking place later this year. Following this, there has been a lot of talk about modulated fees, which are already in place in the French and Italian packaging compliance schemes, CONAI and Citeo. Modu...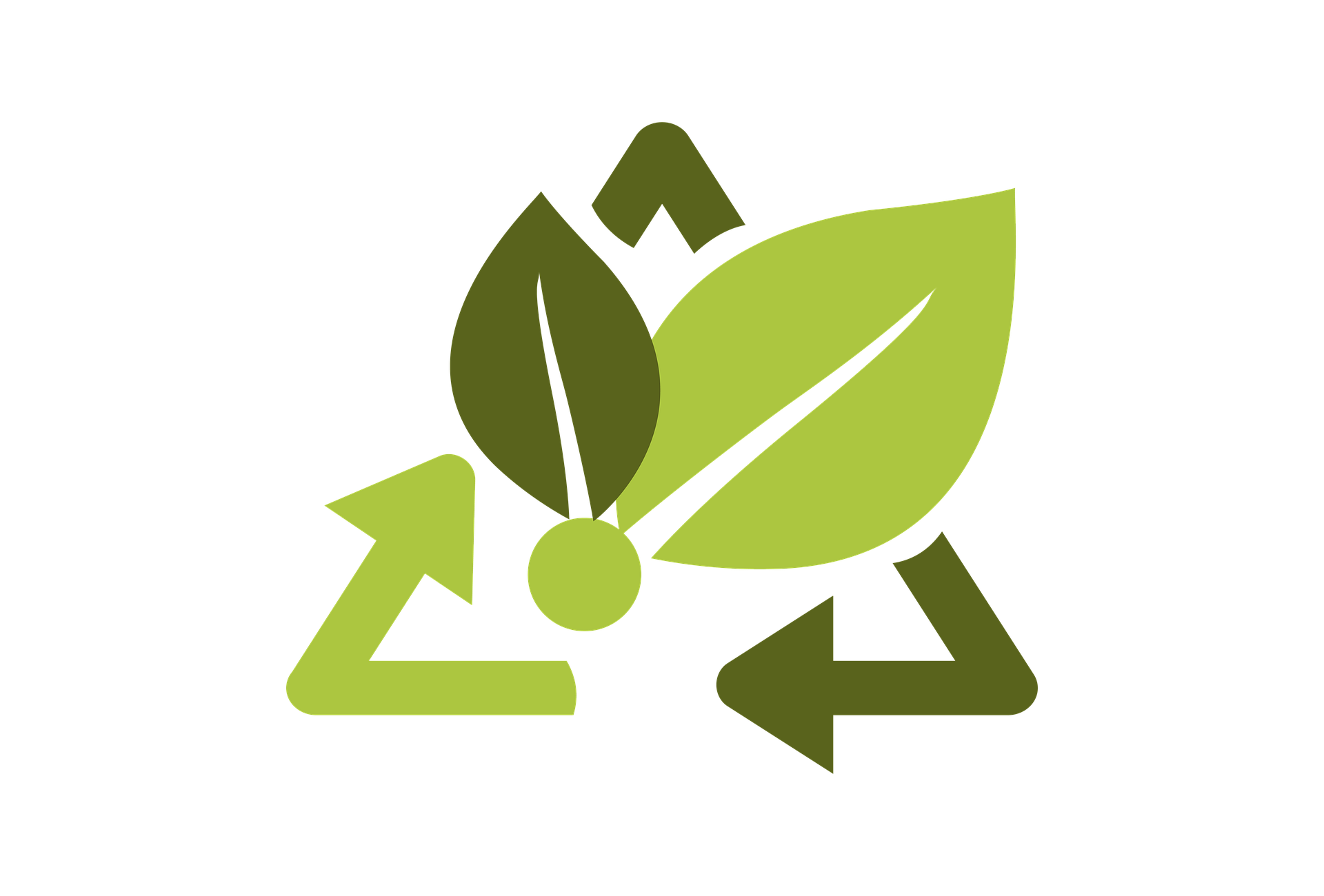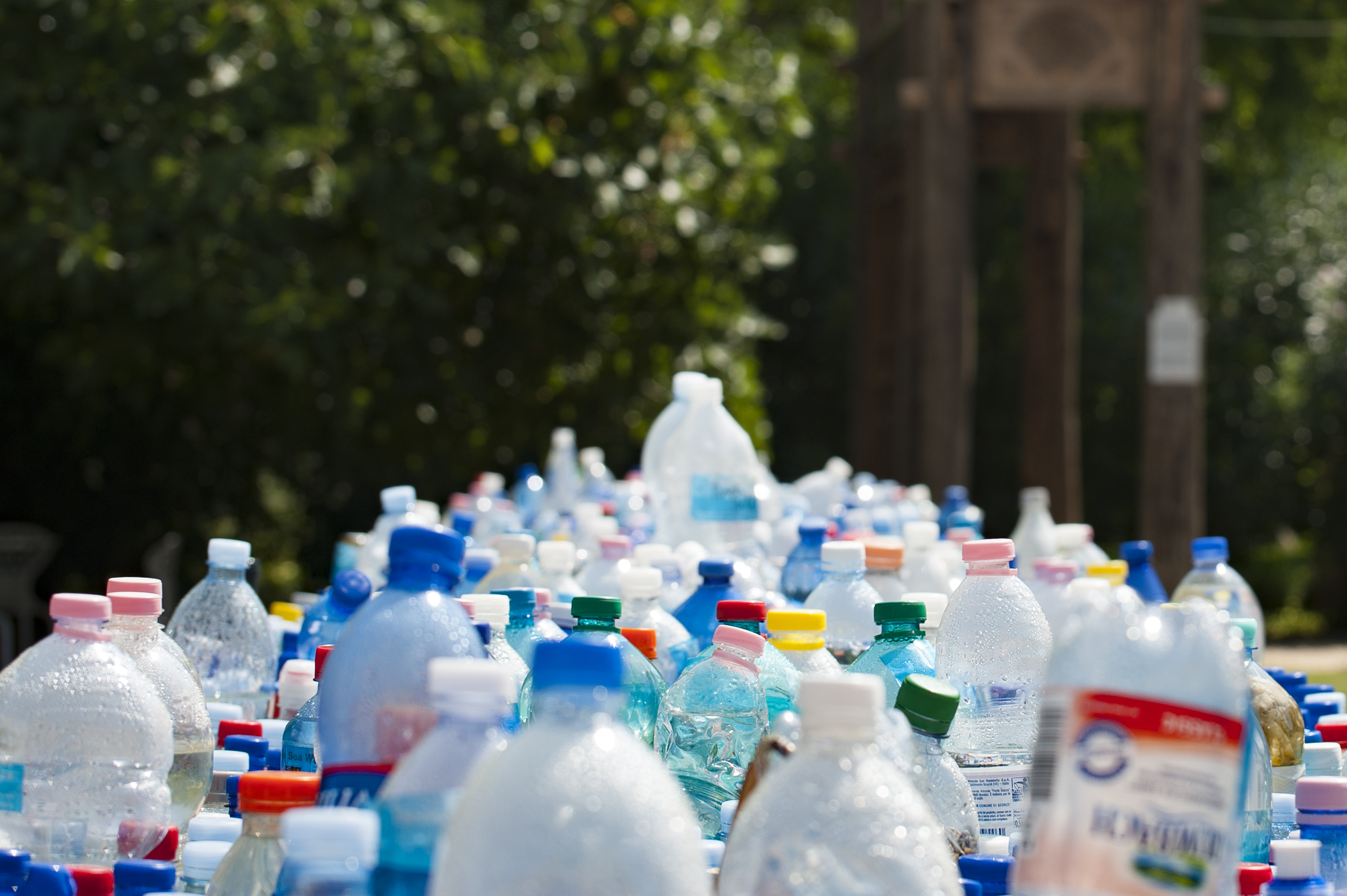 On 26 April the Plastics Pact was announced with 40 businesses having signed up, it includes voluntary aims to drive up recycling of plastics and greater use of recycled plastic material. Furthermore, as Michael Gove unveiled the pact, he also confirmed there will be changes to the Packaging Recovery Notes (PRN) system. This is expected as part of the Res...