​PCR Content and Its BenefitsPost-consumer recycled content (PCR) refers to material that is made from items recycled by consumers. Usually, recyclable items such as plastics, metals and cardboards/paper are collected by the local recycling program and transported to facilities for sorting based on material type. Recycled bales will then be purchased and ...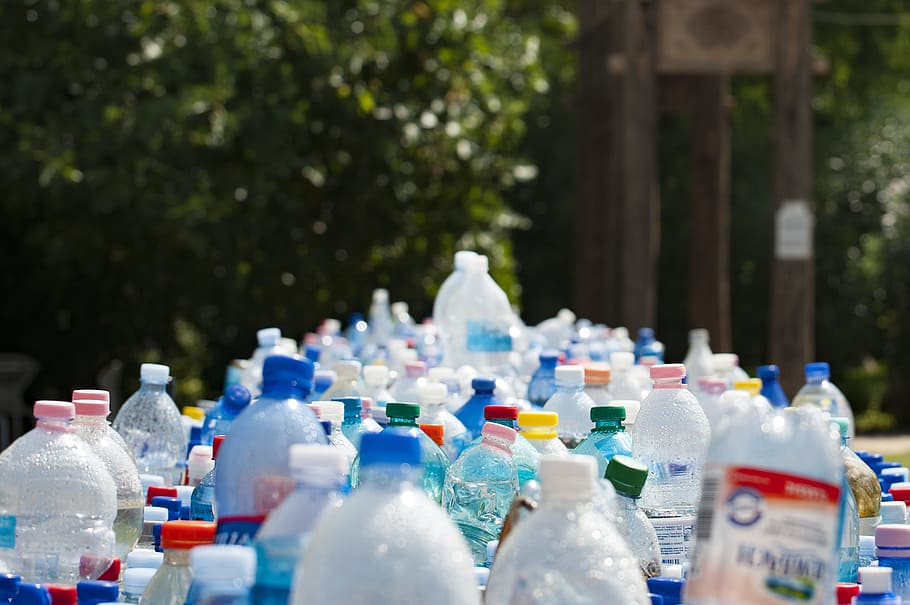 ​On 17 May 2021, the Governor of Washington State signed a bill into law which bans several expanded polystyrene items, mandates post-consumer recycled content in certain packaging and requires some producer reporting.By 1 April 2022 and annually thereafter, producers of plastic trash bags, plastic beverage containers and household cleaning and personal c...
As someone completely new to the industry, I wasn't sure what to expect from the RWM Conference. In fact, there was such a wide range of topics and presenters that it gave a surprisingly accessible overview of the issues facing us at the moment, particularly when I was able to attend multiple talks and panels on similar themes. Wednesday's panels by John ...