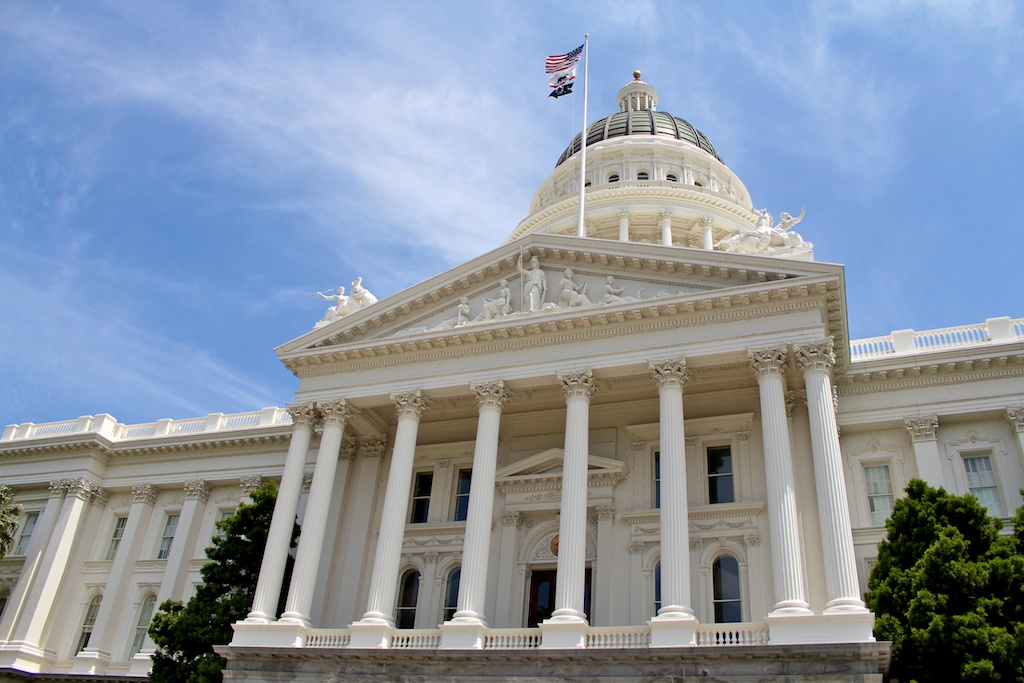 ​EPR legislation, SB54 or the Plastic Producer Responsibility Act, was signed by Governor Newsom into law on 30th June 2022. The bill requires that businesses in California take responsibility to pay for the cost associated with the recovery of materials they sell in the state.SB54 passing has kept the Plastic Pollution Reduction Act, a plastics fee ballo...
​EU waste framework directive (amended 2018) introduced the modulation of the financial contribution to Extended Producer Responsibility (EPR) schemes. This minimises waste packaging generation and incentivises the designs with better recyclability and sustainability. In other words, if your packaging is easier to be collected and recycled in the local i...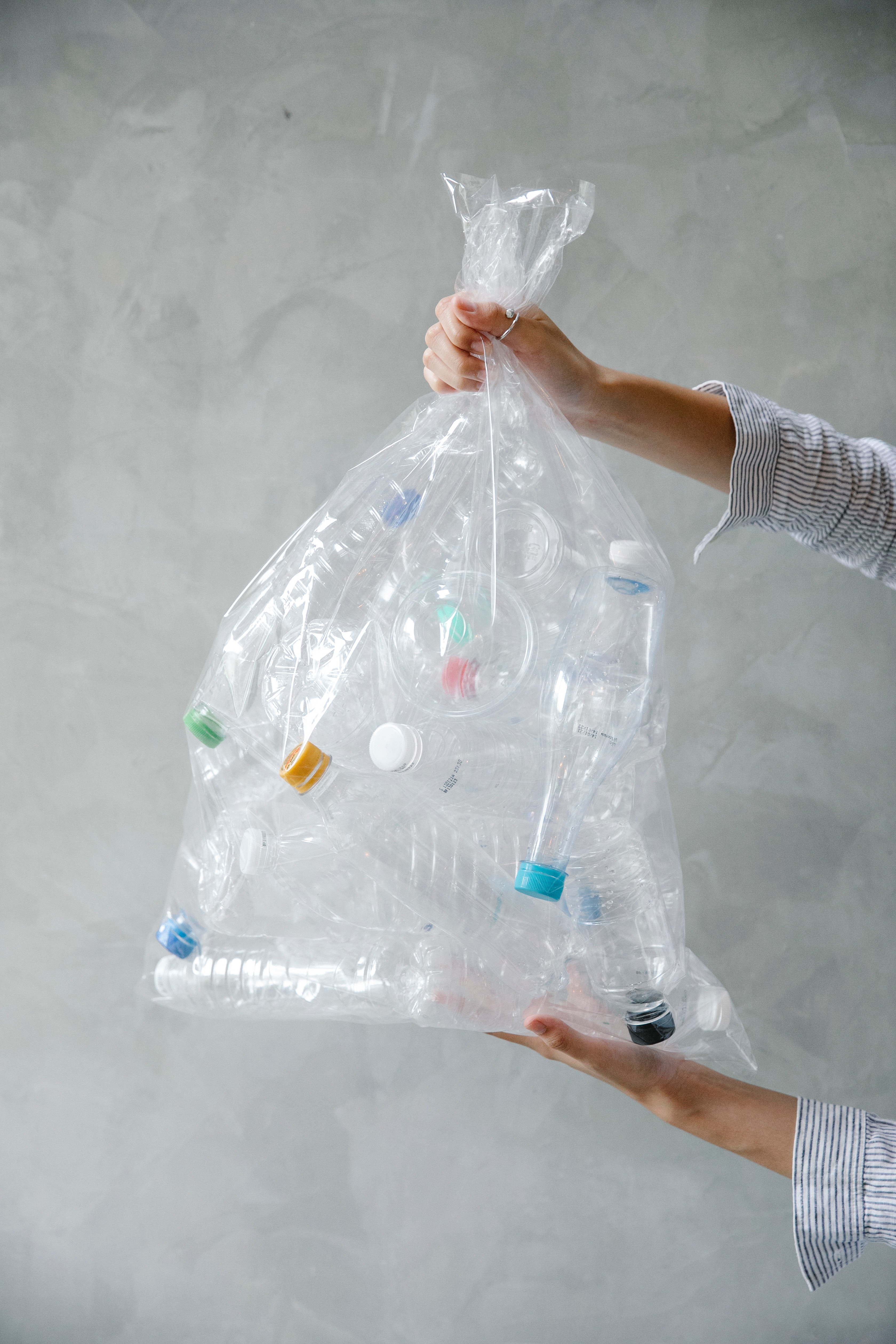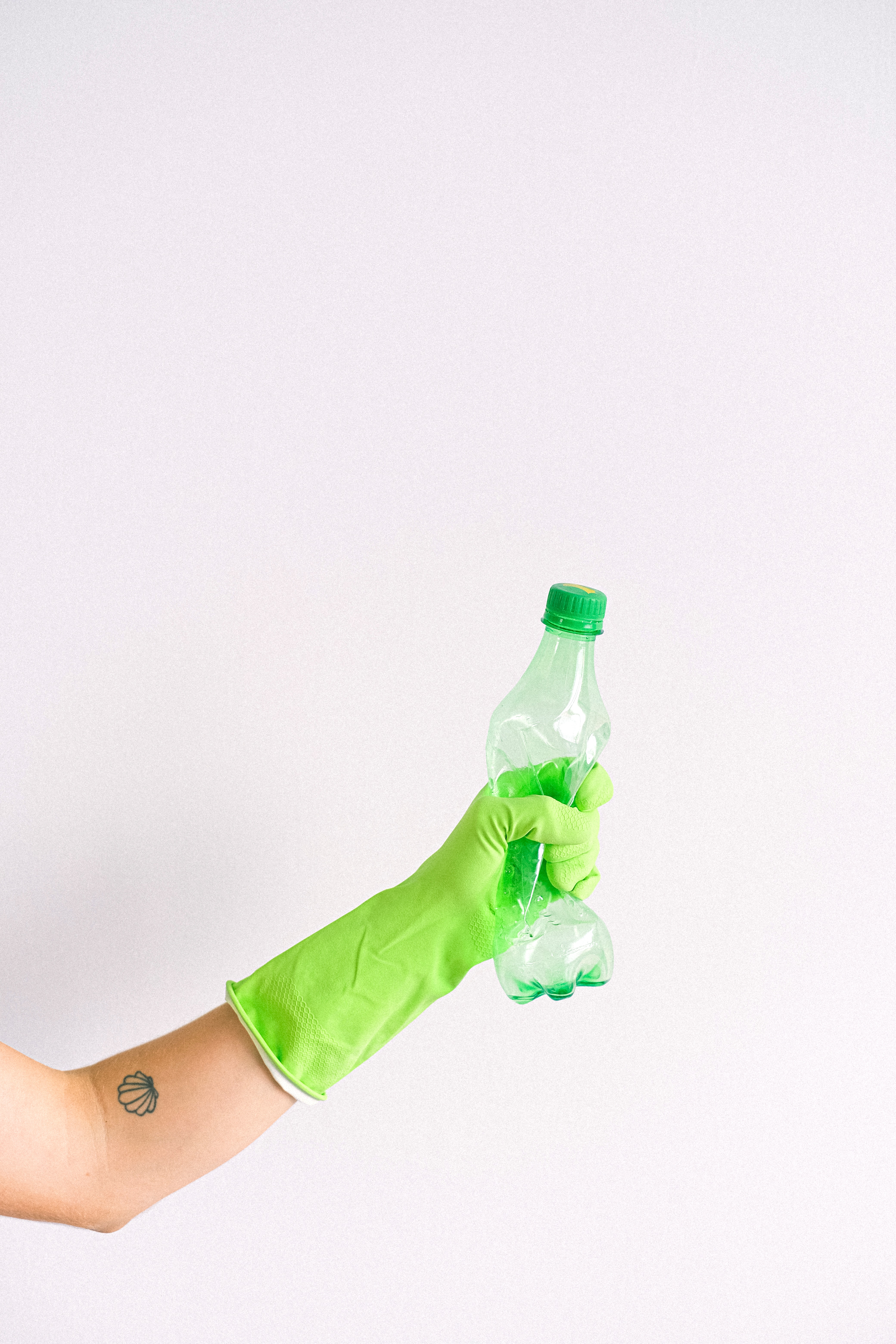 With so much global focus on transitioning to a circular economy, the packaging industry continues to explore sustainable alternatives to typical virgin plastic resins. ​'Bio-plastics' and 'degradable plastics' have become a hot topic in packaging design lately. However, do you understand these concepts, and are you marking your packaging correctly?Bio-ba...