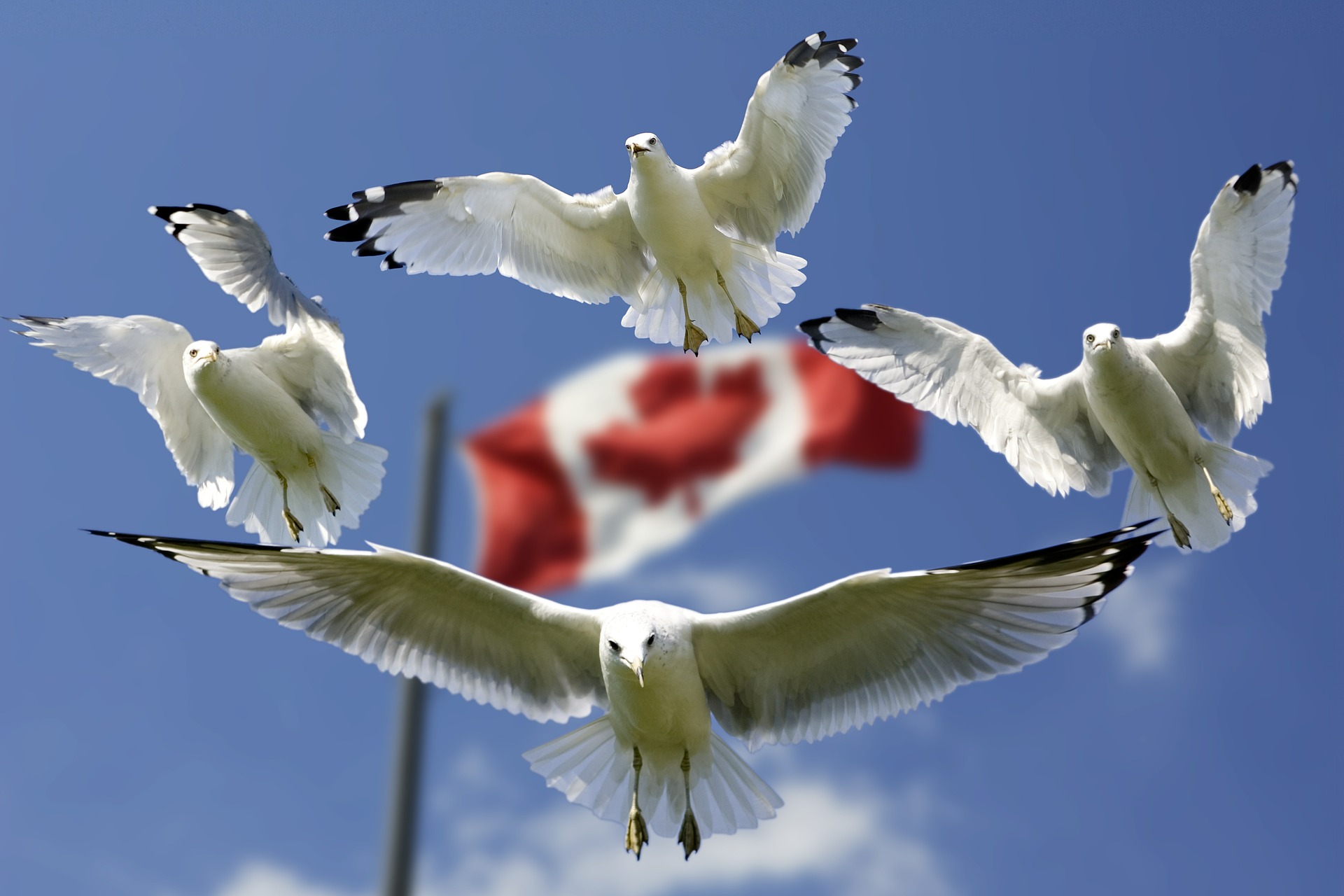 The Ontario Ministry of the Environment is currently holding consultations with stakeholders in the electronics / electrical equipment and batteries sector regarding the approaching circular economy regulation for EEE and batteries (and their packaging). The consultation ends on 6th February and will focus on the key decisions affecting industry as part o...
On 12 April 2018, the Minister of the Environment and Climate Change issued direction to Stewardship Ontario to wind up the Municipal Hazardous or Special Waste (MHSW) Program by December 31st, 2020. Materials collected under the MHSW program will be managed according to an individual producer responsibility framework under the Resource Recovery and Circu...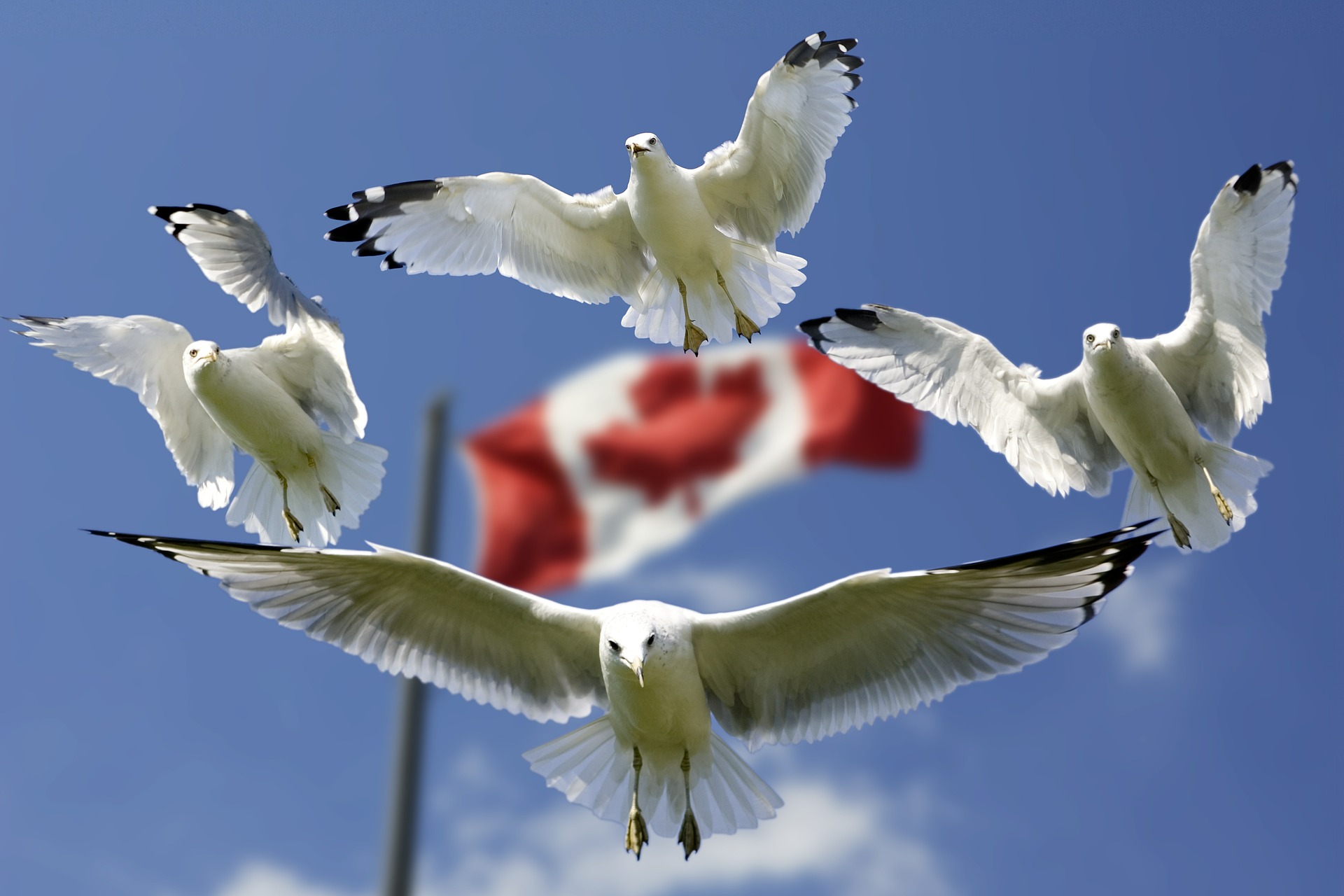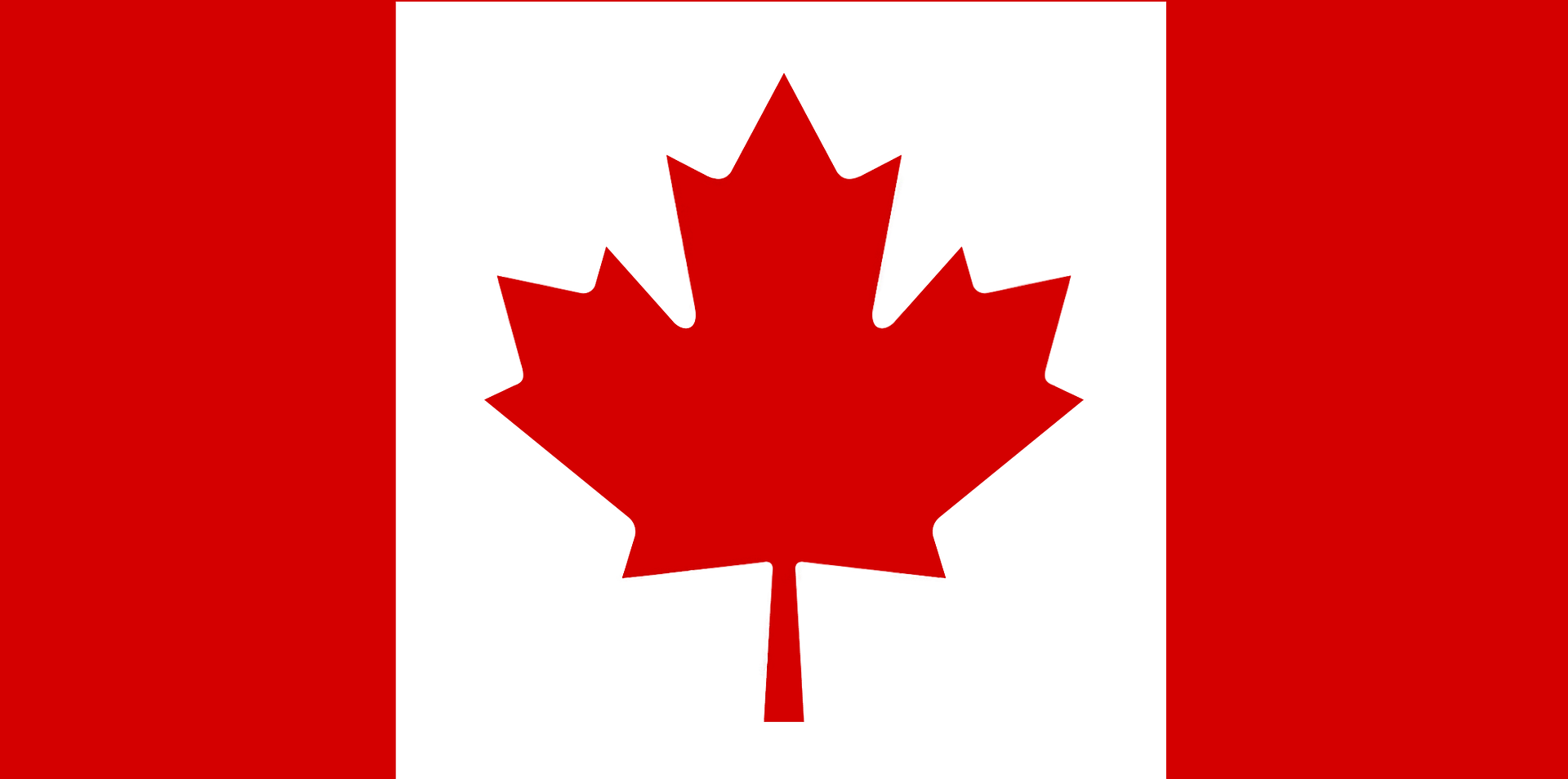 The Canada Stewardship Services Alliance (CSSA) is a packaging scheme which obligates producers, or stewards, in British Columbia, Manitoba, Ontario and Saskatchewan. These are legal obligations under the provincial packaging and printed paper (PPP) materials recycling regulations​. Stewards can be retailers, restaurants, importers, manufacturers, governm...