On 14 June, the Official Journal of the European Union published the EU waste legislative package which includes amendments to the Directives on end-of-life vehicles; batteries and accumulators and waste batteries and accumulators; waste electrical and electronic equipment; landfill of waste; waste and packaging and packaging waste among others. These ame...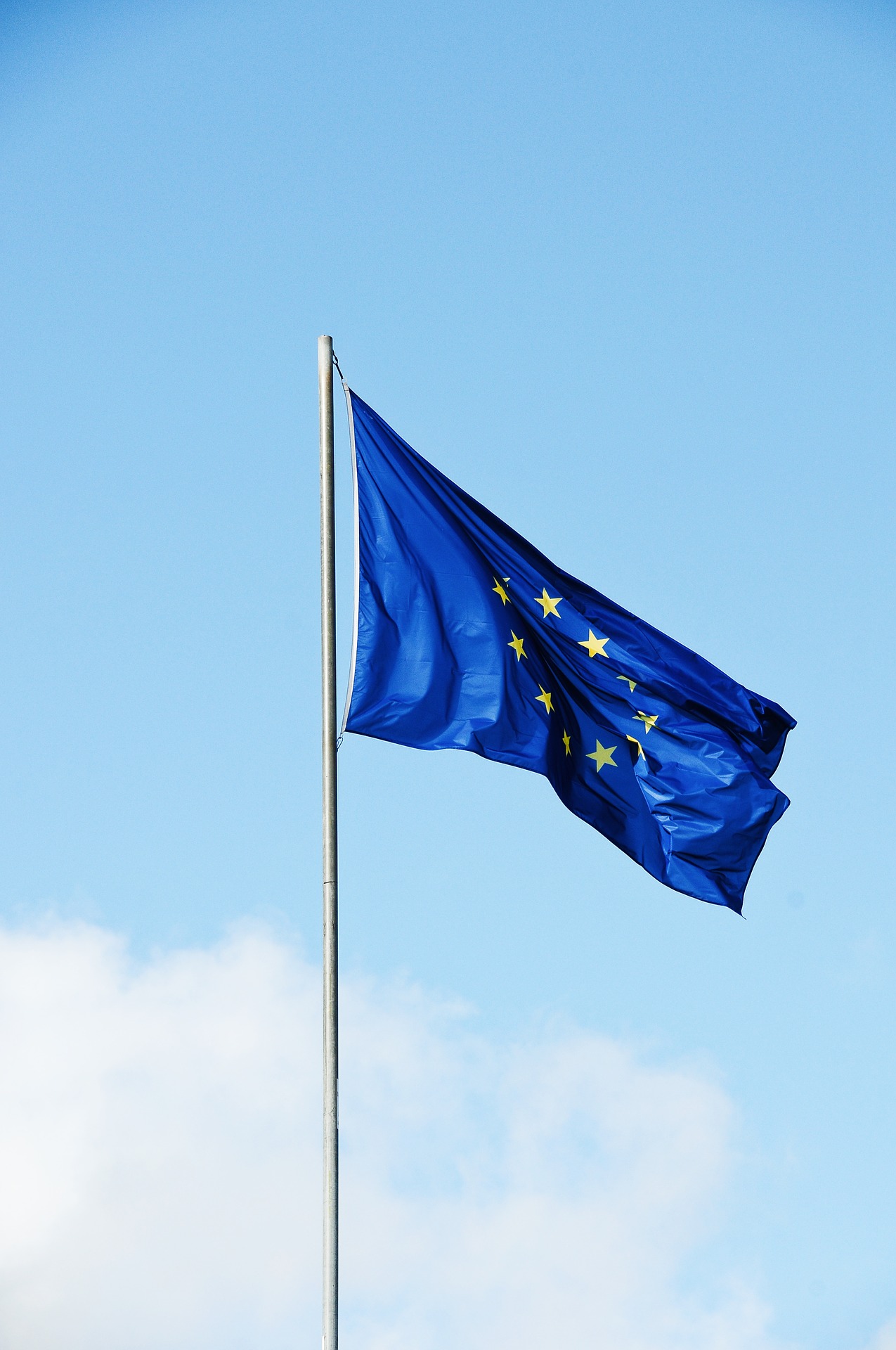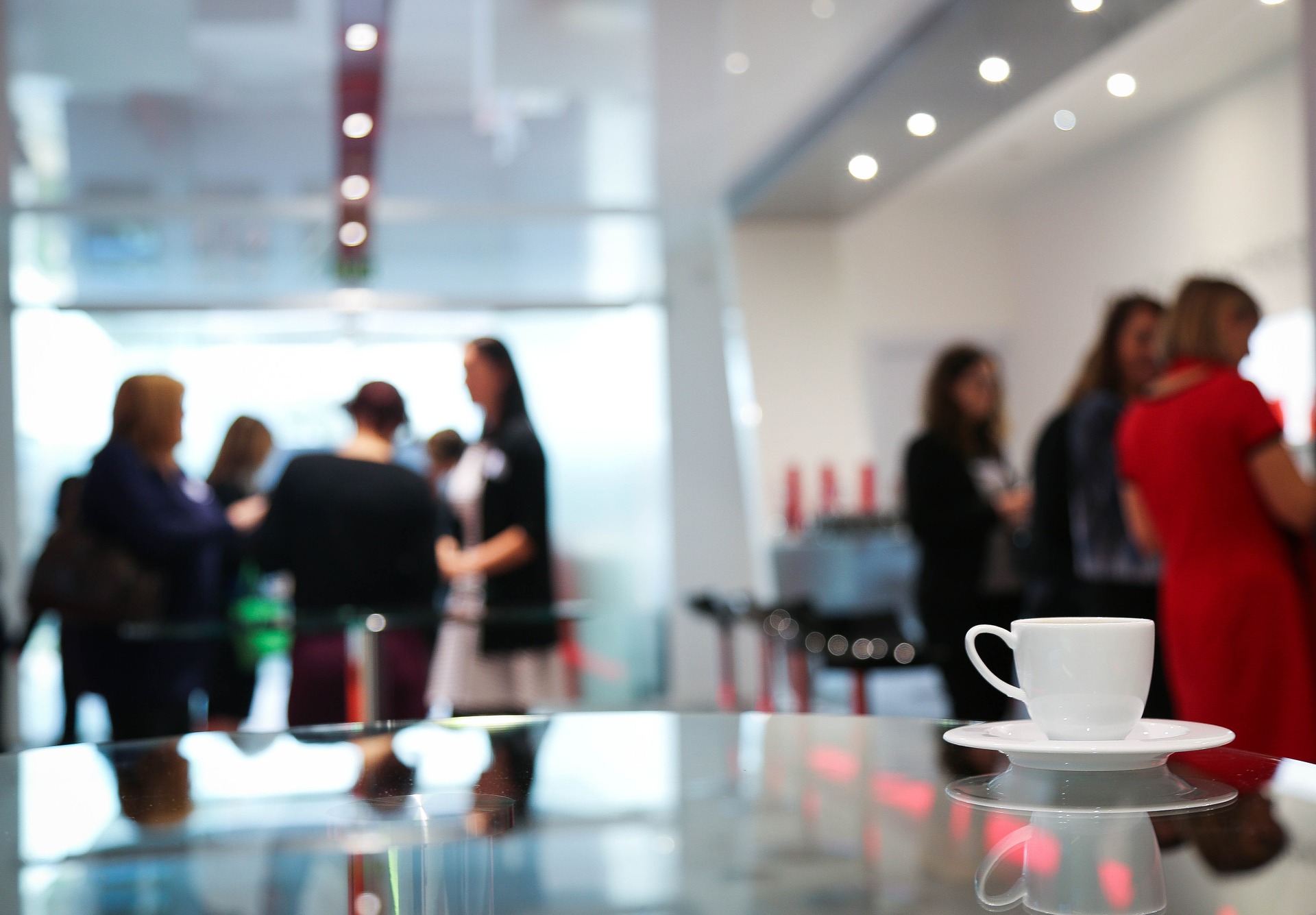 Lorax Compliance Ltd visited the RINA Consulting conference on Electrical and Electronic Equipment and the Environment 2017 at the Heathrow Hilton on 1st/2nd November and enjoyed 2 days of fantastic learning and networking. In an agenda packed full of updates on legislation, analysis of studies and presentations from companies handling electronics, it is ...
EU REACH regulations enco​​​​mpass the Registration, Evaluation and Authorisation of Chemical substances manufactured or imported into the EU or EEA above 1 tonne per year. This regulation provides an extensive database of the risks and uses of chemical substances, mixtures and articles and the opportunity for information sharing between companies who use...