​Are you an exporter or a producer to Indonesian market? Be careful with your labelling making environmental claims because Indonesia has recently introduced a new eco-labelling criteria to promote environmentally sustainable practices across the country. The criteria, known as the SNI (Standar Nasional Indonesia or Indonesian National Standard) eco-label...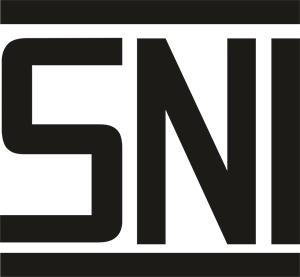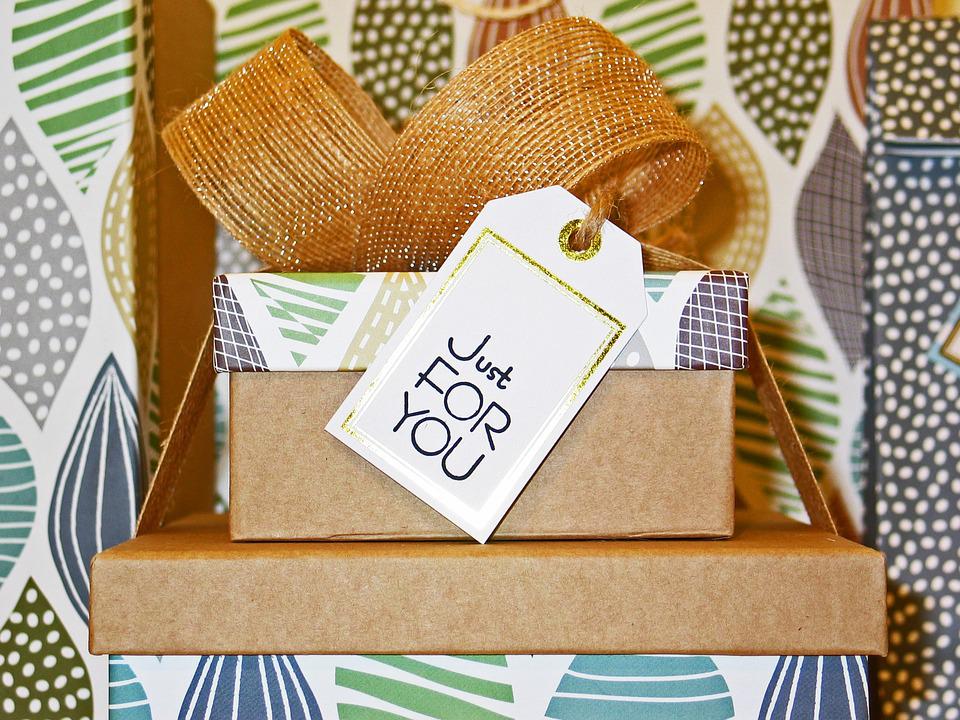 ​The French producer responsibility organization for packaging, CITEO, released specific and thorough labelling guidance for their members at the end of last year, to help producers follow the less-detailed requirements of the law. As explained in a previous Lorax EPI blog from last year, the French law requires producers to include component pictograms (...
Due to changes in French law, there are now even stricter regulations regarding the labels on packaging in France. As a result, the main producer responsibility organisation, CITEO, has published labelling guidelines for their members, showing the mandatory labels to be used.France is introducing new sorting labels, and part of this change expands the use...