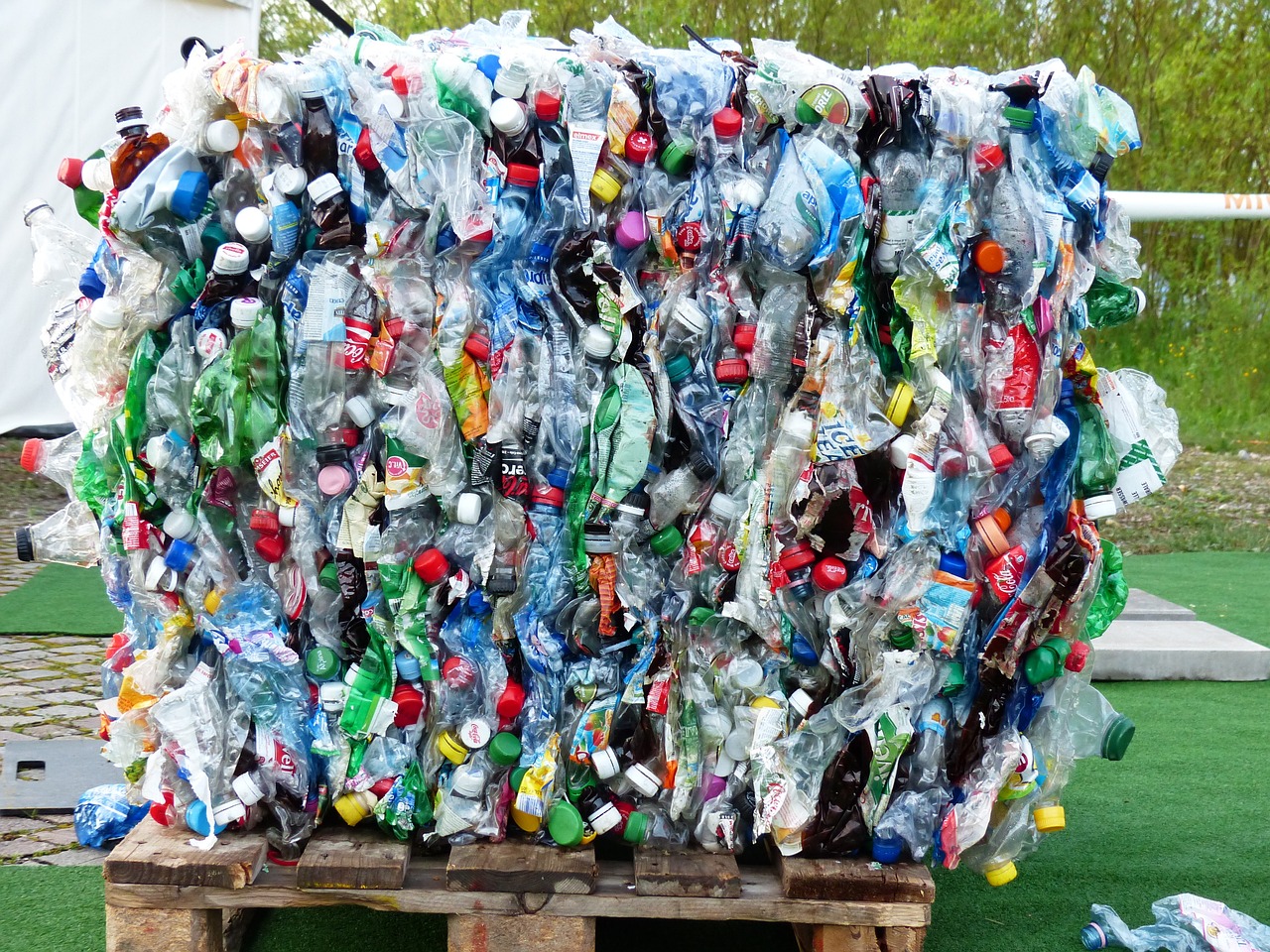 Post-consumer recycled (PCR) content is a term that refers to materials that have been used and then recovered from products that have been disposed of by consumers, such as plastic bottles, aluminium cans, and paper. These materials are then recycled and used to make new products. This is a topic that has been gaining significant traction in the United S...
The Guides for the Use of Environmental Marketing Claims (Green Guides) were first released by the US Federal Trade Commission (FTC) in 1992 and have been revised several times since then. The Green Guides were designed to prevent marketers from misleading consumers by using certain environmental claims on their products. The guides are not laws, they do ...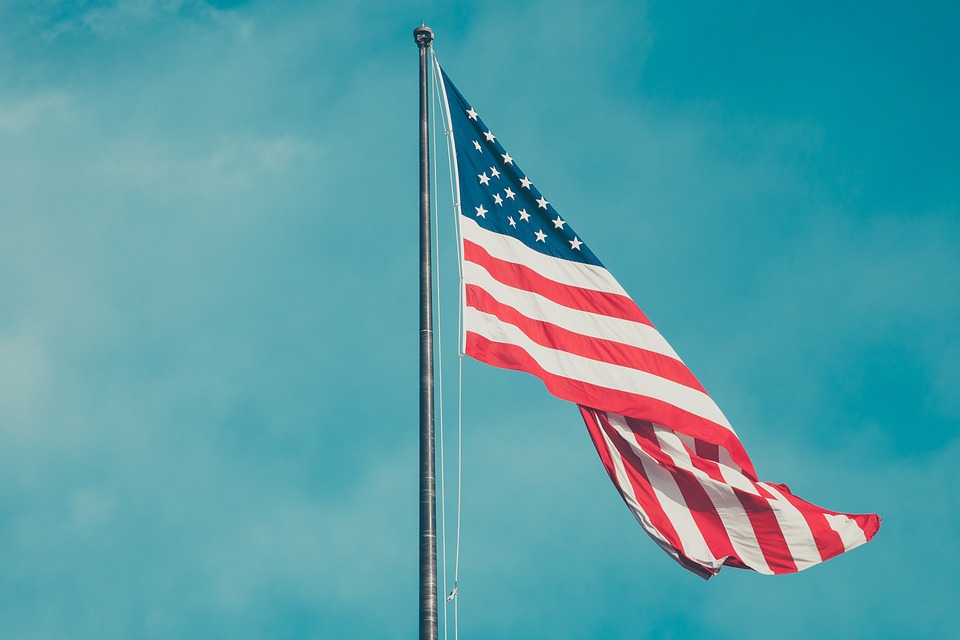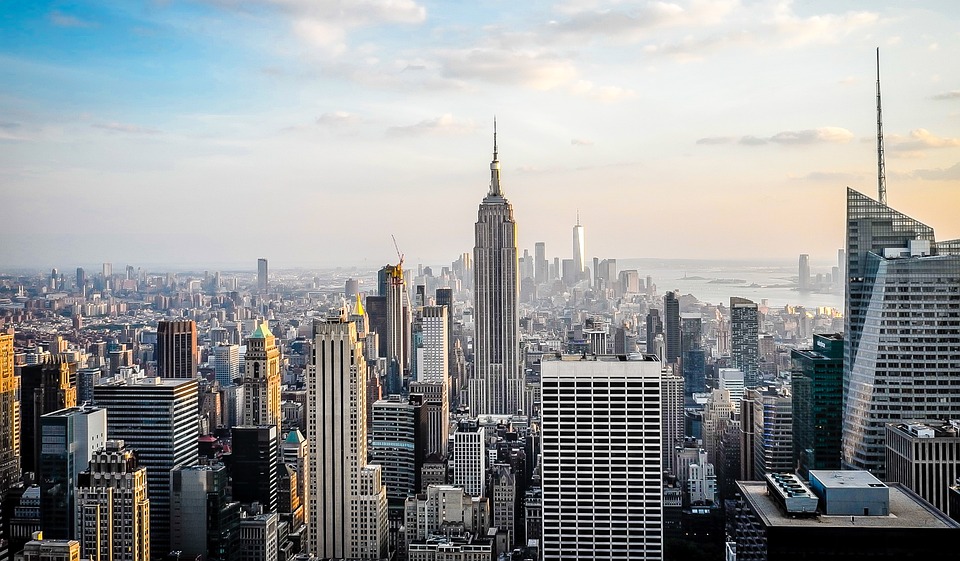 ​Extended Producer Responsibility (EPR) for packaging has seen rapid growth in the United States over the last 2 years. Four states have already passed EPR legislation, with seventeen more states having proposed EPR bills during their 2022 legislative sessions. The perspective of EPR in the United States is centred on the financials of waste management, t...