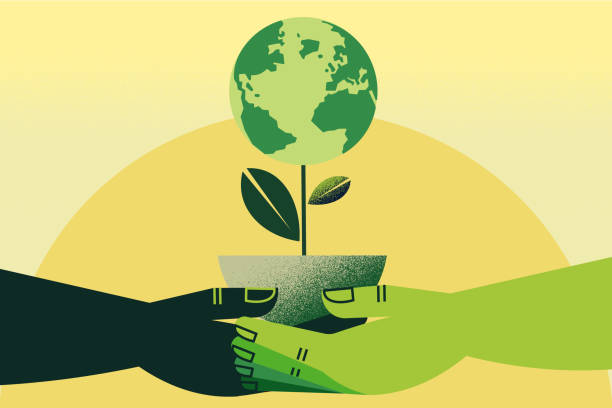 ​It is becoming increasingly clear that the planet is under intense pressure from the over-consumption and exploitation of finite resources - creating severe consequences for nature and people worldwide. We can and must all play a part in creating a more sustainable present and future, which can start in both our personal and working lives.Knowing and und...
​The amount of plastic waste is increasing exponentially. One million plastic bottles are purchased each minute and five trillion plastic bags are used worldwide every year. Of the seven billion tonnes of plastic produced each year, only 10% is recycled. Our planet is choking on plastic. This calls into question whether our current frameworks and legislat...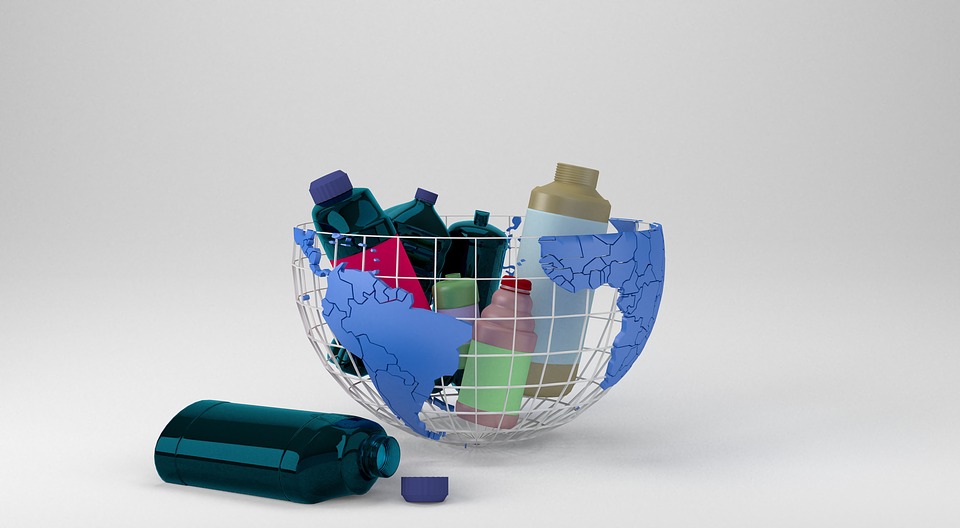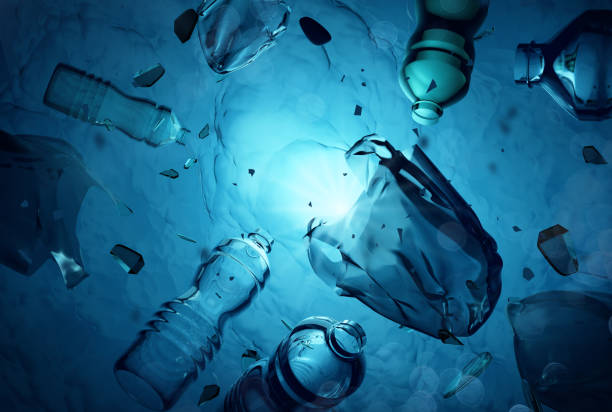 ​On the 8th of October 2021, Kenya became the 12th nation to join the Ellen Macarthur Foundation's Plastic Pact network by launching their own Plastic Pact. Led by Sustainable Inclusive Business Kenya (SIB-K), and receiving support from 26 organisations, Kenya's Plastic Pact (KPP) is an attempt to move Kenya towards a circular economy for plastic, reduce ...