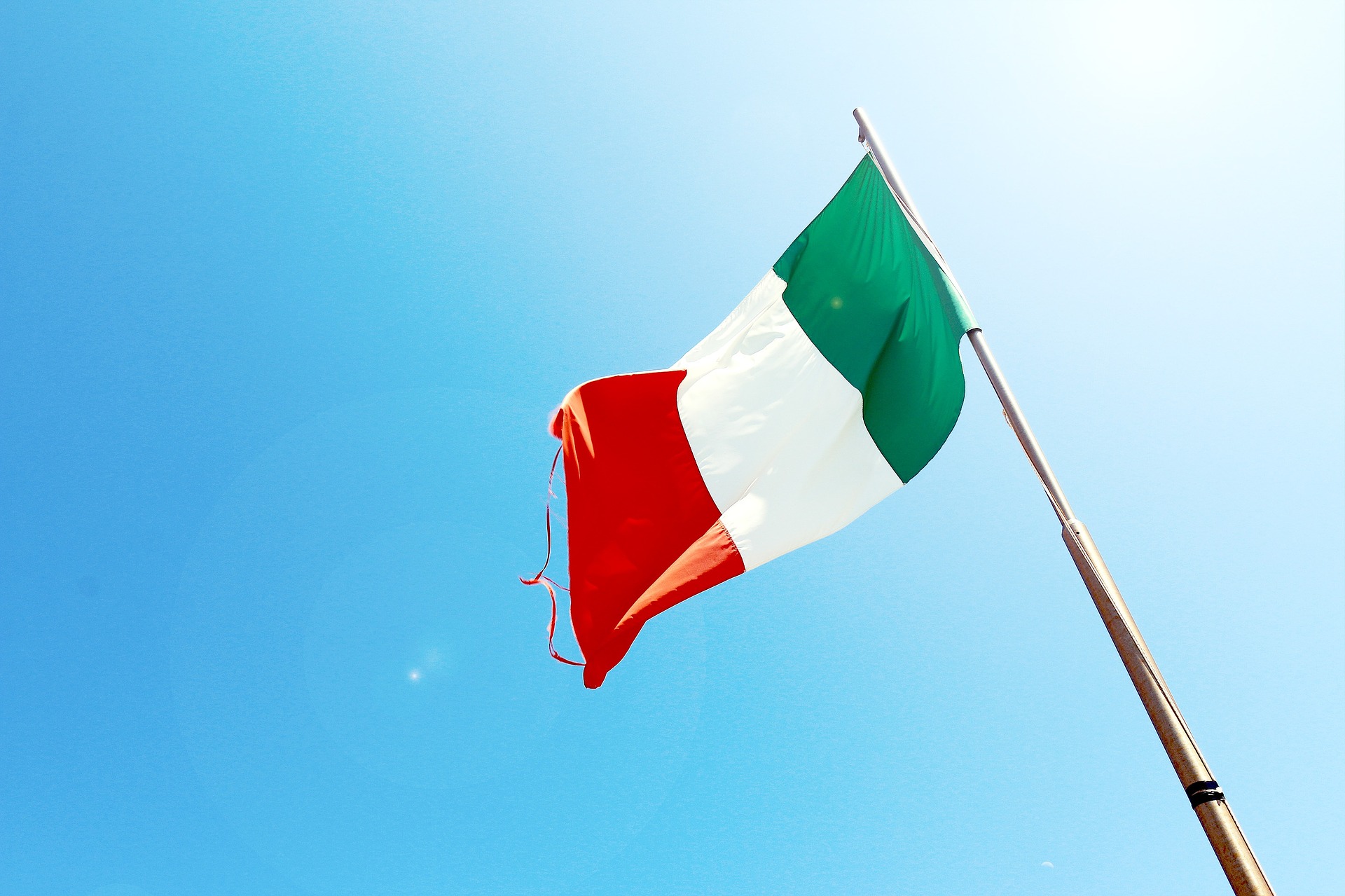 Changes will be introduced for the Italian packaging scheme, Conai, from January 1st 2019. There will be diversification for polylaminated packaging suitable for containing liquids, such as containers used for fruit juices, milk and preserves. Compared to the environmental contribution for paper and cardboard packaging of €20.00 per ton, the additional c...
Earlier this year, the Secretary of State for the Environment in the UK, Michael Gove, announced a reform of the current PRN system based on a consultation taking place later this year. Following this, there has been a lot of talk about modulated fees, which are already in place in the French and Italian packaging compliance schemes, CONAI and Citeo. Modu...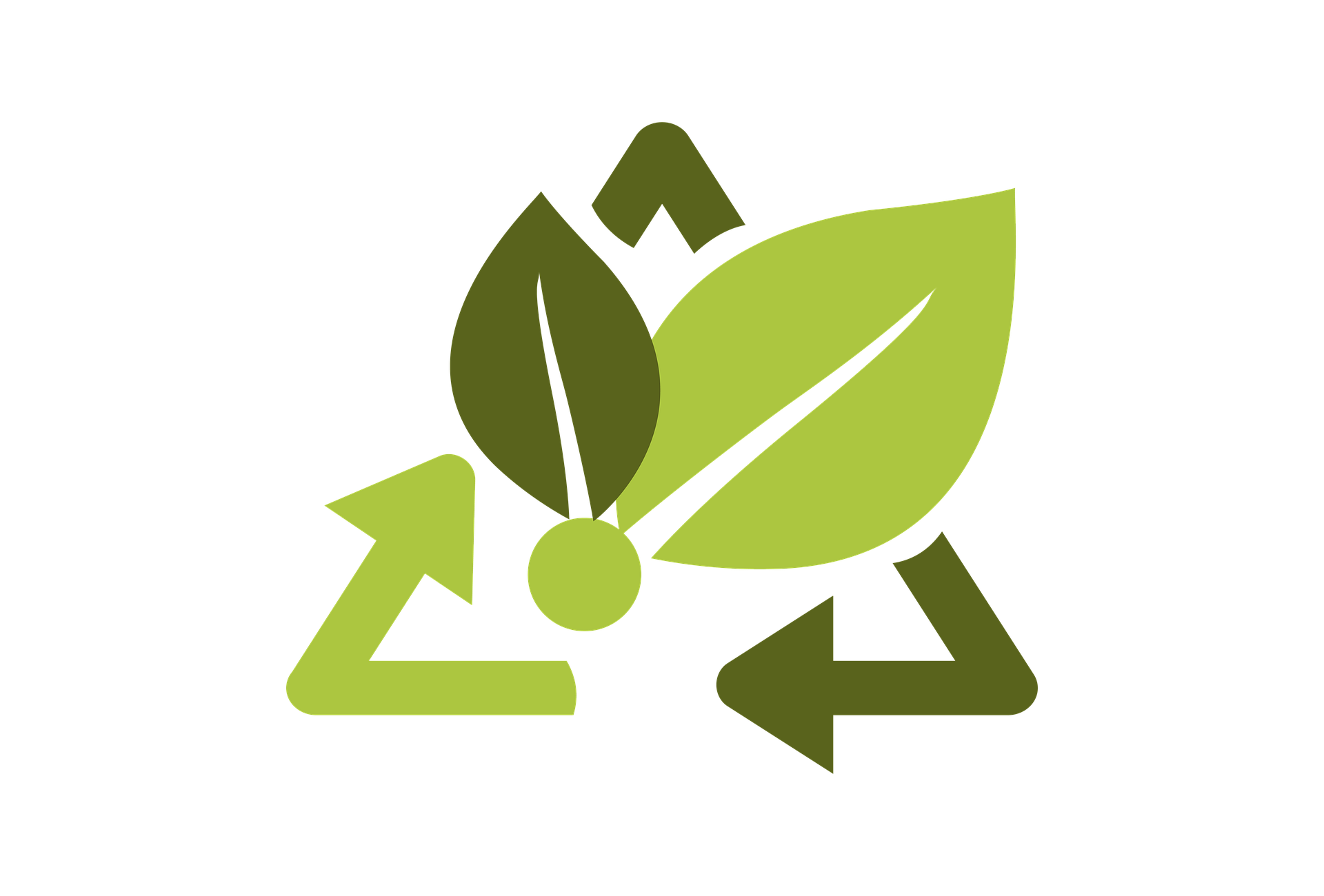 Following on from our last blog CONAI: Plastic Packaging Reporting Changes here are the latest updates on packaging compliance in Italy and how you should be reporting for the remainder of 2017. We have outlined two major changes in the CONAI scheme and we now have further information on the details and reporting schedules required.As a refresher, CONAI w...