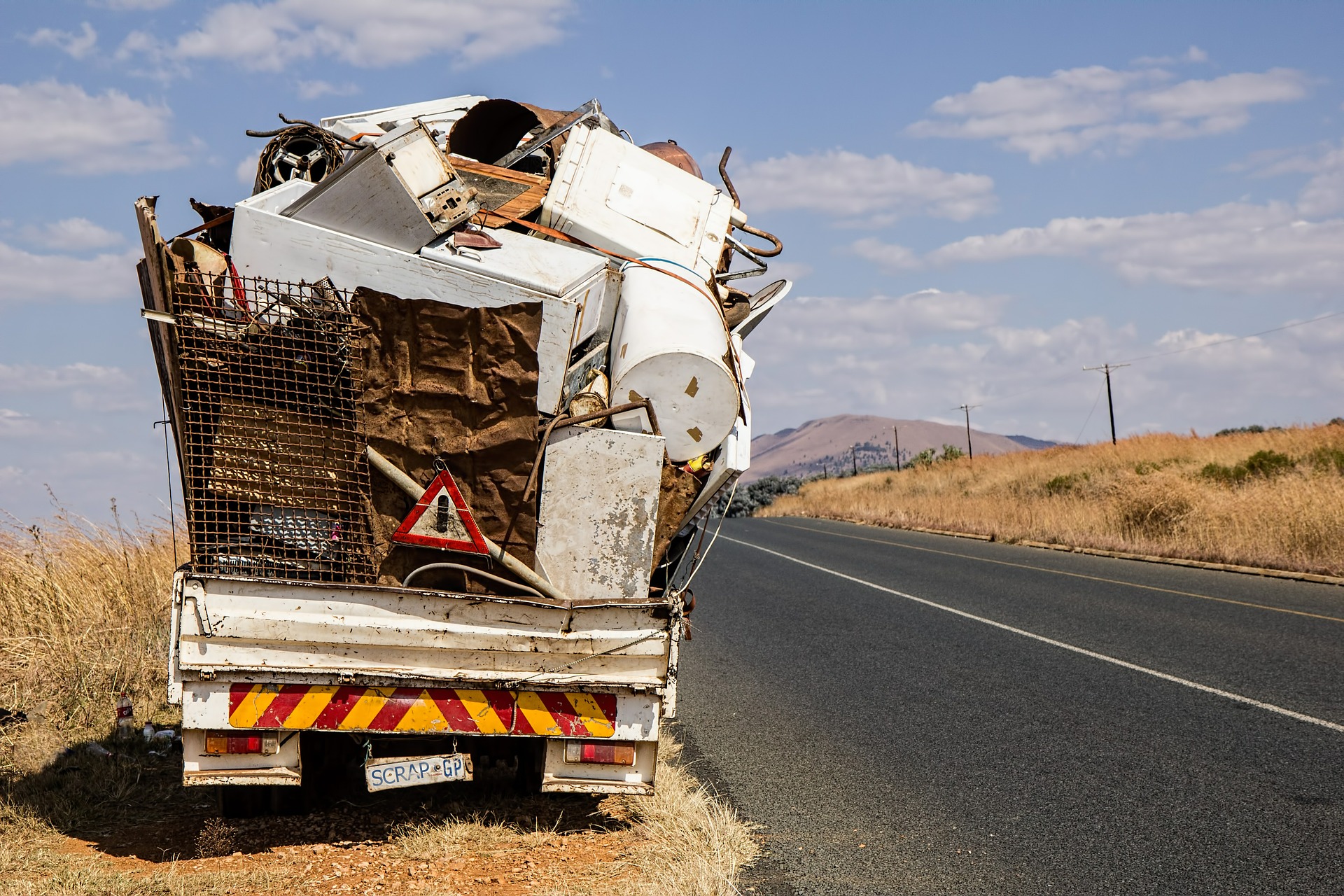 Currently in India, a large quantity of e-waste is managed by the informal sector. The sector encompasses waste pickers, dismantlers, recyclers, etc. This work is unregulated and inefficient and can often cause damage to the environment. Furthermore, there can be major risks to human health as e-waste can contain toxic substances such as cadmium, lead, ar...
Maharashtra, India's second most populous state is banning certain types of disposable plastic. A plastic ban has been introduced in the state through the Maharashtra Plastic and polystyrene Products (Manufacture, Usage, Sale, Transport, Handling and Store) Notification, 2018, which was published under the Maharashtra Non-biodegradable Garbage (Control) A...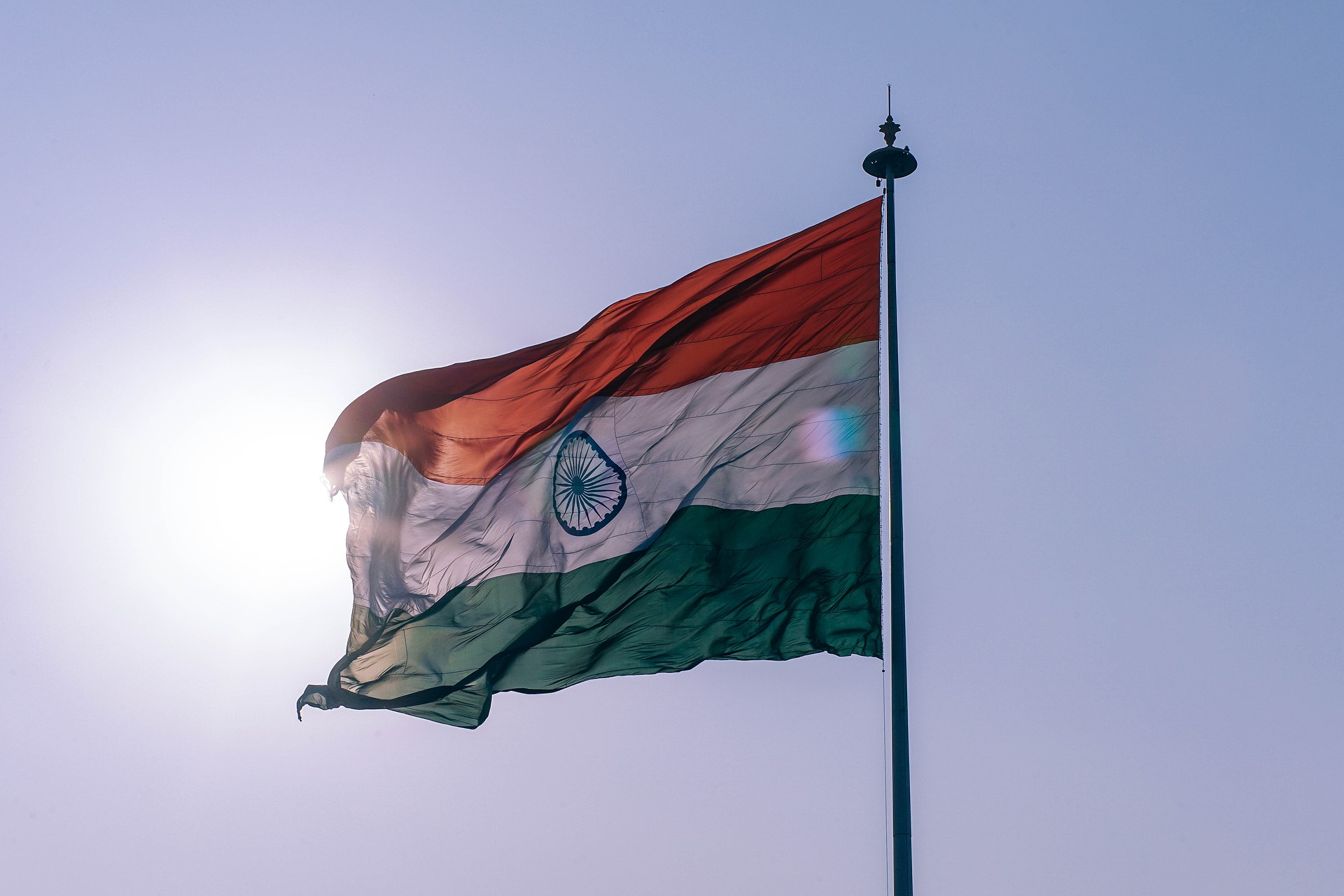 WEEE Legislation has been active in India since 2011, however an update in October has made some changes to their e-waste (management) rules. Read our blog to ensure you have all the information on the changes and to keep yourselves compliant. What is it? On October 1 2016 E-Waste (Management) Rules 2016 came into force in India. The previous E-Waste Mana...