If you're used to reading our regular updates you will already be aware that the German Packaging Act is changing from January 2019. This short blog aims to give you the low down on some of the important changes that may affect you and what you need to prepare for in the next 8 months. ​​Registration requirement One of the changes that will affect produce...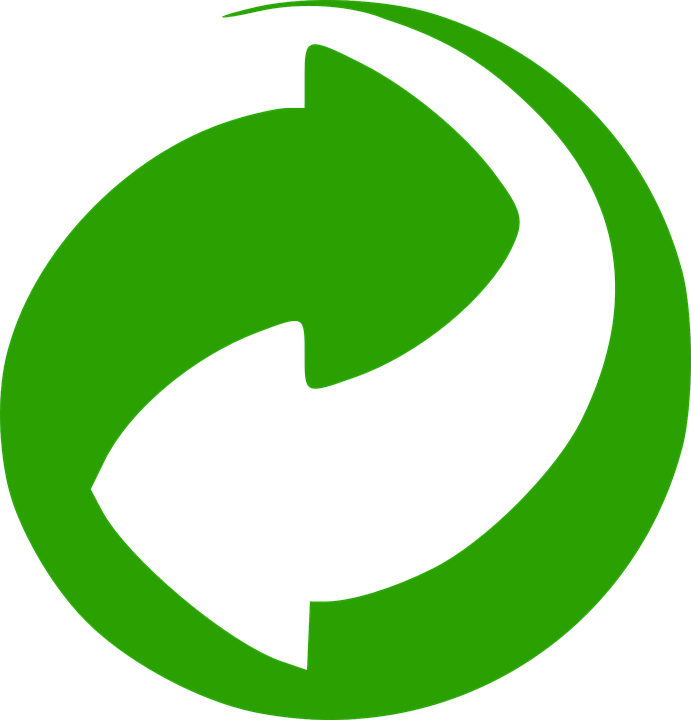 Across the world PRO organisations are available for companies to join in order to comply with their Extended Producer Responsibility reporting. Compliance schemes are membership organisations that register members with the relevant authority and ensure that companies meet their financial obligations under the different EPR directives. Some countries have...
The EU's focus on resource preservation and reuse has put manufacturers under increasing pressure over the past two decades to meet strict legislative requirements on environmental reporting. However, the compliance process can be a tricky path to navigate – especially when reporting requirements differ in each country.Manufacturers across Europe have bee...