Rinki is the packaging compliance scheme in Finland. Only producers with an annual turnover exceeding €1 million are obligated. Recyclable plastic bottles, beverage cans and glass bottles have a deposit associated and hence aren't charged a recycling fee. Submission date: 28th February 2018 for annual report.Changes: From 1st January 2018, a new tonne-b...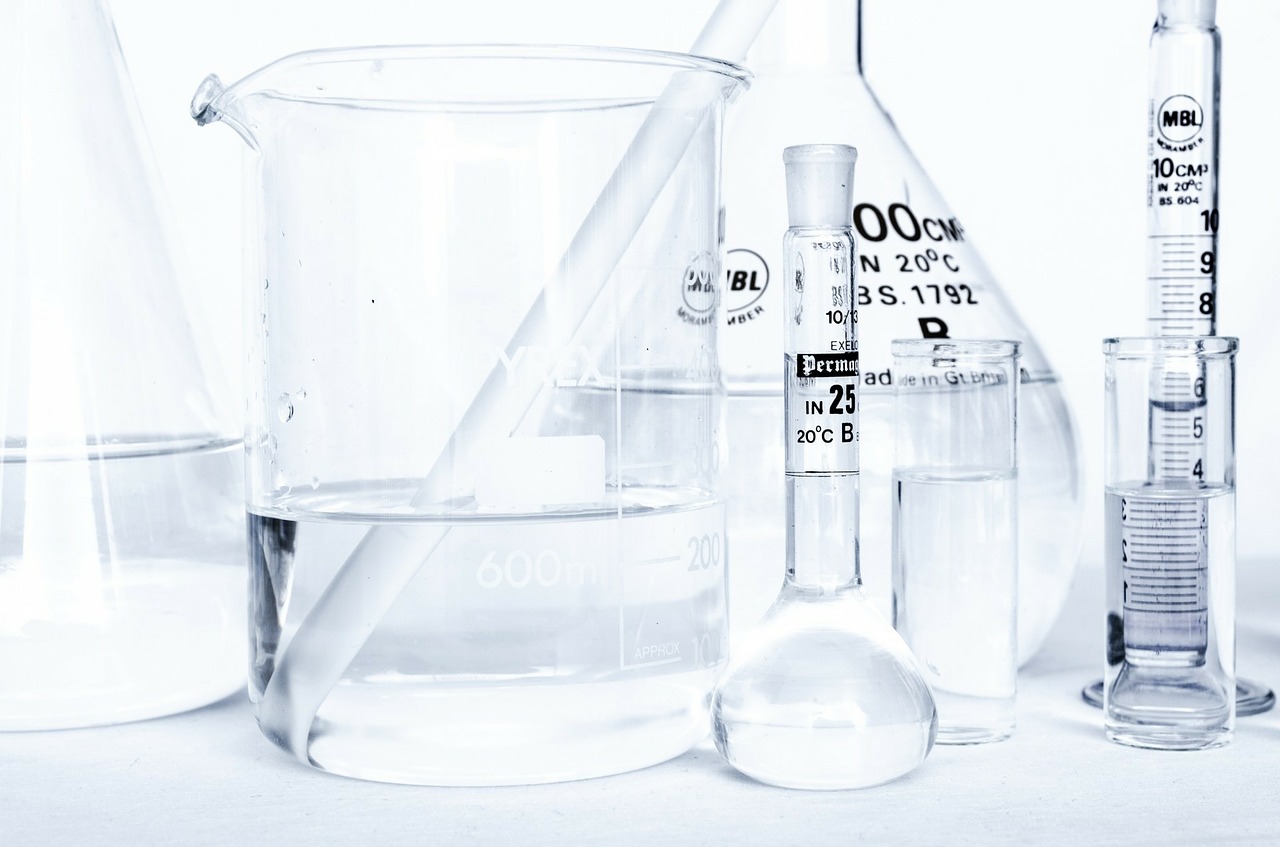 The Substances in Preparations in Nordic Countries (SPIN) database contains information on the chemicals that are used in the Nordic countries, based on the Products Registries of Norway, Sweden, Denmark and Finland. In these countries, manufacturers and/or importers of substances must submit a notification to the Product Register. The chemicals to be rep...
If you are gearing up to submit your 2017 packaging waste report to RINKI in Finland please note that there have been some changes to the submission based on 2016 sales. The key changes are new fees and new reporting categories.New CategoriesThe form now includes some additional rows for plastic which are: plastic packaging for consumers, shopping bags fo...