​Maine is one of the first states to begin implementing packaging Extended Producer Responsibility (EPR) legislation. This law requires brands and packaging industry players to take financial responsibility for materials in the state's recycling system. Currently, four states are actively working to set up the operational framework for these programs.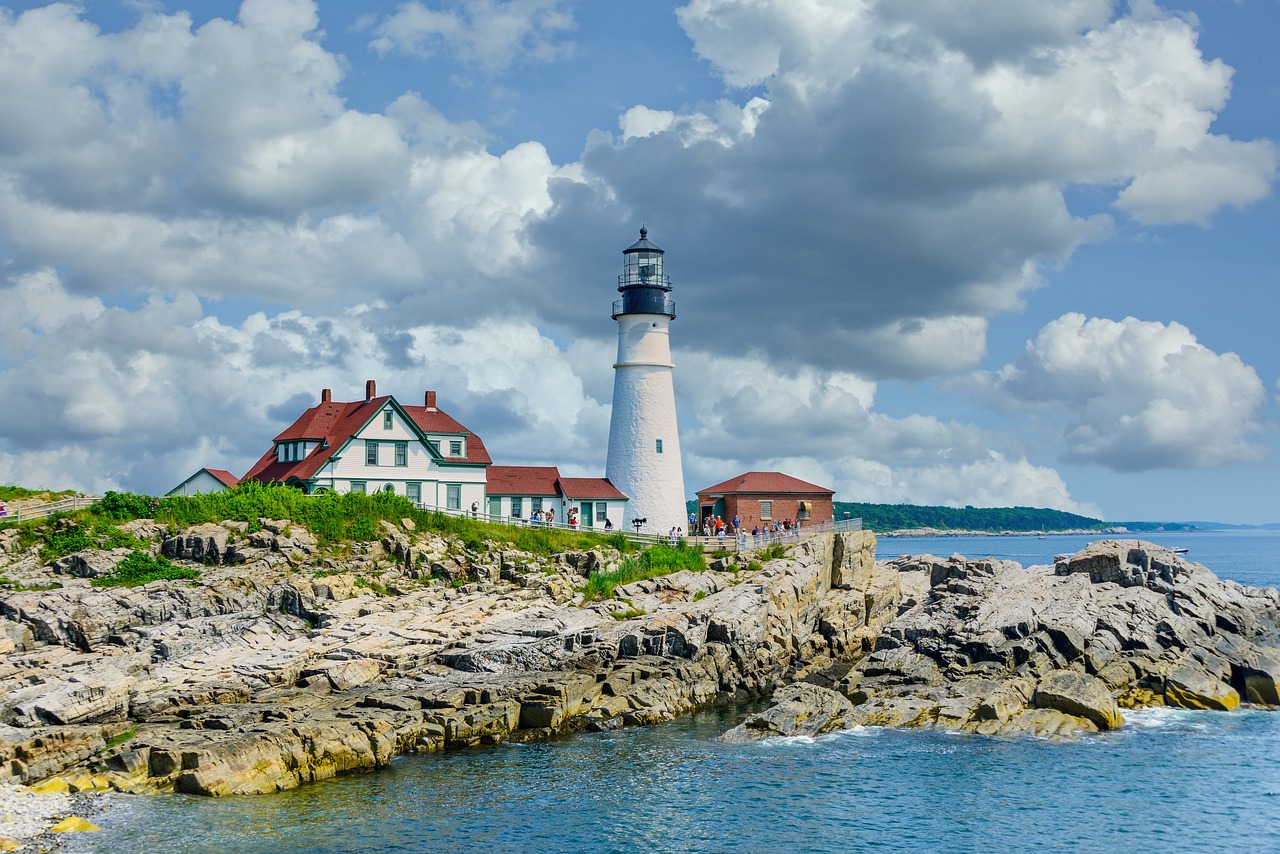 Maine's historic EPR law, which was enacted in 2021, was a milestone, as it marked the first introduction of packaging EPR in the United States. However, important details are to be worked out through a rulemaking process, including aspects like municipal reimbursements, producer payment procedures, reporting requirements, and defining 'readily recyclable' packaging.
In Maine, the EPR rulemaking process is progressing rapidly, with a crucial December submission deadline to the state's Board of Environmental Protection. Draft rules were released for public input in September, followed by final drafts in October. The Maine Department of Environmental Protection (DEP) did however extend the comment period to ensure input from industry stakeholders.
Maine's state officials are reviewing feedback and plan to submit the draft rules to the Board of Environmental Protection by December 31. The board is expected to adopt the rules by the summer of 2024, with their full adoption in 2025. In addition, a stewardship organization (SO) will be established to aid producers in meeting their obligations.
The draft rules provide more clarity around certain provisions, such as criteria for covered materials and how local governments will be reimbursed for waste management costs, including labor, equipment, and overhead. The reimbursement process is planned to begin in 2027.
Producers will be required to report annually to the stewardship organization, sharing detailed information about their packaging materials and efforts to meet recycling goals. Producers with minimal packaging will be able to complete more simplified reporting requirements.
The draft rules outline how municipalities will be reimbursed for managing recyclable and non-'readily recyclable' packaging materials. The rules also define 'readily recyclable' materials and set goals for reducing packaging material waste and promoting reuse and recycling.
The performance assessment of the program and adjustments to producer payments will be contingent on their adherence to statutory goals, which include a minimum reduction of 15% in packaging material weight from 2030 to 2039, 30% from 2040 to 2049, and 50% from 2050 onwards. According to the rules, if these goals have not been achieved, a percentage of investments will be directed toward projects promoting reuse and refill. Additionally, the draft rules establish targets for post-consumer recycled material, requiring at least 10% from 2030 to 2039, 20% from 2040 to 2049, and 30% from 2050 onwards for each base material. Should producers fall short of these goals, an incentive fee for post-consumer recycled material will be increased by the discrepancy between the goal and the actual achievement.
The Maine EPR program is scheduled to begin in 2026, with municipal reimbursements in 2027. Legislative approval of major rules will be sought in January 2025. Maine's EPR initiative represents a significant step towards a more sustainable and responsible approach to packaging and recycling in the state.

If you have any questions on the implementation of EPR in the US, please get in contact with us!

Click here to receive regular updates on blog posts, webinars, and regulatory changes directly to your inbox