​In our last blog, we covered the general concept of EPR. Its benefits for governments are clear, as it shifts the costs of waste management away from taxpayers onto the companies that profit from the products and packaging that end up in the waste stream. It should also encourage producers to consider the sustainability of their goods and packaging, delivering significant environmental benefits. But why should companies engage with the concept?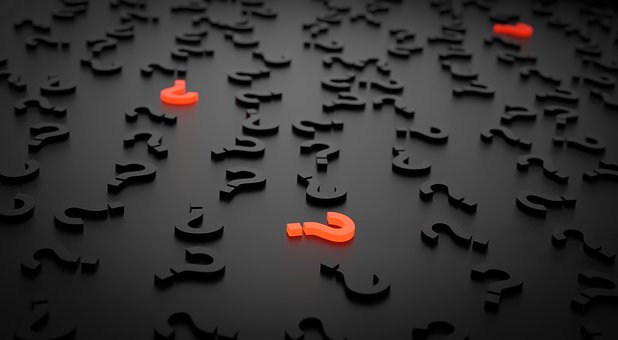 It's a legal obligation
The obvious answer is that they don't have a choice: EPR legislation typically imposes mandatory reporting and payment requirements on specified producers. Non-compliance can result in penalties ranging from (often large) fines to full market bans. However, basic adherence to EPR legislation will not deliver any environmental benefits, but will simply allow governments to redirect money from taxation. So how does EPR encourage environmental changes?

It's all about the money... or is it?

There are two ways that companies can view EPR: as an expense to be minimised; or as an opportunity to be exploited. In reality it is both, and the most effective way to respond to it is to view EPR cost savings as a way to offset investment in more sustainable design.

EPR fees are expensive, with some of the biggest global corporations paying millions of dollars every year. It is therefore unsurprising that they are keen to reduce the amount they have to pay. Whilst there are many ways to do this (for example by improving data quality to ensure accurate reporting), the best way is to review product/packaging design from an EPR perspective.

Most companies will already be aware of the environmental qualities and drawbacks of their products and packaging, and consumers are demanding sustainable solutions more and more loudly. Packaging and product engineers will have numerous ideas of how to improve things, and marketing teams will be keen to make their products more desirable. However designing new packaging, sourcing new materials and reworking production lines are all expensive and require significant investment: however much companies may want to do 'the right thing', pragmatic business decisions have to be made.

If companies have a good understanding of their EPR costs, it becomes easier to justify investment in these changes: changing materials and design to increase recyclability will usually result in lower EPR fees. It is therefore possible to incorporate fee savings into the business case for change, alongside other factors such as consumer demand and competitor activity.

Lorax EPI can help you assess the environmental qualities of your packaging, model EPR costs and review benefits (and disadvantages) of potential design changes. Please contact us to speak to one of our consultants and see how we can help you.

Click here to receive regular updates on blog posts, webinars, and regulatory changes directly to your inbox