The International Sustainability Standards Board (ISSB) has launched its first two International Financial Reporting Standards (IFRS) that will aim to harmonise corporate climate disclosures, the IFRS S1 and IFRS S2 standards. Under the EU rules, listed companies have to prepare their consolidated financial statements according to a single set of international standards, the IFRS. The ISSB standards were announced by ISSB Chair Emmanuel Faber at the IFRS Foundation's annual conference on the 26th of June. The standards were created in response to calls from the G20 and with extensive feedback from the market. These standards aim to streamline reporting requirements, provide transparent and comparable information on environmental impacts and climate-related risks.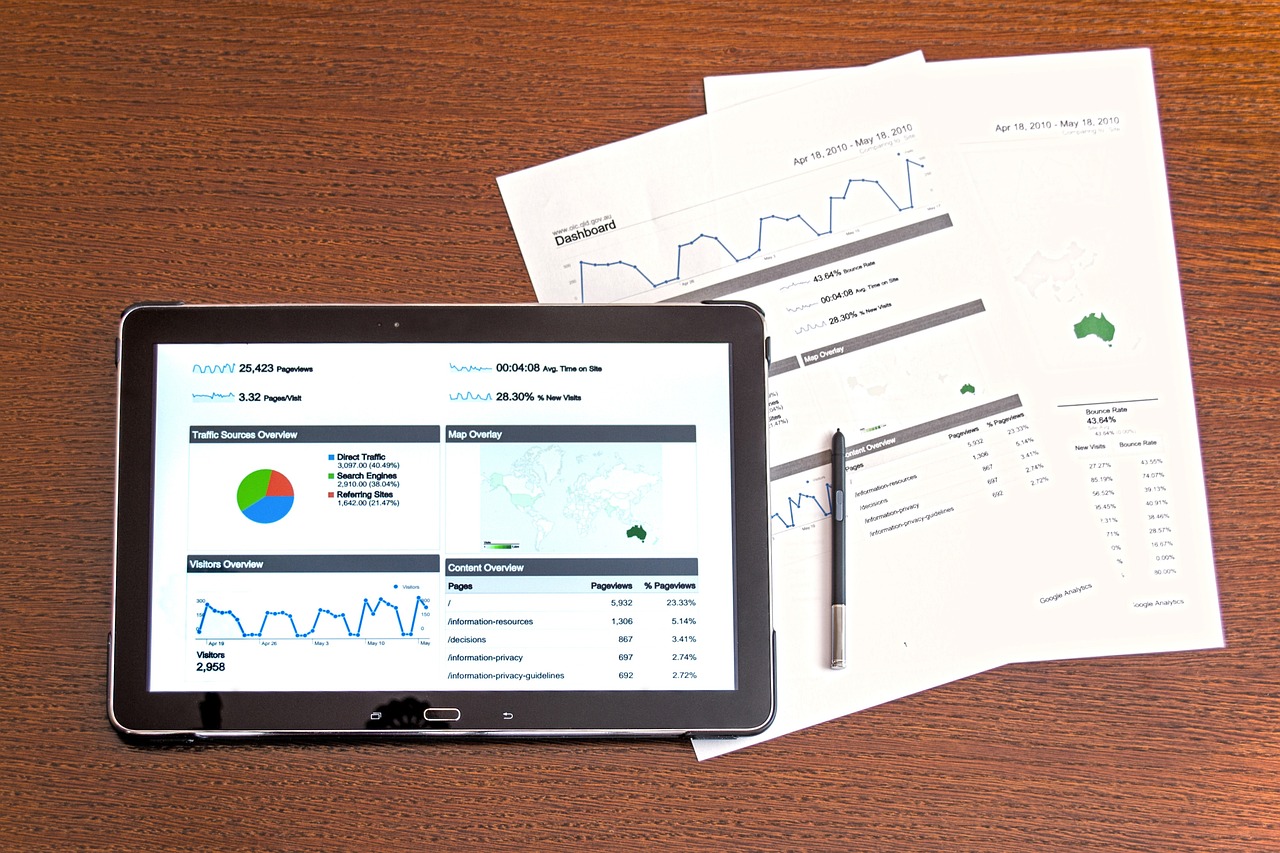 IFRS S1

IFRS S1 focuses on assessing and reporting the environmental and social impacts of sustainability throughout a company's value chain. It promotes a holistic approach, encouraging sustainable practices and optimising resource efficiency. This comprehensive framework helps identify risks and opportunities associated with climate change, pollution, and social inequalities. This standard will require entities to disclose their data.

IFRS S2

IFRS S2 has been aligned with the Financial Stability Board's (FSB) Task Force on Climate-related Financial Disclosures (TCFD) recommendations. It enhances transparency by requiring organizations to disclose their governance, strategy, risk management, and metrics related to climate change. This standard facilitates informed investment decisions, supporting the transition to a low-carbon economy.
The IFRS standards will create various benefits:
Enhanced Transparency: Clear reporting guidelines improve transparency and accountability, fostering trust among stakeholders.
Improved Decision-making: Standardized disclosures enable better-informed investment decisions by evaluating climate-related risks and opportunities accurately.
Comparative Analysis: Uniform reporting allows for easy comparison of environmental and social performance, encouraging healthy competition and identifying best practices.
Risk Mitigation: By assessing and disclosing climate-related risks, businesses can proactively manage vulnerabilities and ensure long-term resilience.
Long-term Value Creation: Integration of Environmental, Social and Governance (ESG) factors promotes sustainable practices, leading to improved performance, reputation, and stakeholder trust.

The launch of ISSB's standards signifies a major step towards a harmonised reporting requirements for global sustainability climate disclosures. The G7 countries have reached an agreement to enforce TCFD-aligned reporting, following the lead of the UK, which mandated TCFD reporting back in April 2022.

The ISSB have stated that they are committed to collaborating with jurisdictions that seek to implement additional disclosures beyond the global baseline. Furthermore, the ISSB will work in conjunction with GRI (Global Reporting Initiative) to facilitate effective reporting when combining the ISSB Standards with other reporting frameworks. This partnership aims to enhance the overall quality and comprehensiveness of sustainability reporting.
Lorax EPI have the knowledge and expertise to help you with your global or local reporting responsibilities. To find out more contact us today!

Click here to receive regular updates on blog posts, webinars, and regulatory changes directly to your inbox