​So it might not be very wise to make your packaging out of actual gold… However, if you are looking to lower Extended Producer Responsibility costs and help reduce the amount of plastic we consume, then it could be worth adopting the 'Golden Design Rules' for your packaging.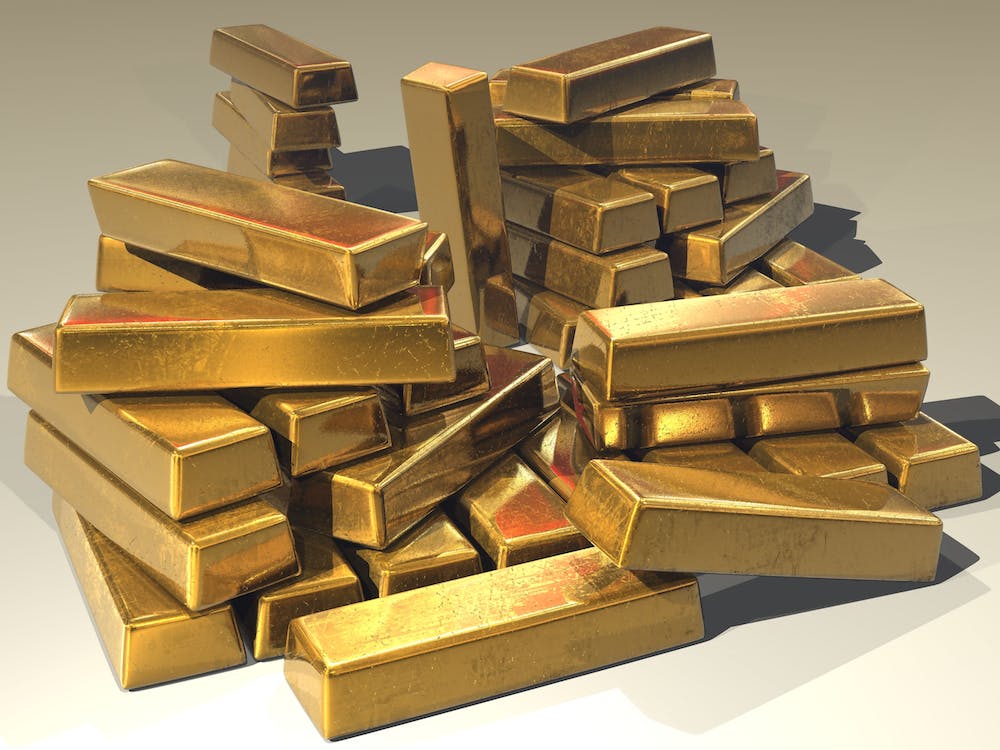 The Golden Design Rules were developed by the Consumer Goods Forum's 'Plastic Waste Coalition of Action'. They argue that there are a number of reasons as to why packaging often ends up contaminating nature and these reasons include poor packaging design and the inclusion of problematic material. Therefore, the Plastic Waste Coalition of Action came up with the Golden Design Rules to change how packaging is designed in the first place. The aim of these rules is to make packaging easier to recycle and to reduce material consumption. In the summer of 2021, the Canadian Plastics Pact adopted the Golden Design Rules and although remaining voluntary targets, the plastic pact members are encouraged to follow the rules.
What are the rules?
Increase Value in PET Recycling- Eliminating pigments and using recycling-friendly labels
Remove problematic elements from packaging- Eliminating the use of carbon black plastic, PVC and PVDC, EPS and PS and Oxo-degradables
Eliminate excess headspace- Ensure a maximum of 30% headspace in flexible plastic packaging
Reduce Plastic overwraps- Eliminate unnecessary overwraps
Increase recycling value for PET Thermoformed Trays and Other PET Thermoformed packaging- Use clear, mono material PET and recycling-friendly labels and sleeves
Increase Recycling Value in Flexible Consumer Packaging- Use mono-material plastic for flexible packaging
Increase Recycling Value in Rigid HDPE and PP- Use recycling-friendly labels, sleeves and closures
Reduce Virgin Plastic Use In Business-to-Business Plastic Packaging- Eliminate unnecessary plastic, use recycled content or switch to reusable packaging

Use on-pack Recycling Instructions- Guide consumers on how to recycle the packaging
Benefits of the Rules:
If the rules are adopted by all parties that place packaging onto the market then the biggest benefit would be that more packaging would end up in the recycling stream and not potentially contaminating the environment. The scale of this benefit can be seen through numbers… The Canadian Plastics Pact give the example of the rule of reducing plastic overwraps. They state that, if widely adopted, this rule could avoid 2 million tonnes of virgin plastic being consumed, which is equivalent to 220 million full shopping trolleys of plastic. This alone would have a huge impact on reducing the amount of plastic and packaging we see contaminating our environment.
The rules can also bring upon cost savings for producers, because using fewer 'difficult to recycle' materials can result in lower Extended Producer Responsibility fees. Using the example of the plastic overwrap rule again, the Canadian Plastics Pact state that based on analysis, this rule could save $5.1 billion in EPR fees in the future.
If you would like to find out more about the Golden Design Rules or any other packaging design guidelines then please contact us at Lorax EPI today.

Click here to receive regular updates on blog posts, webinars, and regulatory changes directly to your inbox