​The Scottish Government has announced a postponement of the launch date of their deposit return scheme from July 2022 to the 16th August 2023. All drinks in single-use containers made from PET plastic, glass, steel, or aluminium, sized between 50ml and 3 litres are covered in the scheme. A small deposit will be charged to customers for each beverage container covered by the scheme, which the customer can redeem back if they return the container. Drinks businesses are being urged not to delay registering for Scotland's landmark Deposit Return Scheme as the deadline fast approaches.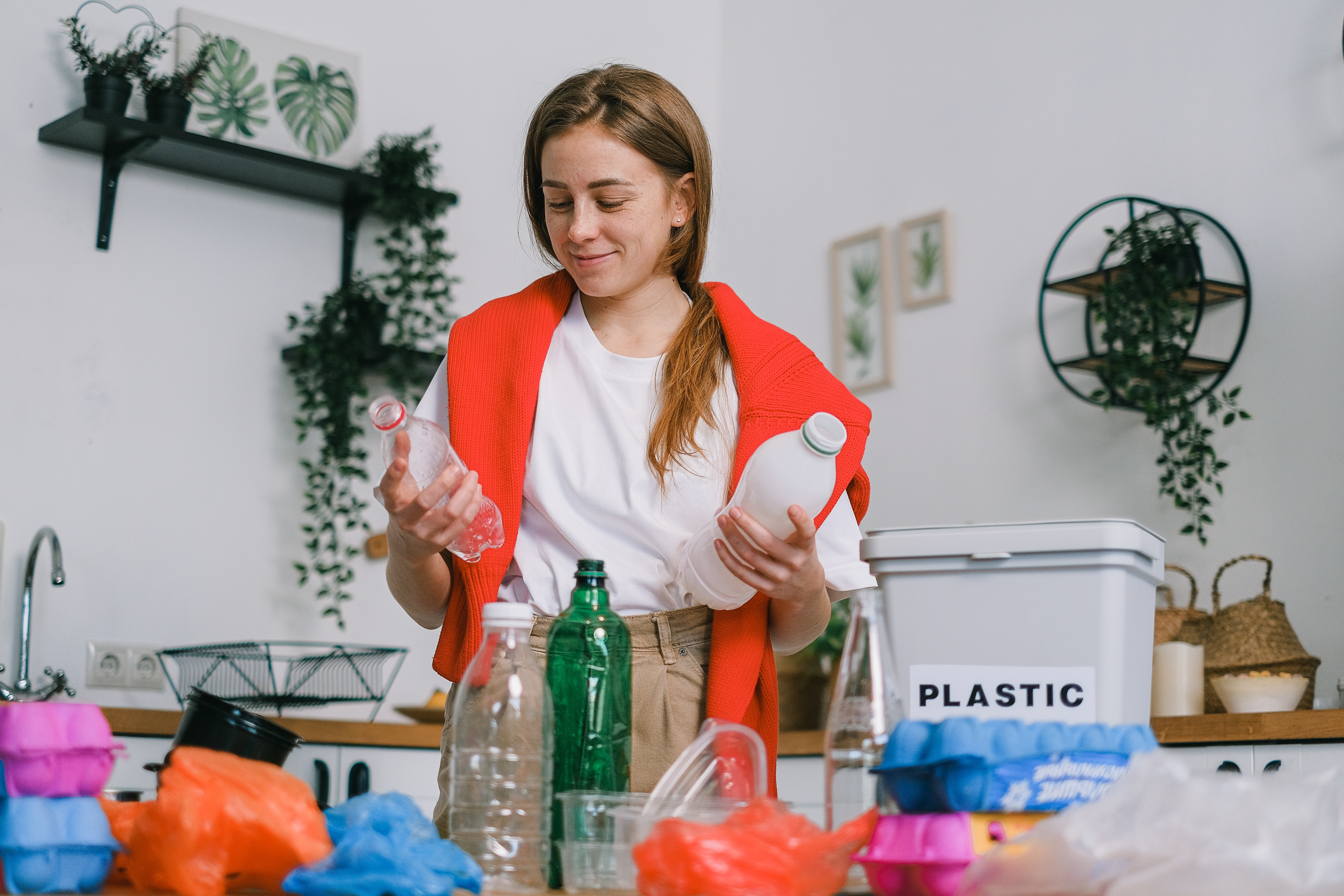 Key dates for Scotland's Deposit Return Scheme:
1 January 2023: Drink businesses can start registering for Scotland's DRS
If registering directly to the Scottish Environment Protection Agency (SEPA) yourself:
Producers will pay an annual registration fee of £365, and no VAT is charged on this. There are exemptions for producers who: fill and seal their single-use drinks containers at the point of sale; or have an annual turnover of £85,000 or less.

You are required to manage all your own administrative and data recording duties, including submitting data to SEPA as requested. For example, you will have to submit an operational plan demonstrating that you will be able to comply with all your obligations under The Deposit and Return Scheme for Scotland Regulations 2020.
If registering through a scheme administrator (Circularity Scotland):
The majority of your administrative and data recording tasks will be handled on your behalf by Circularity Scotland. Similar to SEPA, there is a registration fee, and there may also be additional charges for them to fulfil your other DRS obligations.
1 March 2023: Registration closes
SEPA will publish a list of all manufacturers who have registered to market their beverages in Scotland after the registration deadline. Retailers, wholesalers, and hospitality companies can use this to verify that they only sell products from registered manufacturers that have been approved by the system. After the programme launches in August 2023, SEPA will conduct audits, inspections, and provide producers with assistance to ensure compliance.
Be aware! Drinks businesses who don't sign up before the 1 March 2023 deadline risk not being able to sell their products in Scotland.
16 August 2023: The scheme goes live
Businesses will charge a 20p deposit to customers when selling a drink that is included in the scheme. Customers can get their deposit back by returning their bottles or cans either to a reverse vending machine (if applicable) or by handing it back over the till. All businesses that sell drinks to take away are legally required to operate a return point of some kind. However, restaurants, pubs, or any other venues where customers only consume the drinks on site are not obligated to follow the deposit return scheme as their drinks work in a closed loop environment.
How can I check I am obligated for DRS in Scotland?
If your business has at least one of these functions:

You are producer, brand owner, or an importer of drinks covered by DRS into the Scotland market


You are retailer, this includes any person who sells online, face-to-face, in a hospitality setting, or using your own vending machine that sells drinks covered by the DRS into the Scottish market


You are wholesaler or a third-party reseller that sells drinks covered by DRS in Scottish market

Please keep in mind that your company can fall under more than one category. You will be required to fulfil the requirements of each category that pertains to you. Additionally, you might be qualified to apply for a return point operating exemption.
Not sure how your company fits in or what to do next? Contact us at Lorax EPI today and speak with one of our experienced consultants.
Click here to receive regular updates on blog posts, webinars, and regulatory changes directly to your inbox