The Guides for the Use of Environmental Marketing Claims (Green Guides) were first released by the US Federal Trade Commission (FTC) in 1992 and have been revised several times since then. The Green Guides were designed to prevent marketers from misleading consumers by usingcertain environmental claims on their products. The guides are not laws, they do not mandate anything; rather, they provide direction on general principles that apply to all environmental marketing claims and how consumers are likely to understand these. In addition, the guides offer advice to marketers to allow them to qualify their claims.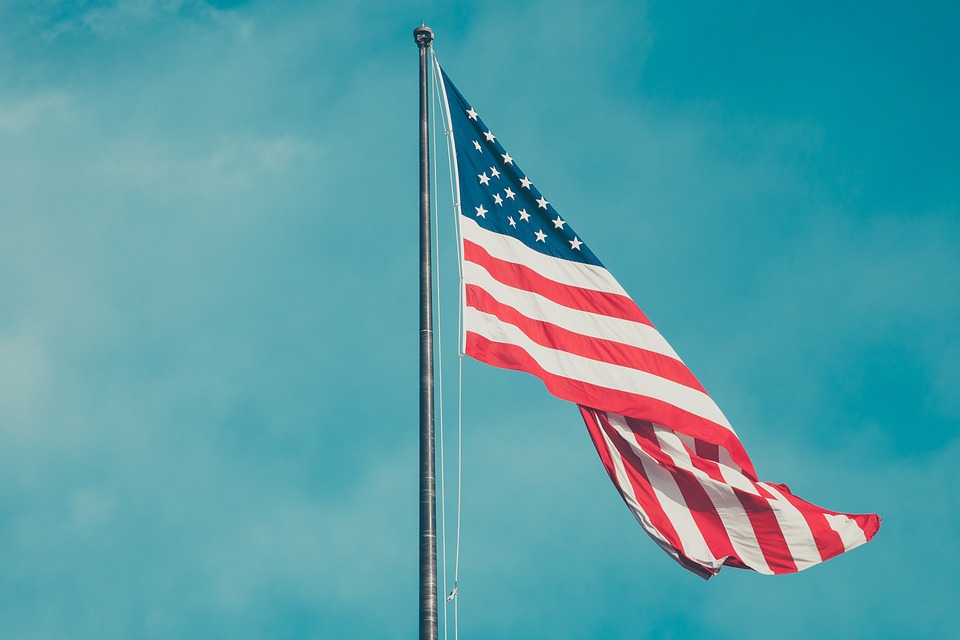 Green Marketing Claims
There are various environmental claims and terms in which the Green Guides give instruction such as:
Carbon Offsets - Due to the intricacy of carbon offsetting, companies are encouraged to use accurate scientific and accounting methods to correctly quantify the claimed emission reductions. This would also make certain that they do not sell the same reduction more than one time.

The term 'Recyclable' -A product should not be marketed as recyclable unless it can be collected, separated, or otherwise recovered from the waste stream of that location through an established recycling program for reuse or use in manufacturing or assembling another item.

Compostable claims - A marketer claiming that a product is compostable should have accurate scientific evidence that all the materials in the product will break down into usable compost (e.g., soil-conditioning material, mulch) in a safe and timely manner.

Non-toxic claims - If a company deems their product as 'non-toxic' they should have evidence that the product is safe for both humans and the environment. If it's safe for humans or the environment, but not both, the product should declare which one the non-toxic claim relates to.

Ozone friendly/Ozone safe claims - If a product is labelled as 'ozone-friendly' or 'ozone safe', the company should have evidence that the product does not harm the upper ozone layer and won't cause smog at ground level.
Green Guide Enforcement

Although the Green Guides aren't enforceable in their own right, the Federal Trade Commission can take an enforcement action under the FTC Act on brands that make deceptive claims on their products. These enforcement actions can result with the offending company receiving advertising prohibitions as well as fines.

Potential Update
The FTC prefer to review their rules and guidance once every ten years, and a review of the existing Green Guides is currently underway. The FTC are currently requesting public comments on the guides regarding their efficiency, costs and regulatory impact. The main goal of the review is to determine whether the FTC should retain the existing version of the guides, update them, or withdraw them completely. This public comment period will expire on the 21 February 2023.

If you have any questions about the Green Guides in the United States, please contact one of our experienced consultants today.

Click here to receive regular updates on blog posts, webinars, and regulatory changes directly to your inbox