​As anyone who has tried to design a packaging solution that can be placed in multiple markets will know from bitter experience, European labelling legislation is complex and occasionally contradictory. Does the EU's proposed Packaging and Packaging Waste Regulation offer some hope for the future?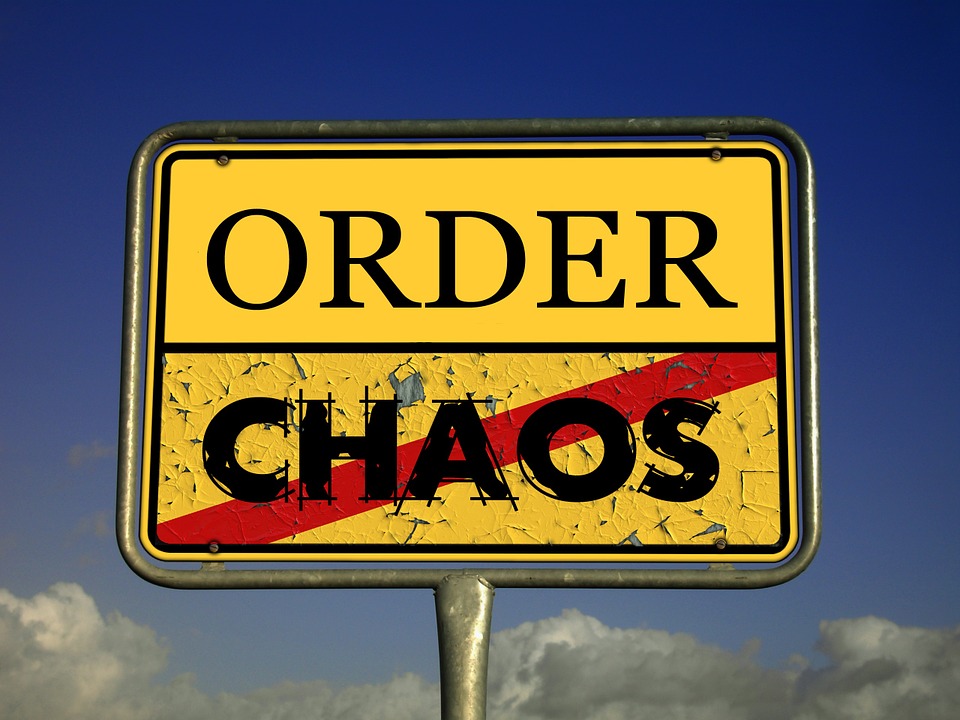 The current situation
At the moment, there are no mandatory EU-wide labelling requirements relating to packaging disposal and recyclability (although there are some standards that individual Member States have made mandatory, such as material coding). Instead, each Member State is able to determine its own regulations. Some notable markets include:

France

All household packaging (apart from glass) must be marked with the Triman symbol, clear identification of all separable elements and details of which bin should be used for each component (using a specified format and pictograms). Material coding is optional.

There are also a number of restrictions placed on packaging labels in France. For example, the terms 'biodegradable' and 'environmentally friendly' are banned, and compostable packaging that requires industrial composting cannot be labelled as 'compostable'.

Italy
In Italy, all packaging must clearly identify the material composition of each element using the EU material coding system. Additionally, all household packaging must contain sorting instructions for each component that can be manually separated.

Denmark

Like many of the Nordic states, Denmark has no mandatory packaging labelling requirements. Material coding is voluntary, but the EU material coding system should be applied by any producers choosing to identify material composition. Additionally, a voluntary system of 91 pictographic sorting instructions has been adopted by all five Nordic states.

The future
The recent proposal for a new EU Packaging and Packaging Waste Regulation includes a chapter on harmonised labelling, marking and information requirements. If passed, this would have a significant impact on European labelling.

It would make material coding mandatory in all Member States (all packaging apart from transport packaging, including e-commerce packaging). Additional rules are also expected to harmonise sorting instructions across the EU.

Additionally, all reusable packaging or packages within scope of a deposit-return scheme would have to be marked with a specific label and supplementary information provided. Should producers choose to include information about recycled or biobased content, it would be mandatory to provide specific details.

However, it should be noted that the EU is expecting to publish additional implementing regulations relating to these requirements over the next 3-8 years. There will then also inevitably be an extended period of time to allow producers to comply with any new requirements: we are therefore unlikely to see even partial harmonisation within the next 5-10 years.

If you have any queries about either existing labelling regulations, or the potential EU developments, please contact us to talk to one of our consultants.

Click here to receive regular updates on blog posts, webinars, and regulatory changes directly to your inbox