​Waste Tracking – An existing waste management tool
Waste Tracking is not a new concept – it is to monitor the movement of waste from one place to another, such as from household waste collectors to a recycling facility. It has been seen as a common mandatory requirement in lots of countries to keep the waste management process organized. Usually, waste type, waste quantity, drop-off details etc, are required in a paper-based record.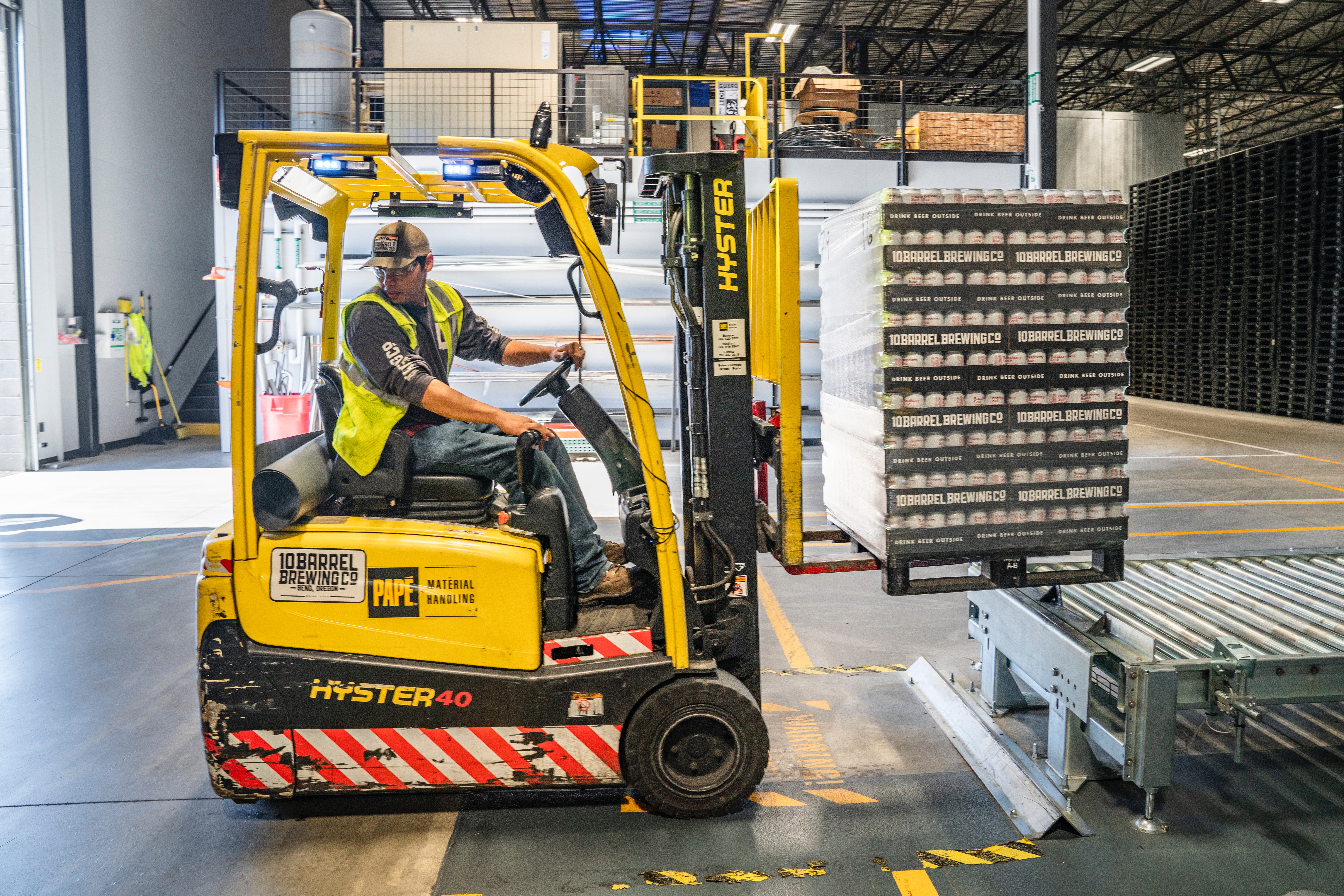 Digital waste tracking – A UK reform on waste data
Currently, the UK is working on the introduction of a mandatory digital waste tracking system to replace the existing paper-based system. All parties involved in the waste movement chain, from waste producers to recyclers, will be covered by this new system, which is expected to launch before 2024.
The public consultation also proposed additional data to be submitted in the new digital system, such as 'Waste treatment details including end fate of waste' (*the treatment details were only required for hazardous waste previously), 'Details of end of waste products and materials produced' (End-of-waste decisions such as going to a reuse/refill facility, a recycling infrastructure or landfill, etc.). All these data collected from the digital waste tracking system will be fed into the upcoming UK Packaging Extended Producer Responsibility scheme planning.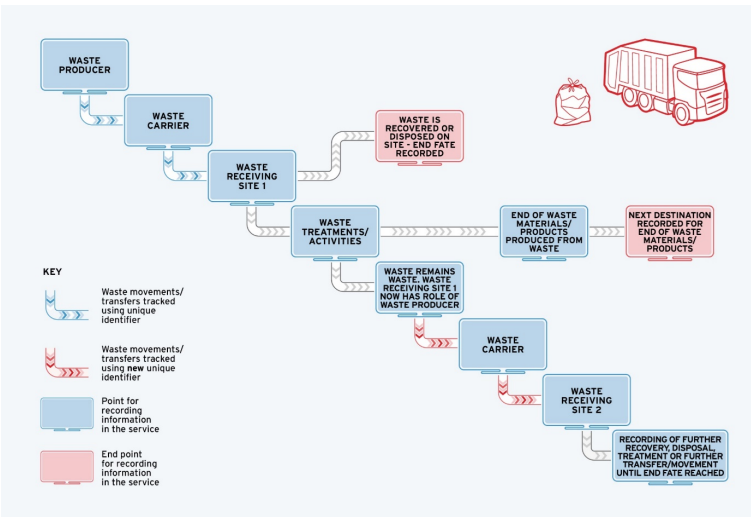 (Source: Introduction to mandatory digital waste tracking: summary of proposals, DEFRA)

Would your business be impacted?
If your business generates any commercial/industrial waste, such as waste from a warehouse, distribution centre or manufacturing site,you will expect a digital record to replace the paper documents for all your waste data in 2 years. You may need to work with your waste carriers to identify the material type of the waste (e.g. are they recyclable or reusable) and contribute to the end-of-waste decision. Also, as a waste producer, you will likely have to pay for digital tracking after it becomes operational.

If you own any material recovery/recycling facilities, you will need to record details of the waste received and then subsequently what you do with it on a digital platform. You can only accept waste with a unique identifier and check the waste is as described.

If you would like to find out more details regarding the upcoming digital waste tracking, and how it may affect your business, contact us at Lorax EPI today, and speak with one of our experienced consultants.

Click here to receive regular updates on blog posts, webinars, and regulatory changes directly to your inbox