​EPR legislation, SB54 or the Plastic Producer Responsibility Act, was signed by Governor Newsom into law on 30th June 2022. The bill requires that businesses in California take responsibility to pay for the cost associated with the recovery of materials they sell in the state.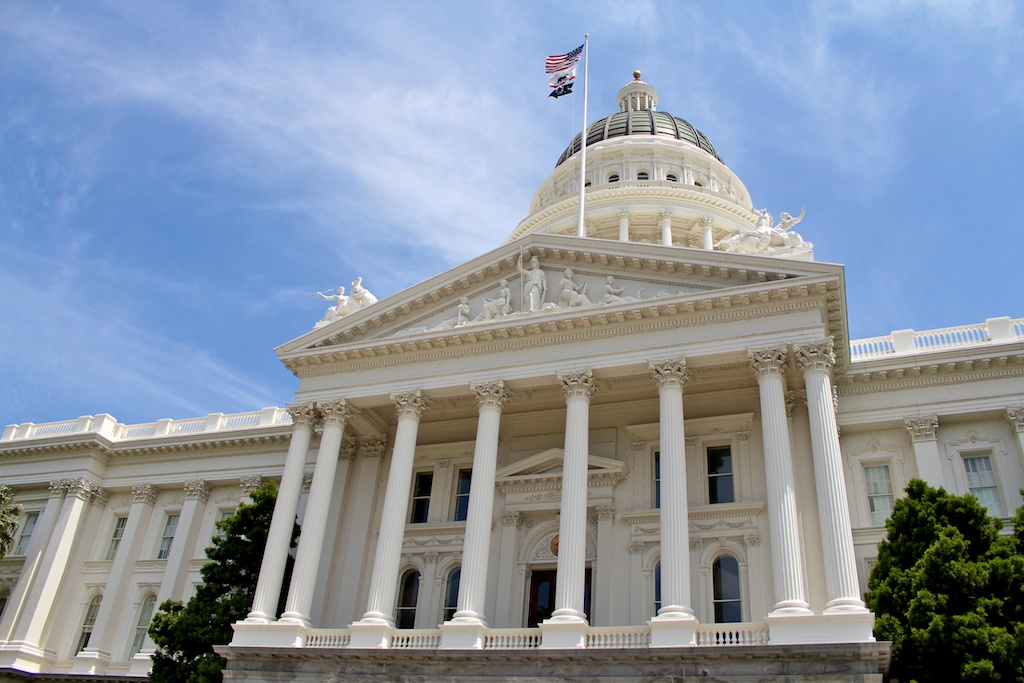 SB54 passing has kept the Plastic Pollution Reduction Act, a plastics fee ballot with similar goals to the bill, off the November ballot. The act aimed to build both recycling infrastructure and composting infrastructure, all funded by a plastic tax paid by manufacturers. The plastics industry opposed the ballot and were supportive of SB54 as an alternative.
The bill will generate a producer responsibility organisation (PRO), establishing a form of EPR for single-use packaging and plastic single-use food service ware, promoting reuse or refill systems, and implementing eco-modulated fees, which is designed to incentivise producers to use sustainable, recyclable, or reusable materials.
Among other measures, the new law:
Requires a 25% reduction in single-use plastic packaging and foodware by 2032;
Requires that all single-use packaging and foodware be recyclable or compostable by 2032;
Requires all plastic packaging in the state to reach a 30% recycling rate by 2028, increasing to 65% by 2032.
The combination of eliminating plastics and encouraging reuse and refill could directly remove 23 million tons of single-use plastic over the next 10 years, according to Ocean Conservancy.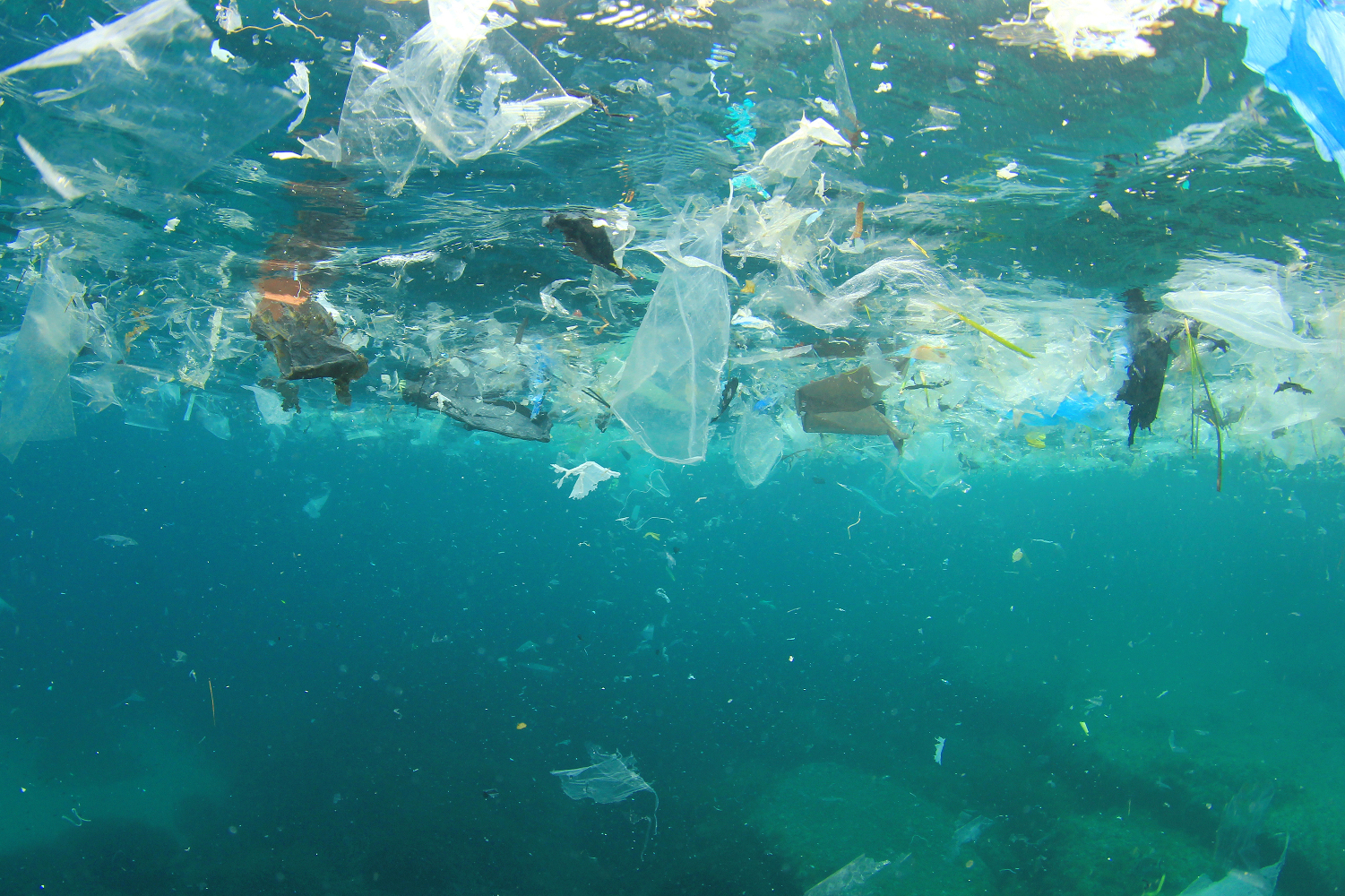 A pivotal part of the legislation mandates that the plastic packaging producers pay $500 million a year, over 10 years, to finance environmental mitigation programs. That is a total of $5 billion to clean up the harm to California from plastic pollution.
California has now become the fourth state to pass some form of EPR for packaging, following Colorado, Maine, and Oregon.
The EPR provisions are set to take effect 1 January 2027.

Click here to receive regular updates on blog posts, webinars, and regulatory changes directly to your inbox