​We are now fast approaching the upcoming changes in Germany for anyone who places packaging onto the German market. If you are a producer/retailer who places packaging onto the German market then you will need to make sure you are compliant by 1 July 2022.If you are a producer/retailer who places electronic equipment or batteries onto the German market then you have to ensure compliance by 1 January 2023.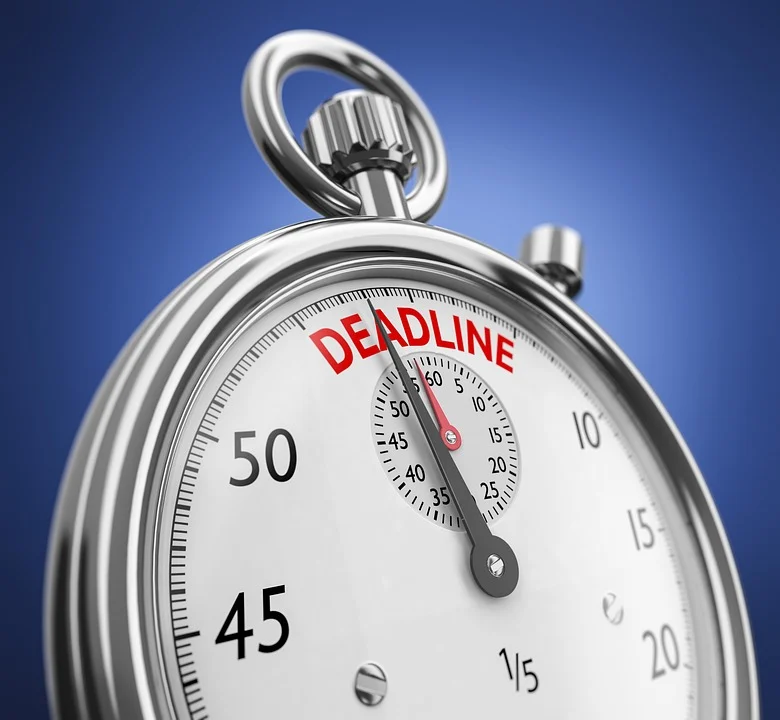 What are the changes and how do you become compliant?
Under the German Packaging Act (VerpackG), from 1 July 2022, online market places (such as Amazon and eBay) will hold responsibility for ensuring that the retailers/sellers who sell products on their website, and therefore place packaging onto the German market, are deemed as compliant in Germany.
In order for them to check this status, it will be down to the retailers/sellers to establish compliance through registering with the authorities and a relevant producer responsibility organisation. Failure to prove compliance from 1 July 2022 will result in retailers/sellers being removed from listing on the online marketplace to which they haven't provided the appropriate information.
In order to establish compliance in Germany, any retailer/seller who places packaging onto the market will need to obtain a registration number which can be done by registering with the LUCID packaging register. LUCID is the name of the central database which the German central authority has established to store the details of companies who place packaging onto the market. Certain details from the database, such as the registration number, company name and brands will be shared by the central authority with online marketplaces for cross reference to ensure compliance. It is the responsibility of the retailer/seller to provide their LUCID registration number to the relevant online marketplaces. Once a LUCID number has been obtained it also means that registration to a producer responsibility organisation can be completed. The online marketplace does reserve the right to check for a certificate to show that the retailer/seller has signed up with a producer responsibility organisation.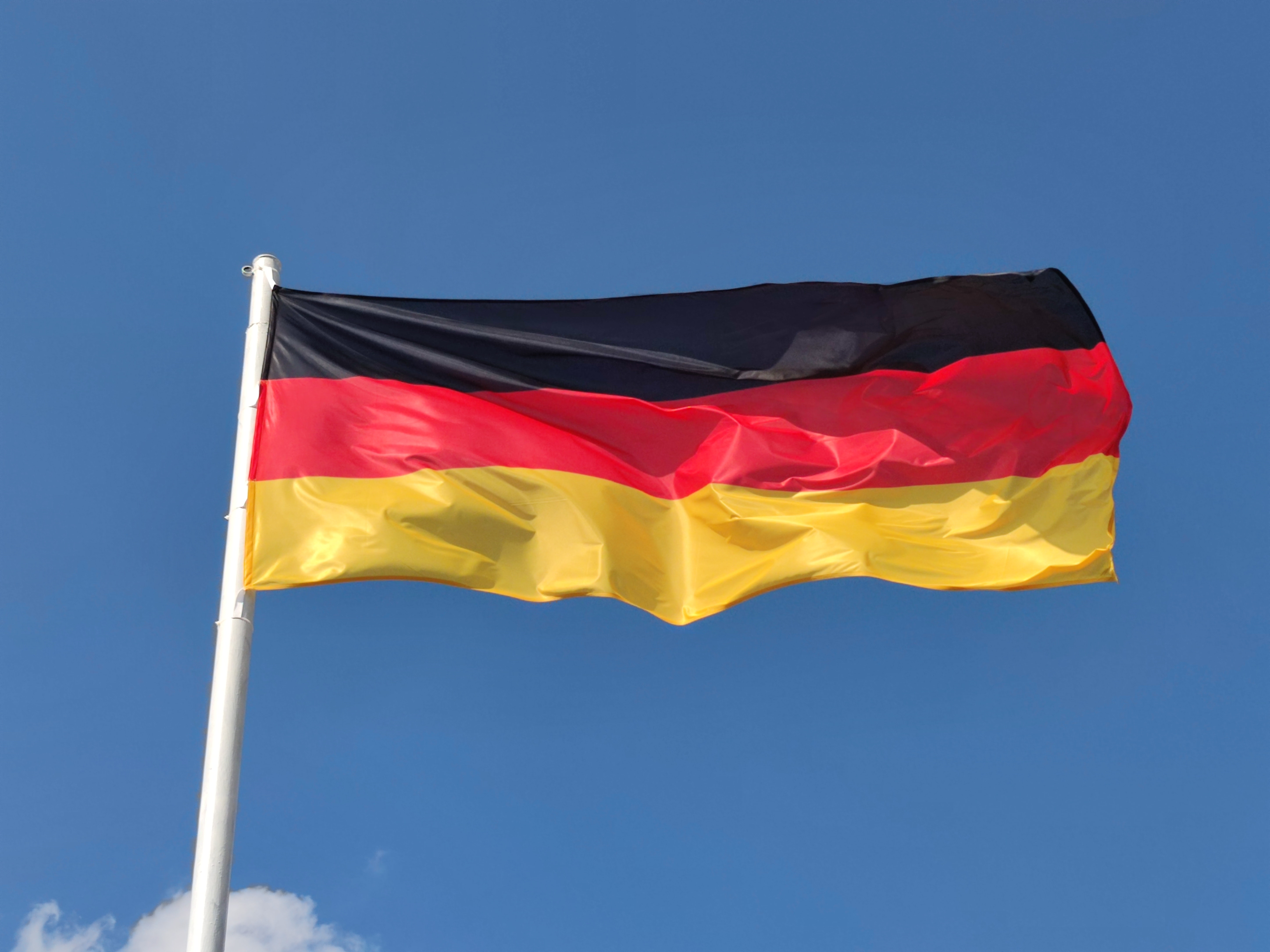 Why you shouldn't wait until 1 July 2022:
Whilst there are still a few weeks until the deadline, some online marketplaces, such as Amazon Germany, have imposed their own deadline for retailers/sellers to upload their LUCID registration number onto their website. Retailers/sellers will have to upload their LUCID registration number to Amazon Germany by 14 June 2022. Failure to do so will mean that Amazon can start blocking non-compliant listings from 15 June 2022.
Compliance for those who place electronic equipment or batteries onto the market will require a slightly different process and online marketplaces will require registration numbers towards the end of 2022, in time for the 1 January 2023 deadline.

Lorax EPI is here to help you with the upcoming packaging regulation change in Germany, including assistance in obtaining your LUCID registration number. Furthermore, why not contact us and start planning ahead towards the 2023 German regulation changes regarding electronic equipment and batteries.

Click here to receive regular updates on blog posts, webinars, and regulatory changes directly to your inbox