​The amount of plastic waste is increasing exponentially. One million plastic bottles are purchased each minute and five trillion plastic bags are used worldwide every year. Of the seven billion tonnes of plastic produced each year, only 10% is recycled. Our planet is choking on plastic.

This calls into question whether our current frameworks and legislation for plastic waste management are doing enough. What more can be done to slow down the worrying trends of plastic waste pollution?
A global and legally binding treaty was called for by governments and businesses, to ensure a co-ordinated and comprehensive approach is achieved to tackle plastic pollution. An Intergovernmental Negotiating Committee will develop the contents of such treaty by 2024, established by the UNEA. Plastic pollution is a global problem and should not be addressed individually alone – it demands a global plan of action. Governments globally must work together with ambitious targets and concrete measures, taking into consideration the lifecycle of plastics.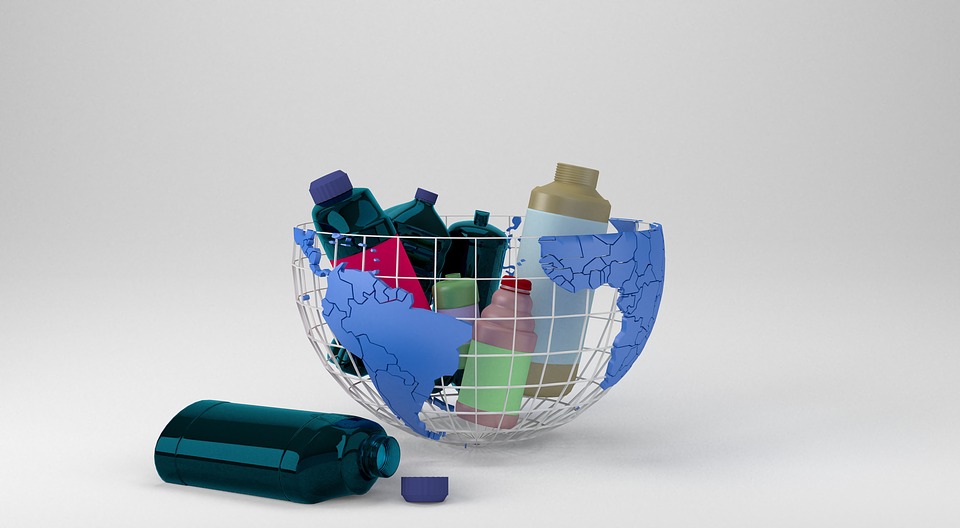 Local initiatives and actions in areas specifically affected by plastic waste shouldn't be overlooked and give us hope for the future. However, such approaches are piecemeal and cannot solely overcome the global issue of plastic waste pollution. Here are a few reasons a global plastic pollution treaty is needed:
It would set common standards with clear goals, measurable targets
It would promote a circular economy with recyclable plastic beings used in new products.
It would Incorporate ways that improve the lives and rights of people working in the informal waste sector, who are vital to implementing circular economies.
As this treaty is finalised, local commitments and actions should continue, and their importance must be highlighted. Working towards this global framework will be difficult. However, ultimately it is critical for combatting the plastic pollution crisis and saving our planet and wildlife, holistically.
Lorax compliance tracks treaties and trends globally. Sign up to the newsletter and do not hesitate to contact us to find out more about the services we offer and how we can help – we are more than happy to assist.

Click here to receive regular updates on blog posts, webinars, and regulatory changes directly to your inbox