3R Principles​
3R principles (Reduce, Reuse, Recycle) have been brought up more regularly in countries' waste management policies. One of the key elements – 'Reuse', has been integrated into legislative requirements for packaging in some countries.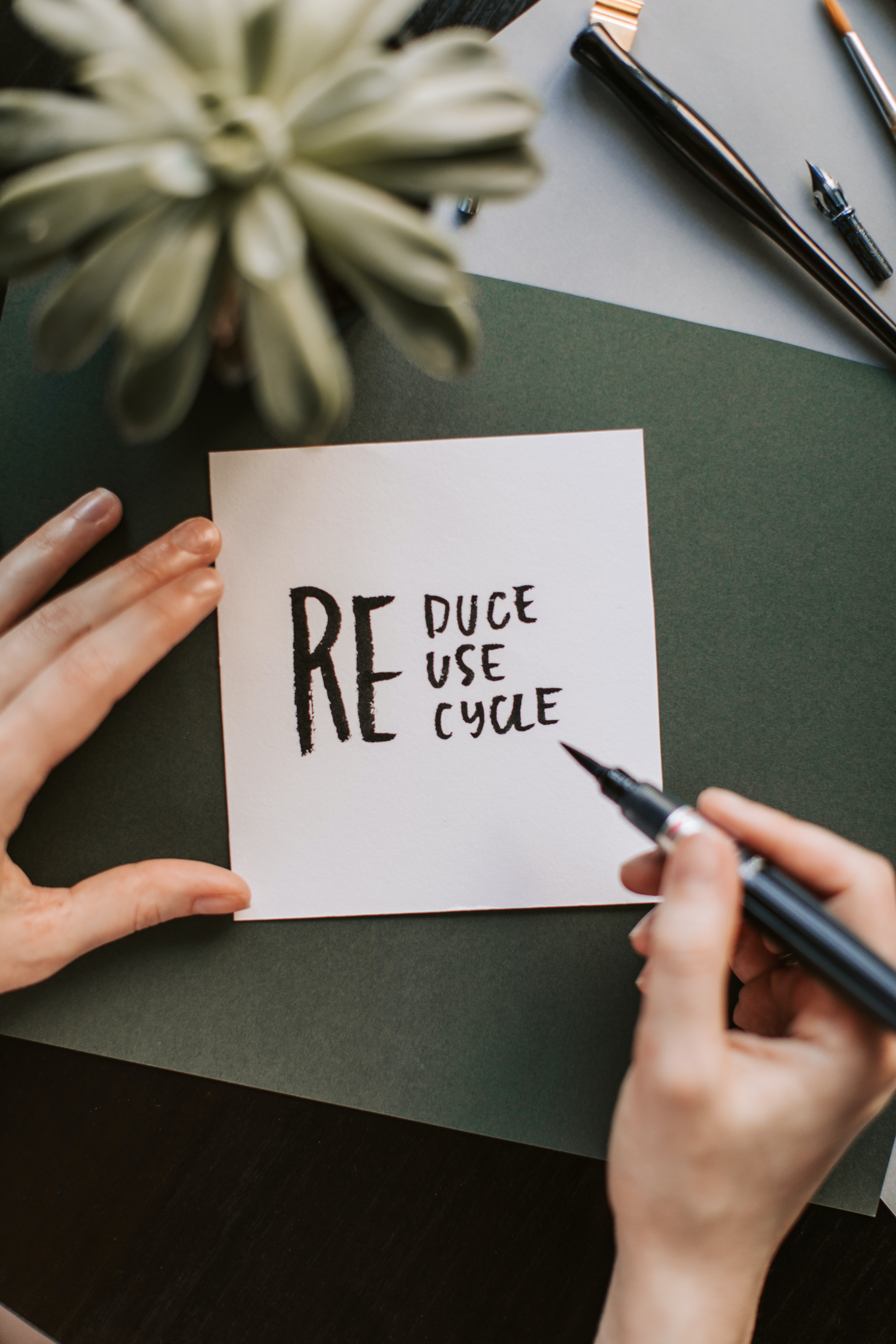 There are three main types of requirements regarding reusable packaging:
1. Mandatory targets for reusable packaging
Mandatory targets for reusable packaging have been seen as the initial step in the legislative process. The European Commission has published a circular economy strategy with a commitment to having all plastic packaging be reusable or recyclable by 2030. Meanwhile, some member states have come up with mandatory reusable packaging targets. However, due to the complexity of implementation, producers may not be directly impacted by the mandatory targets. These targets may be reflected in the further requirements under the EPR system. Looking outside of the EU, India, South Africa and some other countries have released mandatory targets for certain packaging.
2. Mandatory registration and reporting of reusable packaging
Few European countries are fairly ahead of the reusable packaging requirements. Germany and France have recently passed laws to regulate reusable packaging under a central registration or a reporting system. Producers are / will be mandated to submit the relevant reusable packaging information to the national authority or a compliance scheme (Producer Responsibility Organisation).
3. Waste prevention plan

In some countries, such as Australia, Singapore and Indonesia, producers are required to file a waste prevention/reduction action plan which includes the process of implementing reusable packaging alternatives and demonstrates how much waste can be reduced.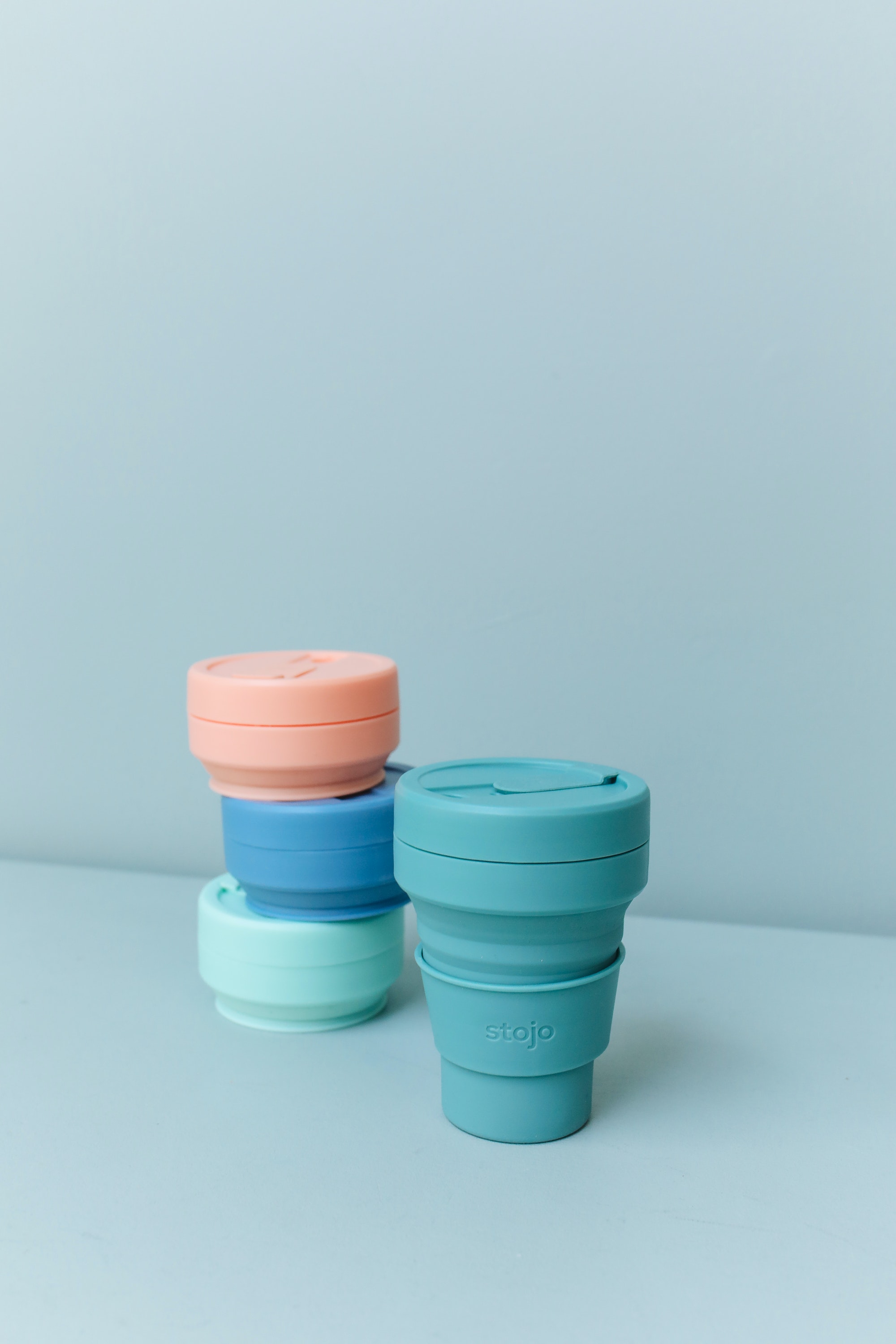 Overall, reusable packaging requirements are still emerging globally. The biggest challenges that governments are facing are how to define what is reusable and how to assess packaging reusability.
With the mandatory targets being settled, we believe more detailed and stringent requirements will be released to complete the 3R principles in the EPR system.
To keep on top of the reusable packaging legislative requirements, please contact one of our consultants at Lorax EPI today. For more information on our consultancy services, please visit: Environmental Consulting Services - Lorax EPI (loraxcompliance.com)

Click here to receive regular updates on blog posts, webinars, and regulatory changes directly to your inbox