​Whilst navigating the complex world of Extended Producer Responsibility it can be overwhelming for the Producer to know where to start. Lorax EPI are here to help! It starts with finding out if you are obligated to report by market; if you are obligated to report the next question is always, what data do you have?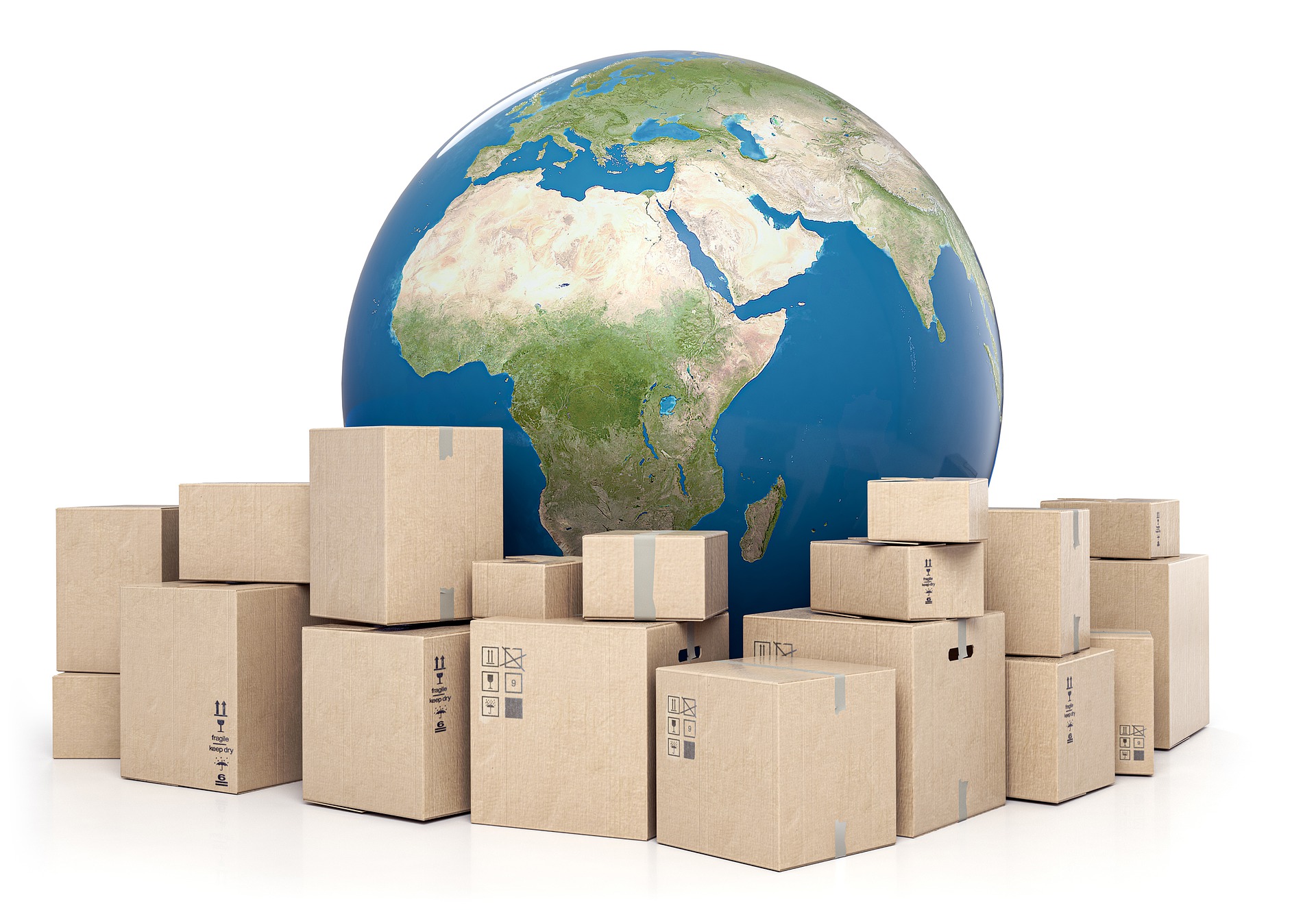 There are many benefits of knowing and tracking your product packaging/WEEE/battery data: -

It allows you to record your packaging improvements through periodic packaging data reviews. These improvements can directly link to your ESG and sustainability targets and goals.
It helps you get ready for potential changes in EPR costs. Having data at a granular component level when the fee changes come, will ensure accurate and best-case scenario fees are applied.
Having a detailed tracking system for your packaging/WEEE/battery data means it will be in an easily auditable format for when stakeholders or national authorities review your submitted volumes. Centralising and retaining one set of figures reduces the need for multiple datasets, or people to maintain them.
It means you will be able to make reports as required by market you sell and are obligated into, both on time and without penalty. Each market has differing reporting requirements, formats and fees, so knowing your data will enable you to comply in every market you are obligated to report in.



Lorax EPI have the knowledge and expertise to help you with your global or local reporting responsibilities by offering:

EPR Software
Our ENVI™ software is delivered as SaaS (Software as a Service). Our application provides a flexible data infrastructure to underpin your mandatory and voluntary extended producer responsibility and product stewardship reporting obligations. With simple-to-use interfaces and proactive notifications, you will never miss a critical reporting deadline. Click here to read more: EPR Reporting and Compliance Software - Lorax EPI (loraxcompliance.com)

Consultancy

Our consultants can assist you with a variety of compliance assessments, including: EPR cost modelling, labelling projects, tailored workshops, packaging design analysis, data gap and packaging recyclability analyses, EPR audits, and EPR registrations. Click here to read more: Environmental Consulting Services - Lorax EPI (loraxcompliance.com)

Subscription Services

Keep up to date with the rapidly developing environmental compliance and extended producer responsibility regulations across the globe by signing up to our knowledge subscription services. Examples include: the Environmental Packaging Guidebook (updated twice a year), the Packaging Regulatory Matrix (also updated twice a year), Webinars, and the Emerging Trends Monthly Update. Click here to read more: Knowledge subscription services- Lorax EPI (loraxcompliance.com)
Click here to receive regular updates on blog posts, webinars, and regulatory changes directly to your inbox