​In the United States, post-consumer recycled content (PCR) requirements for packaging are starting to be established by several state governments. These laws largely apply to plastics, but most packaging extended producer responsibility (EPR) bills introduced this legislative session either include PCR requirements by material type, for all materials, or instruct producer responsibility organisations (PROs) to include PCR targets in their stewardship plans.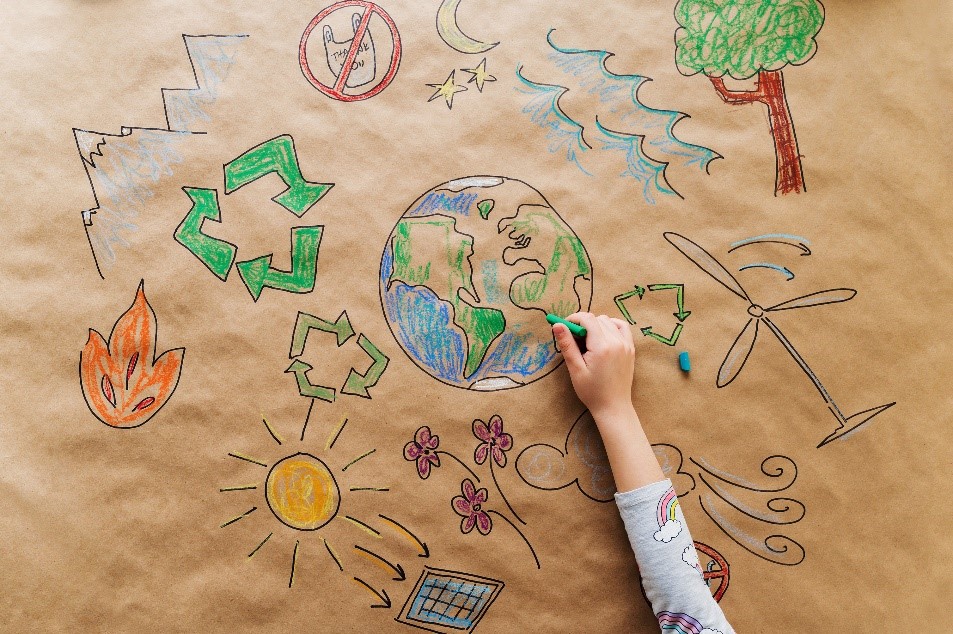 Two new laws for PCR in packaging have passed since last year, in Washington and New Jersey, and deadlines are fast approaching for producers to register with state departments.
Washington PCR for Plastics Law
Washington's Recycling and Waste and Litter Reduction Law, which was signed by the governor in May 2021, sets minimum PCR requirements for several plastic products beginning in 2023.

PCR requirements will be phased in, starting with 15% and eventually increasing to 50%, for the following products:

Beverages in plastic containers (except wine in 187 ml plastic containers and dairy milk) – from 2023-2031
Wine in 187 ml plastic containers and dairy milk – from 2028-2036
Household cleaning and personal care products – from 2025-2031
Plastic trash bags – from 2023-2027 (10%-20% PCR)

Producers of all covered products must register with the Washington State Department of Ecology by 1 April 2022, and a fee payment, to be determined by the Department, will follow in order to fund the administrative costs of the program. Producers are obligated to report annually, beginning 1 April 2024 for products requiring PCR in 2023, on pounds of virgin and post-consumer recycled plastics used by resin type for each category of covered product.
New Jersey PCR for Products Law
New Jersey's recycled content law, signed in January 2022, establishes PCR requirements for several products beginning in 2024. Packaging that must comply with new requirements include:
Rigid non-beverage plastic containers
Plastic beverage containers
Plastic carryout bags
Plastic trash bags
Glass containers
Paper carryout bags

Producers of covered products must register with the Department of Environmental Protection and pay an annual registration fee beginning July 2022. Certified compliance of PCR by an authorised representative is required by mid-2025, one year after PCR requirements are phased in.

With post-consumer recycled content requirements comes mandatory reporting on virgin and PCR material usage. With mandatory reporting comes a need for organised, accurate and up-to-date packaging data, which can be time consuming to gather and confusing to make sense of. At Lorax EPI, we specialise in simplifying the reporting process for you – from data collection and management to global environmental compliance report submittal. To learn more about how the Lorax EPI team can help you manage your packaging data, please contact us today at info@loraxcompliance.com.

Click here to receive regular updates on blog posts, webinars, and regulatory changes directly to your inbox