Whilst the beginning of 2022 brought many new producer obligations, packaging requirements and legislative discussions, the end of 2021 also marked the end of a legacy, as Lorax EPI wished our US Managing Director, Victor Bell, a happy retirement after more than 30 years of service in the environmental industry.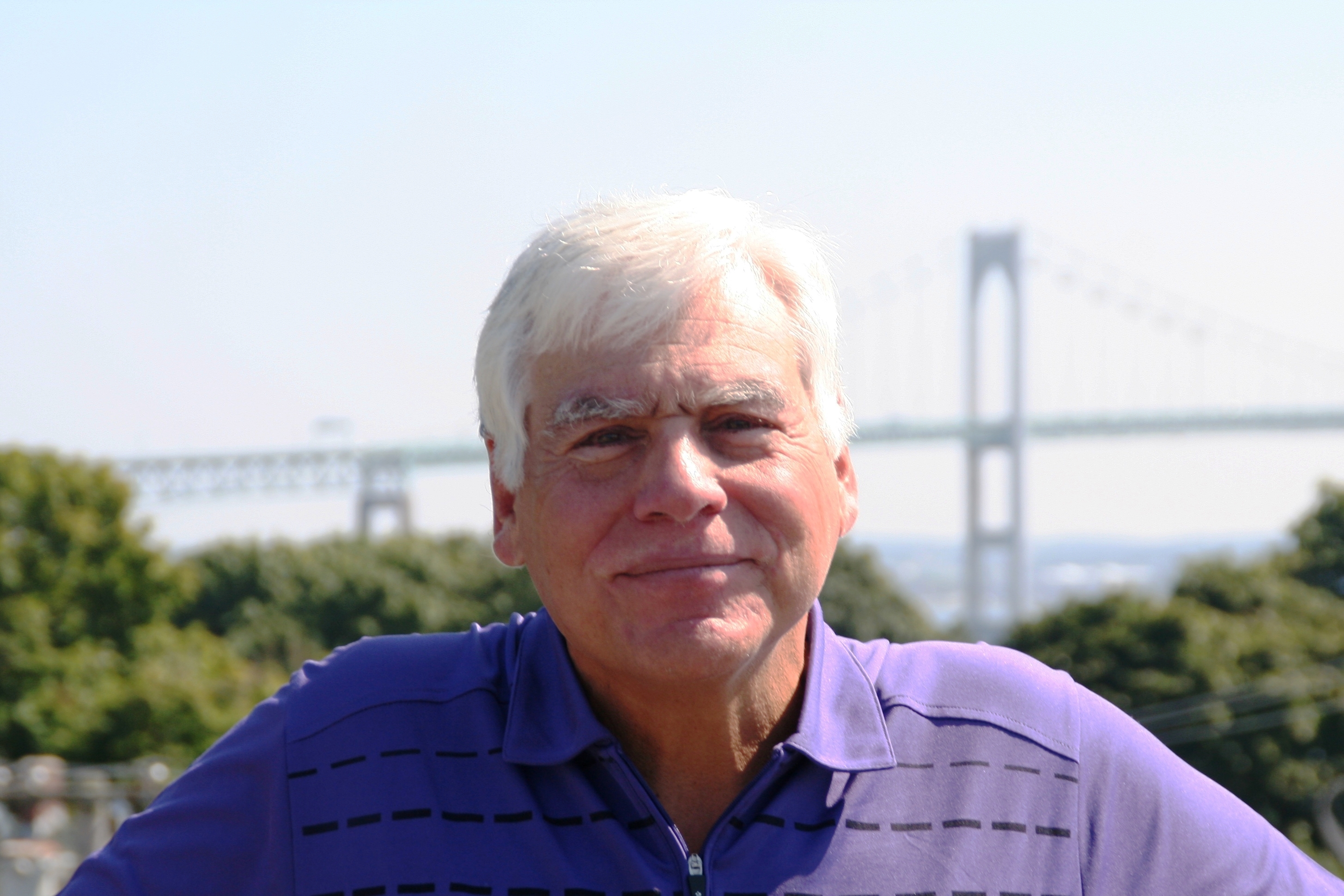 Victor Bell is a Lifetime Certified Packaging Professional who became well known throughout his career for his expertise in global environmental issues relating to packaging and products. He is a founding member of the Sustainable Packaging Coalition (SPC) and has served on its Executive Committee. He was also a member of the Consumer Goods Forum GPPS project team and served on the US delegation for the development of the ISO standards for packaging design. In April 2018, Victor received the SPC Outstanding Person of the Year Award. As a recognized expert on global environmental packaging issues, Victor spoke regularly at industry conferences and routinely contributed articles to the leading industry trade publications.
Victor first founded Environmental Packaging International (EPI) in 1998. Based in Jamestown, Rhode Island, the team at EPI used their expertise in packaging and product stewardship to provide high-quality consulting services that advanced sustainability. In 2019, EPI was acquired by Lorax Compliance, officially forming today's Lorax EPI. Our business continues to share resources and expertise with a wide variety of global clients that use both our EPR software and consultancy services to keep themselves informed, compliant and ahead of emerging trends. We offer a full range of customised regulatory tracking, research, knowledge subscription, compliance management and other services related to the development and implementation of corporate sustainability goals. Lorax EPI also assists many of our clients with integrating aspects of environmental compliance such as data collection, EPR fee calculation and reporting into their supply chain management, product design process and other business systems.
Whilst Victor now enjoys a retirement full of skiing, sailing, hiking, biking and time with friends and family, Lorax EPI continues to provide the same services our customers trust us for. Lorax EPI is dedicated to simplifying global sustainability and EPR reporting, and we persistently find intuitive ways to adapt to this ever-changing landscape. Victor retires happily, knowing the path toward packaging EPR has finally been paved in the United States with the passage of laws in Maine and Oregon last year. From coast to coast - from Portland, ME to Portland, OR – we excitedly anticipate several more states in the Northeast and on the West Coast to follow suit and pass their own packaging EPR laws this year.
For more information on our service offerings or to discover why customers have trusted our team for decades now, email us today at info@loraxcompliance.com.

Click here to receive regular updates on blog posts, webinars, and regulatory changes directly to your inbox