​The Middle East and Africa (MEA) have historically been smaller producers of waste. However, this is all beginning to change, as many areas within the region are beginning to rapidly urbanize and grow. In some of the higher income Middle Eastern countries, waste production per capita can be up to 2kg per day. In Sub-Saharan Africa, annual waste generation is expected to more than triple by 2050. Due to the rising rates, it is has been important for Lorax EPI to analyse current trends for how the region is regulating waste and to predict what future regulations may look like.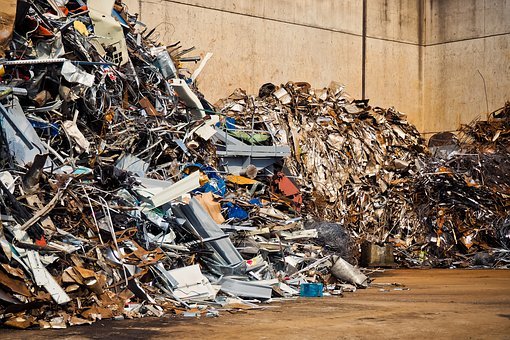 Some countries are paving the way in their effort to combat waste. For example, South Africa set the precedent by being involved in the voluntary global Plastics Pact network as well as developing mandatory extended producer responsibility schemes for many different sectors, such as packaging, WEEE and batteries. Similarly, Kenya has also established its own Plastics Pact with 2030 goals and has voluntary EPR in place for packaging. Nigeria has also been particularly progressive in developing legislation to manage waste. Few other countries in the region, such as Uganda and Israel, have EPR, and many others such as Saudi Arabia, Jordan and Tunisia have framework regulations being put in place. It is expected by 2025 that many other MEA countries will begin to adopt EPR into their legislation or begin to introduce framework regulations.

EPR is not the only legislative mechanism being put in place. Some other popular approaches involve circular economy plans and industry collaboration, but the main approach for many countries seems to be bans or regulations for single-use plastics (SUPs). It is likely that SUP bans will become more widespread in countries that are early on in their waste regulation journeys. From our research, it seems to be a popular starting point for legislation and in 2022, it is expected that many other countries in the region will begin to regulate SUPs.

Lorax EPI is closely monitoring the new trends for waste management in the MEA and globally. If you would like to know more about how to comply with regulations in the area, please contact us to talk to one of our consultants.
Click here to receive regular updates on blog posts, webinars, and regulatory changes directly to your inbox