​On the 8th of October 2021, Kenya became the 12th nation to join the Ellen Macarthur Foundation's Plastic Pact network by launching their own Plastic Pact. Led by Sustainable Inclusive Business Kenya (SIB-K), and receiving support from 26 organisations, Kenya's Plastic Pact (KPP) is an attempt to move Kenya towards a circular economy for plastic, reduce unnecessary plastic packaging and innovate plastics to ensure they are reusable and recyclable.

Leading organisations across Kenya such as: Coca-Cola, L'Oréal East Africa, Kenya Extended Producer Responsibility Organization (KEPRO), and WWF Kenya (to name a few) have all become members of KPP. The targets that stakeholders of KPP will strive for by 2030 are as follows:

1. Eliminate problematic or unnecessary single-use packaging items through redesign, innovation or reuse delivery models.
2. 100% of plastic packaging to be reusable or recyclable.
3. 40% of plastic packaging to be effectively recycled.
4. 15% average recycled content across all plastic packaging.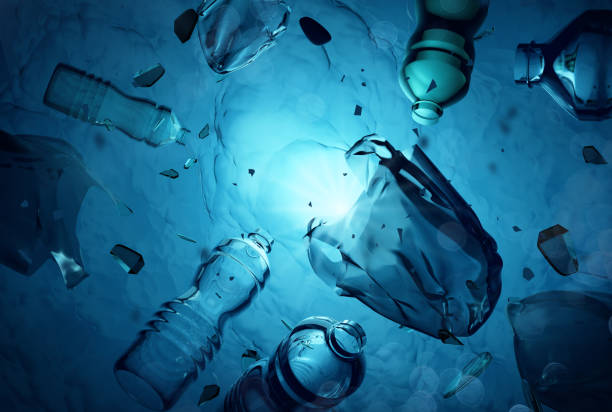 With data showing only 8% of plastics in Kenya currently being recycled, the rest ending up in landfills or the environment (IUCN, 2021), Kenya's Plastic Pact is a positive step towards preventing the damaging effects of plastic waste on our environment. Ms Carole Kariuki, CEO of KEPSA, argues the importance of KPP and such targets: 'These targets will drive the change we need for the planet and the health of the Kenyan people. They will also stimulate job creation in the plastics collection and recycling sector, and help to create new opportunities in product redesign, the alternative business solution, and re-use business models.'

There is currently little information on reporting obligations for organisations in Kenya that are part of the KPP. However, they can register with Kenya's Extended Producer Responsibility Organization (KEPRO) and report on usage volumes as well as make EPR payments. KEPRO was launched in June 2021 to promote collaboration, seek commitment by the packaging waste value chain and support the achievement of a circular economy.

Lorax EPI assists companies with their reporting requirements globally to external organisations. Do not hesitate to reach out to us to find out more about the services we offer - a member of our team will be more than happy to discuss your queries.

Click here to receive regular updates on blog posts, webinars, and regulatory changes directly to your inbox