With so much global focus on transitioning to a circular economy, the packaging industry continues to explore sustainable alternatives to typical virgin plastic resins. ​"Bio-plastics" and "degradable plastics" have become a hot topic in packaging design lately. However, do you understand these concepts, and are you marking your packaging correctly?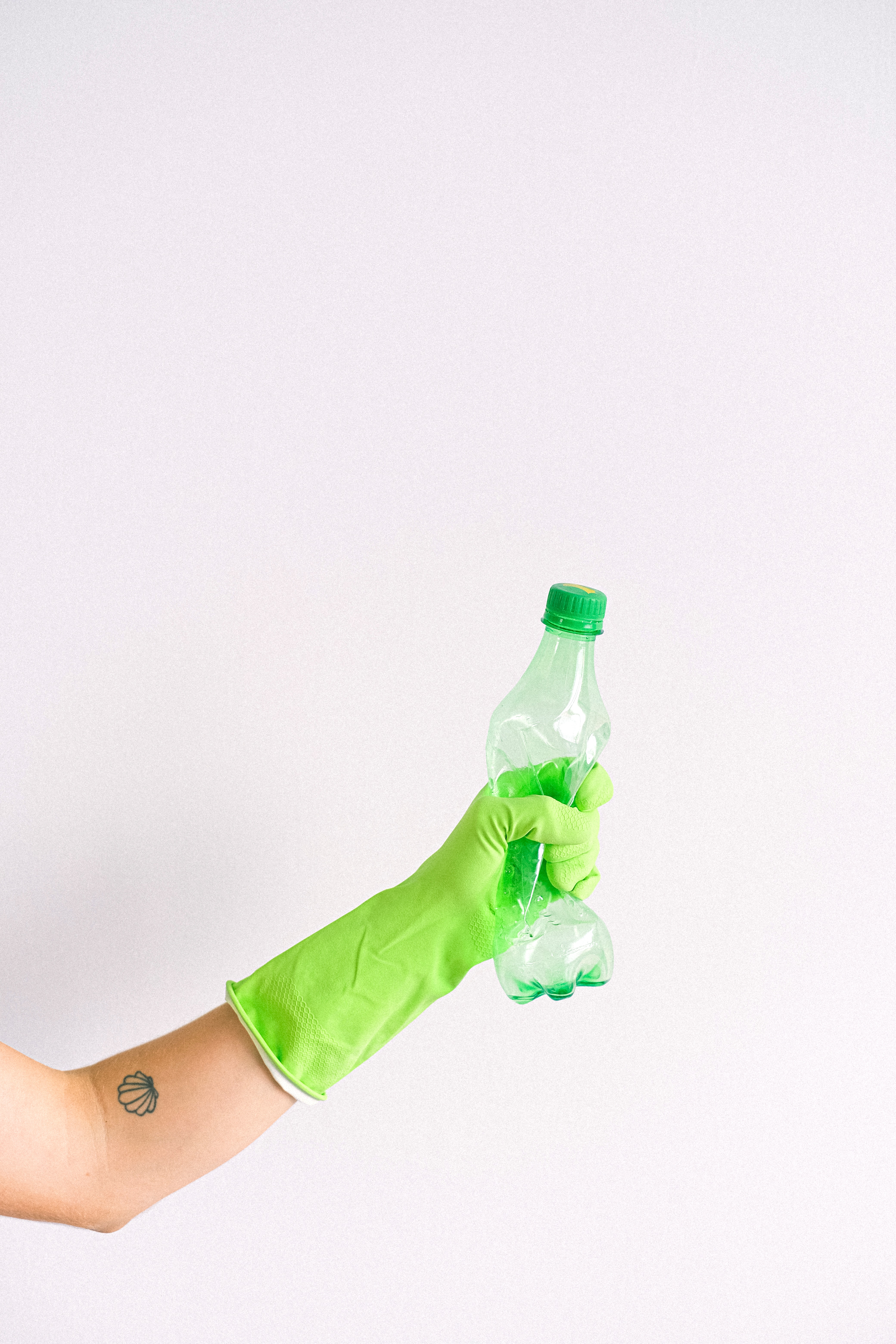 "Bio-based plastics" doesn't mean they are bio-degradable.

Bio-based plastics
are a type of plastic that is produced partly or wholly with biologically sourced polymers. Not all bio-based plastics are biodegradable. There are two main ways to incorporate bioplastics into packaging:
Drop-in bio-based plastics: Biomass is introduced to partially replace fossil-based chemicals for the plastics synthesis process. This type of bio-plastic has identical technical properties to its fossil counterpart but is not degradable. Example: Bio-PET, Bio-PP, Bio-PE, etc.

Dedicated bio-based plastics: Sourced from non-fossil materials, the polymers of this type of bioplastic are degradable and there is no fossil counterpart. Depending on the chemical properties, some of them can degrade naturally in the environment, while some can only degrade under a strictly controlled condition with the assistance of enzymes or bacteria in an industrial composting plant. Example: PLA, PHA, Starch & Cellulose based, etc.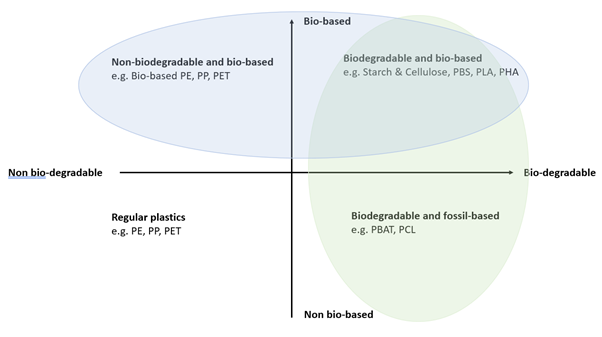 (Chart based on research from
European Bioplastics
)
"Bio-degradable plastics" doesn't mean they are compostable.

Most compostable plastics are designed to be broken down only in tightly controlled conditions, requiring specific temperatures, pressures, chemical ratios and aerobic environments. This process could be done through industrial composting facilities. The end products of these compostable plastics are carbon dioxide or carbon assimilated into the biomass of the micro-organisms without microplastics residue.
There are also other biodegradable plastics, like oxo-degradable, that are simply conventional plastics with additives that accelerate the oxidation process. Although they can break down through exposure to sunlight and oxygen, large quantities of micro-plastics will still remain in the environment.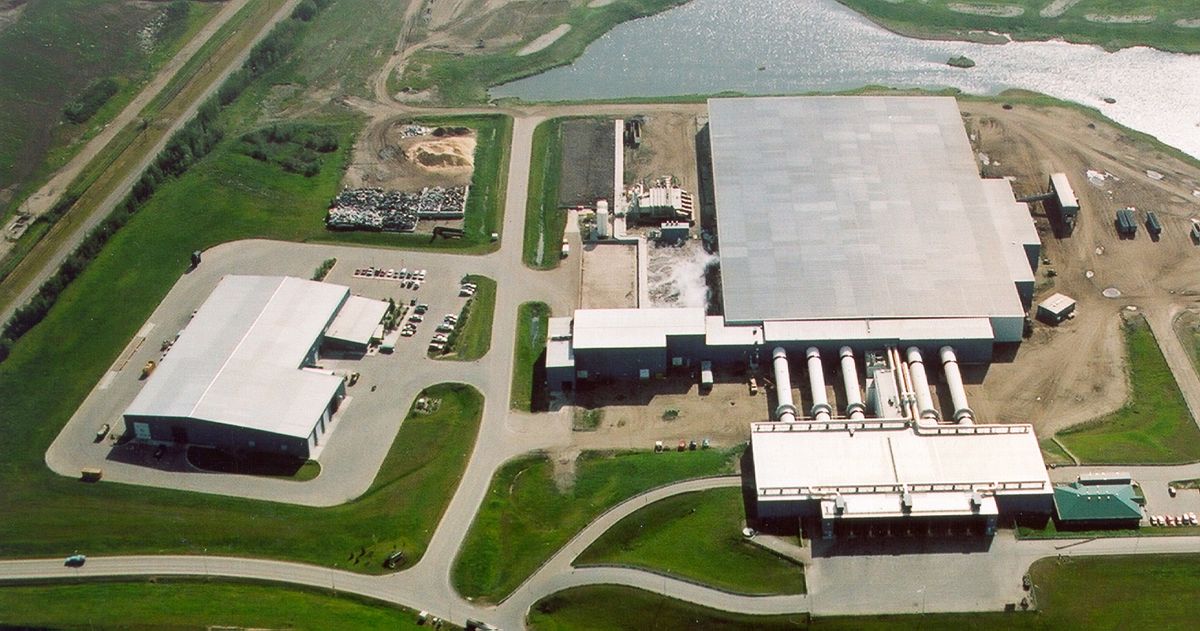 Currently, many countries have developed standards to certify compostability, and enforcement has been developed to tackle "greenwashing", or non-certified claims of compostability. For example, the latest National Plastics Plan of Australia states that "non-compostable plastic packaging products containing additive fragmentable technology that do not meet relevant compostable standards" will be phased out.
Lorax EPI is closely monitoring the emergent requirements for packaging design and labelling globally. If you would like to know more about how to comply with package design criteria and mandatory on-pack labelling in different countries, please contact us to talk to one of our consultants today.
Click here to receive regular updates on blog posts, webinars, and regulatory changes directly to your inbox