​In November 2020, South Africa passed new regulations to provide framework for implementing extended producer responsibility (EPR) regulations. According to the law, packaging producers must become financially responsible for the take-back of the packaging they place on the market.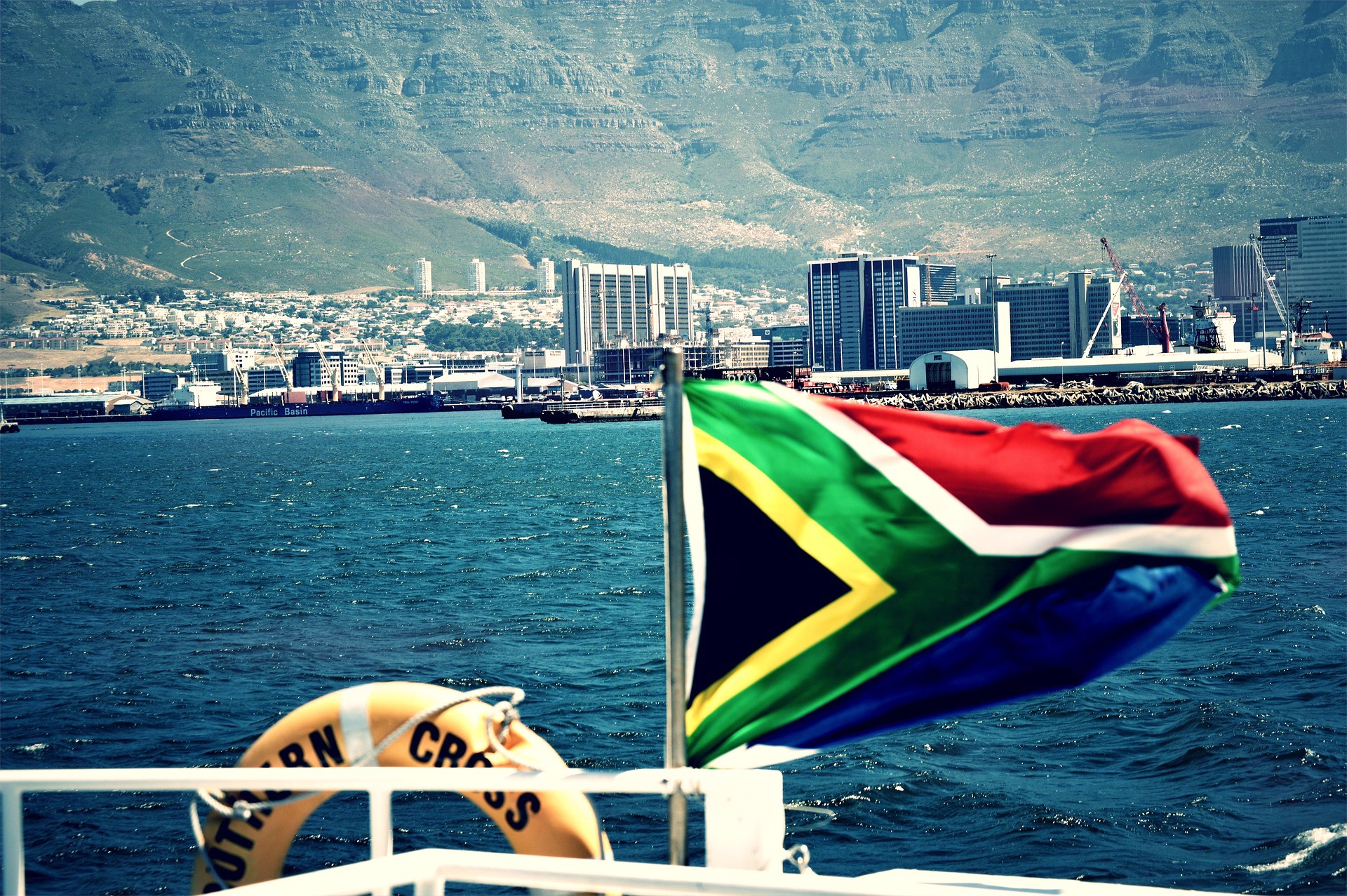 The regulations were then amended in January 2021 to extend the deadlines because of COVID-19, and again in March to provide further clarity on definitions, recycling and recycled content targets, producer responsibility organisation (PRO) roles and responsibilities and a minimum threshold for producer obligation.
Obligated producers have two options to ensure compliance with these regulations:
Join a PRO scheme: If a scheme is joined, then the scheme will handle producer obligations to ensure compliance with the regulations.
Self-compliance: Producers can choose to self-comply, organise their own take-back and do their own reporting .
Producers must register with the Ministry of Environment by 5 November 2021 and prepare to meet minimum recycled content standards. Reporting obligations begin the first quarter of next year.
Our international team of consultants is prepared to help you meet new South African obligations and prepare for upcoming reporting, which can also be supported by Lorax EPI's ENVI™ software solution. For assistance with South Africa or to learn about other upcoming deadlines, contact us today.

Click here to receive regular updates on blog posts, webinars, and regulatory changes directly to your inbox