​​This blog is part of a wider series from Lorax EPI, taking a deep dive into the current and future landscapes for packaging extended producer responsibility (EPR) regulations on a global scale.

This blog focuses on Europe - where the concept of EPR first really took hold in the 1990s. The majority of European countries (whether or not members of the EU) follow the lead of the directives that make up the EU's Circular Economy Package. As a result, there is a reasonable amount of consistency in the direction of travel.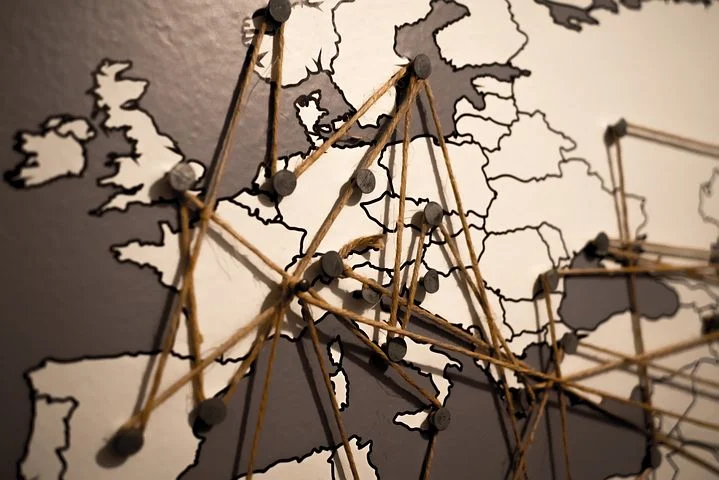 ​Two key Directives (the Waste Framework Directive, and the ​​Packaging and Packaging Waste Directive) set out the broad EPR principles to which all EU member states need to adhere. These principles include that:​

Producers should bear the ​financial responsibility for their products at the end of their life (at least 80% of the cost of waste management);

A central reporting database should be established to identify all obligated producers;

​EPR fees should be modulated wherever possible to account for the environmental credentials of products and materials;

Incentives for ​waste reduction, reuse and recycling should be used, including via EPR fees.

Further details of the EU's Circular Economy Package Directives can be found in our earlier blog here​.

Currently, some form of EPR for packaging, WEEE and batteries (and occasionally other waste types such as textiles) exists in most European countries. However, programmes vary considerably in complexity, with some schemes requiring products to be split into over 15 different categories and sub-categories and others just asking for four or five.

Thanks to the details provided in the EU Directives, and legislation published by a number of different countries, we can see a number of trends for how EPR will develop in Europe in the next few years:

Fees will increase, in some cases considerably, to ensure that producers are bearing a substantial proportion of the costs of waste management (with the UK, Poland and Russia being among those expected to see the biggest rises);

Reporting requirements will become more complex, to allow for greater differentiation of fees (e.g., countries that currently allow reporting of all plastic packaging in one category will begin to ask for splits between HDPE, PET, PP etc.);

Additional registration and reporting requirements may be introduced by national authorities, in addition to those of compliance schemes.

While there are of course many European countries that are not part of the EU, several non-EU countries have indicated through draft legislation that they still intend to follow a similar pattern of development.
The introduction of the EU plastics levy and plastics taxes in Italy, Spain and the UK set the basis for another potential trend. While producers are not directly liable for payment of the EU levy, member states can choose to introduce their own taxes to recoup the cost: producers should expect to see additional taxes being imposed on plastic packaging across Europe over the coming years. These may well be separate from, and in addition to, all EPR fees and reporting requirements.



EPR regulations come with packaging compliance and reporting, which can become rather difficult when so many countries in one region have such varying levels of implementation. Lorax EPI offers a comprehensive service, using our in-house, cloud-based software, which relieves the reporting burden for companies that have EPR obligations. We maintain detailed records of the reporting requirements of compliance schemes around the world and work with businesses to ensure that all EPR reports are submitted correctly and on time.

If you are interested in learning more about our software and reporting services, please contact us to talk to one of our consultants today.





Click here to receive regular updates on blog posts, webinars, and regulatory changes directly to your inbox