This article was updated on 11th August.

On 12th July, Maine's governor signed a bill to establish a statewide packaging EPR program into law. Weeks later, on 6th August, a bill for packaging, printed paper and food service ware EPR passed into law in Oregon. This means that the first packaging extended producer responsibility schemes will soon come into force in the USA. So, what does this mean for producers?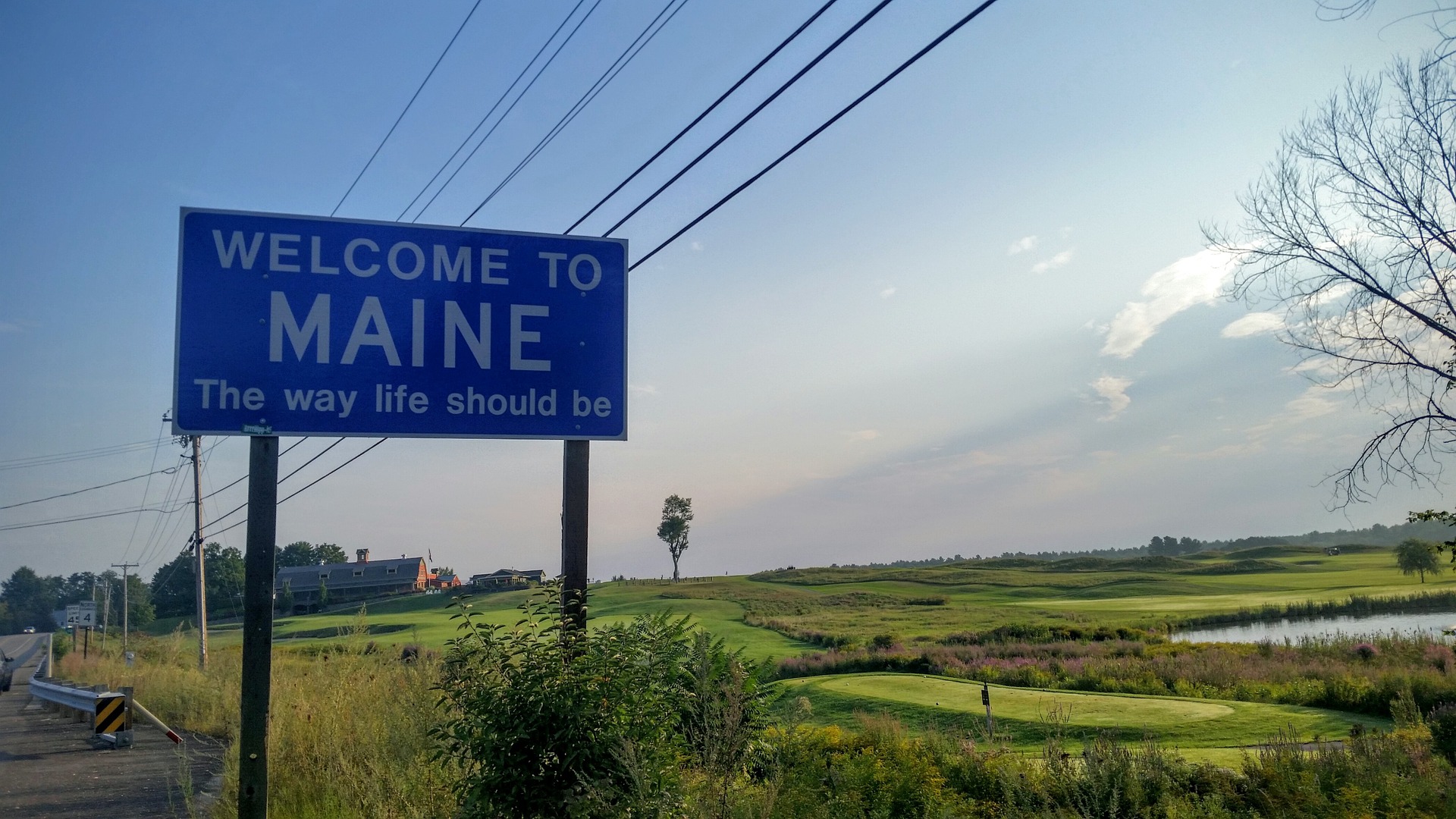 Maine's EPR Law, LD 1541

Under LD 1541, large producers of household packaging in the state will be required to participate in a packaging stewardship organisation in order to legally sell or distribute a product in packaging materials in Maine. The Department of Environmental Protection is tasked with selecting a packaging stewardship organisation, which will operate its program for a 10-year contract.
The stewardship organisation will be required to submit annual reports to the department, which are to include information on participating producers, total amounts of each type of packaging material put onto the market and amounts collected and managed through the program.
Within 180 days of the effective date of the stewardship organisation's contract and annually thereafter, producers are to make payments to the organisation based on net amounts of each type of packaging material put onto the state market. Payments will be calculated with different considerations and prices for materials that are readily recyclable and not readily recyclable. Producers are also required to annually report their total amounts of each type of material used to the stewardship organisation.
The department is tasked with initiating technical rulemaking to implement the packaging stewardship law on or before 31st December 2023, which should clarify some timelines within the bill.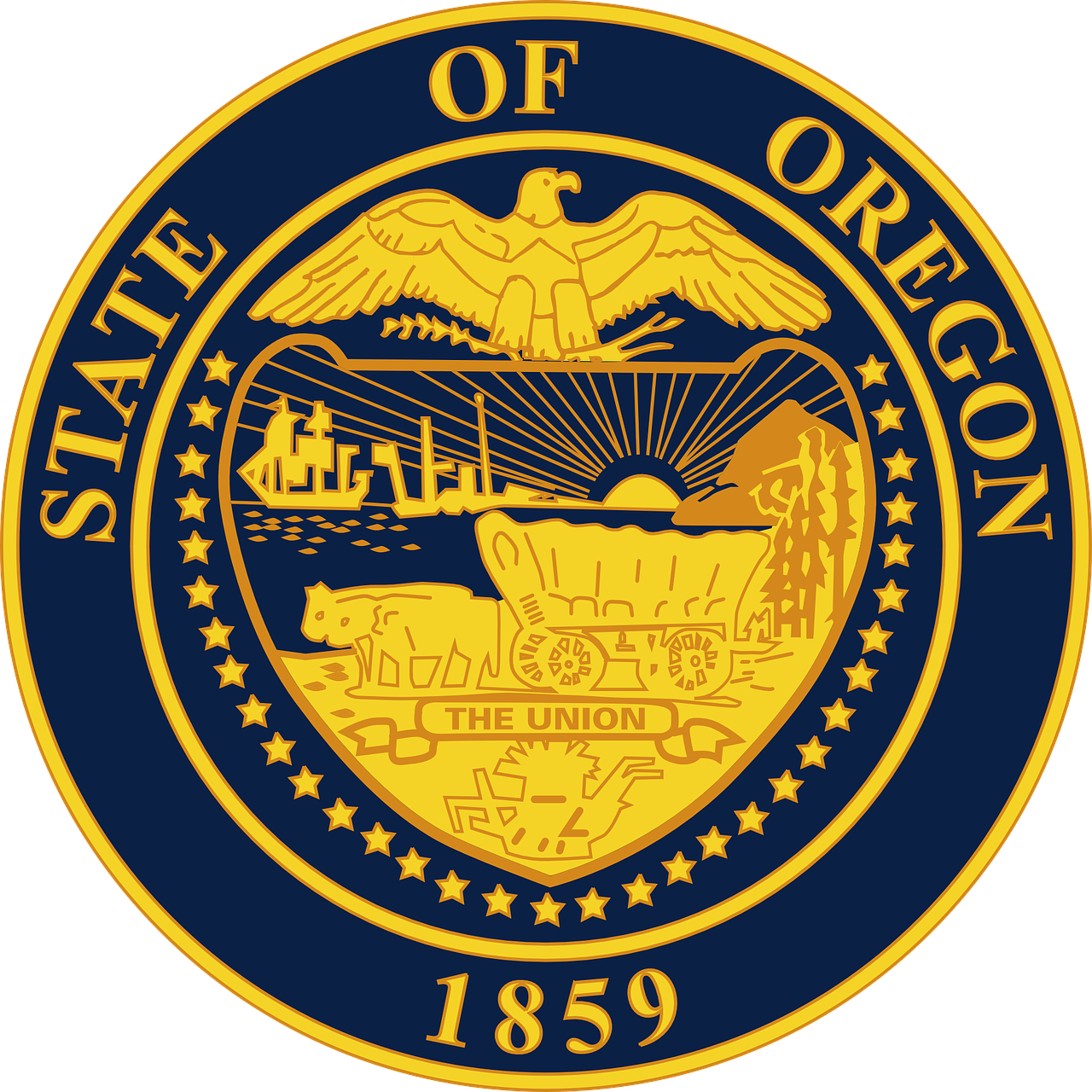 Oregon's EPR Law, SB 582

Under SB 582, large producers of packaging, printed paper and food service ware in Oregon will be required to register with and become a member of a producer responsibility organisation (PRO), which administers a producer responsibility program.
Producer responsibility program plans must be submitted by 31st March 2024, with a plan implemented by 1st July 2025. At this time, producers must be part of a PRO in order to provide covered products on the market. By 1 July of each year, a PRO must submit its annual report to the Department of Environmental Quality. Reports shall include a list of producers participating in the program as well as the total amounts, by weight and type of material, of covered items put onto the market.
PROs will establish a schedule of annual membership fees, which must differentiate between types of products and packaging materials and formats. Fees will be higher for items which are not readily recyclable, with lower fees to reflect environmental attributes such as post-consumer recycled content, product-to-package ratios and more recyclable material choices.
Being compliant with these regulations and others around the world has become increasingly difficult and time-consuming over recent years. At Lorax EPI, we specialise in EPR compliance and reporting. We can help you gather your sales data, product data, materials, weights and other necessary reporting information. To learn about how we can help streamline your compliance reporting process through our in-house software or consulting services, please get in touch with us today.

Click here to receive regular updates on blog posts, webinars, and regulatory changes directly to your inbox