Washington bill for recycled content and plastic bans passes into law
​On 17 May 2021, the Governor of Washington State signed a bill into law which bans several expanded polystyrene items, mandates post-consumer recycled content in certain packaging and requires some producer reporting.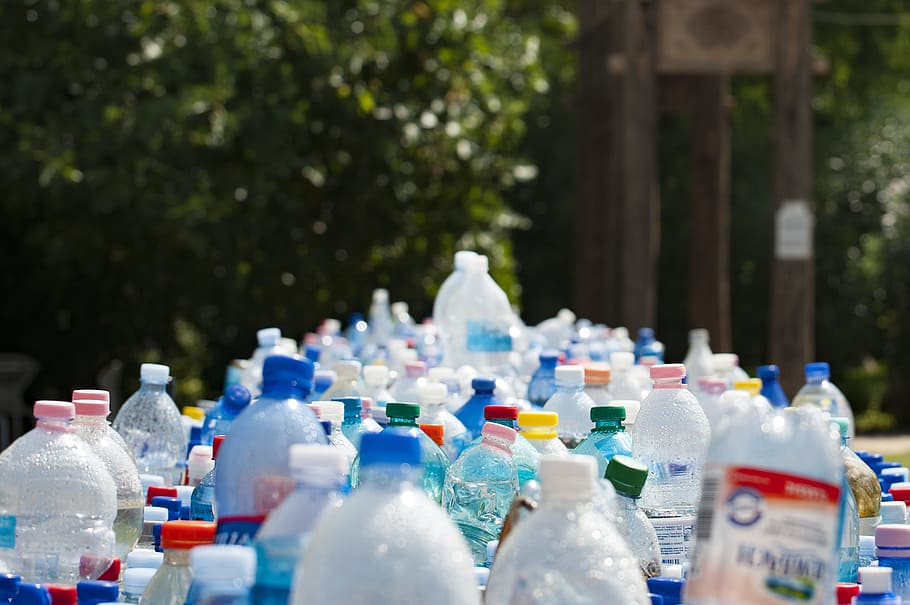 By 1 April 2022 and annually thereafter, producers of plastic trash bags, plastic beverage containers and household cleaning and personal care products in plastic containers must register with the department of ecology, either individually or through a third-party representative. The department will determine a total annual fee payment by producers for each category of covered products in order to carry out its workload according to the law, which are to be announced by 31 January and paid by producers by 1 April each year. Producers must also meet minimum post-consumer recycled content (PCR) targets.

PCR targets are established for certain items in plastic containers, including beverages, wine and dairy milk, household cleaning and personal care products and trash bags. They will be introduced through a phased approach, beginning as soon as 2023. For example, ​PCR targets for beverages except wine in 187 ml plastic containers and dairy milk are:
​15% from 2023 - 2025
25% from 2026 - 2030
50% on and after 2031

Beginning 1 April 2024, producers of covered products must provide annual reports to the department that include pounds of virgin plastic and post-consumer recycled content put onto the market by resin type. Producers who do not meet targets will be subject to penalties.

As of 1 June 2024, certain expanded polystyrene items will be prohibited from sale and distribution, including portable containers for cold storage and food service products. One year prior, EPS void filling packing peanuts will be prohibited.
To learn more about how this new law affects your company, other PCR bills under development and ways Lorax EPI can help you comply, please contact us today.


Click here to receive regular updates on blog posts, webinars, and regulatory changes directly to your inbox