Packaging EPR complexity - Why do EPR programs vary?
​In many countries around the world, producers must pay levies on all product packaging and on the products they sell. These levies, or extended producer responsibility (EPR) funding, is to build infrastructure for collecting materials to be recycled.
Packaging levies started in Germany in the early 1990s with der Grüne Punkt (or Green Dot) and quickly spread to most European countries. More recently, packaging levies have spread to several other regions around the world. All countries have varying EPR programs, with different data points being collected on different types of materials. But why do packaging EPR programs vary so greatly?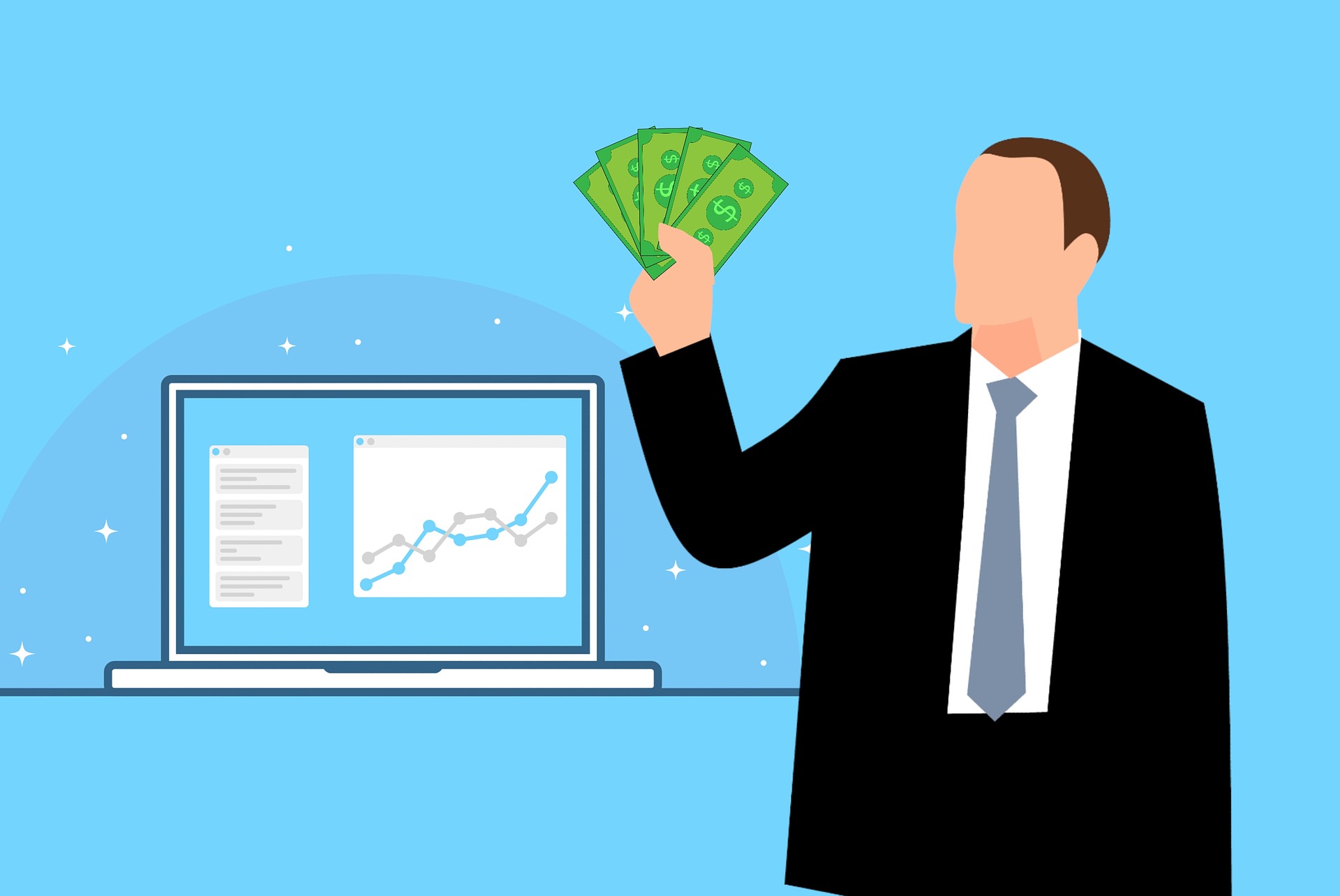 Different types of packaging EPR funding models
Firstly, funding models vary from country to country. Some have producer-run programs, such as Canadian provinces, which are fully funded and managed by producers, with Ontario and Manitoba currently working towards this type of model. Others are more government-run. Europe, for example, mostly has oversight from government but is run by producer responsibility organisations (PROs) with input from producers, who are responsible for at least 80% of the funding.
Most EPR models are funded by set fees, in which a producer contributes based on the weight and types of materials being put onto a market. However, some countries (such as Estonia and Hungary) use taxes to fund their systems, although the amounts charged is still based on material weights placed on a market.
Different types of producer responsibility organisations (PROs)
PROs are set up collectively by producers or through legislation, and they are responsible for meeting recovery and recycling obligations of the individual producers. But how PROs run and operate also varies.
Some programs use for-profit schemes, such as the UK, Austria and Germany. There are typically multiple competing schemes set up in these countries. The UK, for example, has over 20 PROs (though the government is considering a move to one, non-profit model). Non-profit PROs currently operate in many countries, including in Canada and Belgium. These are usually under a monopoly in which only one PRO operates for all producers.
What is collected by PROs also differs from program-to-program. In France and Canada, only household packaging is collected. But in Spain and the UK, fees are paid to manage both household AND commercial packaging. In the United States, some bills for packaging EPR would also cover items like food service ware.
Because of these structural differences, data collection differs from country to country, with very little harmonisation and expanding fee structure complexity. Some programs require the reporting of as many as 30 data points, including but not limited to:

Distribution
Packaging levels
Product types
Materials
Number of parts
Eco-design changes
Labelling
Printed paper amounts
Recycled content percentages
Etc.
All of these factors, plus specific legislation differences, lead to far and wide variance in reporting categories, rules and fees. Reporting can become rather complicated if you are operating in multiple markets. To solve this issue, Lorax EPI has created award-winning, cloud-based software that offers complete EPR reporting to more than 50 worldwide jurisdictions. The application provides a flexible compliance infrastructure to underpin your legal reporting obligations and is focused on providing you the tools to manage your data integrity and track any issues or gaps. To learn more about Lorax EPI, our software and our services, please contact us today.

Click here to receive regular updates on blog posts, webinars, and regulatory changes directly to your inbox